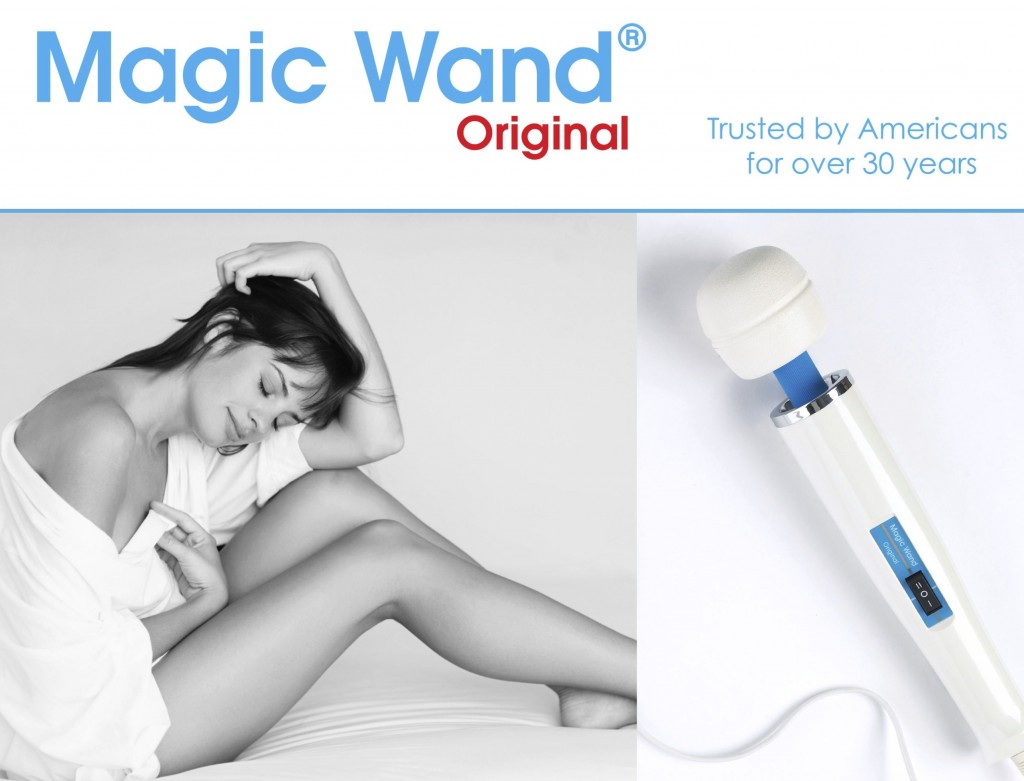 You have found The Original Wand! It might have been a journey to get here or you might have stumbled across our website through a search online. In either case, you have arrived at the main hub of authentic Magic Wand Original packages. The Magic Wand Original HV260, formerly known as the Hitachi Magic Wand HV-250R, has been the best selling and highly sought after device for over 30 years.  There have been countless organizations who have tried to reproduce/replicate the Magic Wand Originals unique design and overwhelming strength capabilities but none have ever come close.  With this magical device being just a few clicks away from arriving at your very home, trust us when we say ever man and woman in the world needs to experience the Magic Wand.
If you've just arrived at TheOriginalWand.com, we suggest exploring some of our amazing Wand Packages to see which one strikes your curiosity.  There are many mind blowing attachments which you can add to your collection and enhance the overall experience The Original Wand provides.  Take a glance at our Wand Attachments and choose a few that tickle your fancy.
Your order on TheOriginalWand.com is highly encrypted and 100% secure so place your order in confidence knowing your credit card information or personal details will never be compromised.  Please feel free to contact us if you have any questions about any of our items.