Get a replacement magic wand rechargeable hv-270 adapter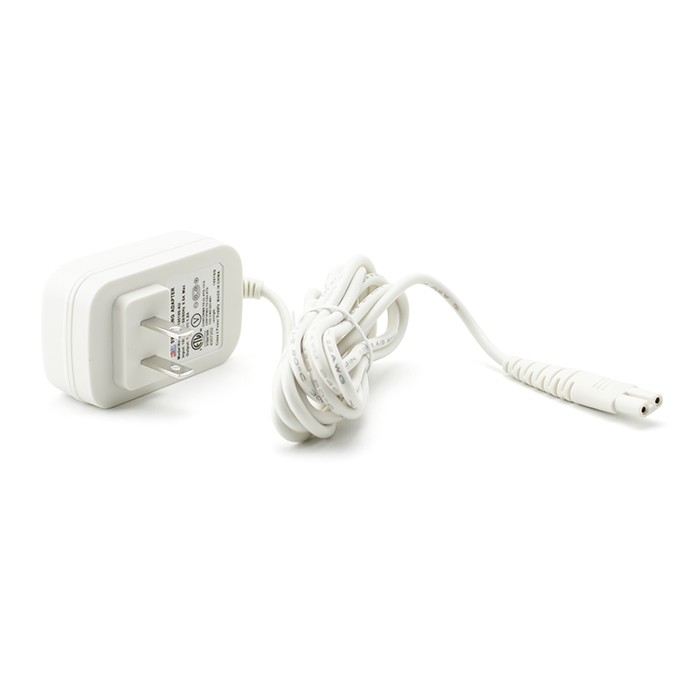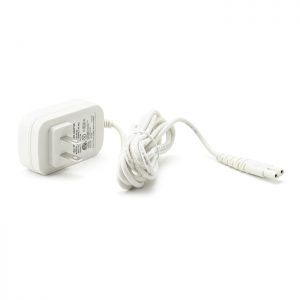 TheOriginalWand.com now carries HV-270 adapters that are a direct replacement for your original HV-270 cordless massager charging adapter.  If your magic wand rechargeable hv-270 adapter which came with your massager has been lost, broken, ran over by your Chevy, chewed up by your dog, stolen by your neighbor, set on fire while camping, sucked up under your vacuum cleaner or mysteriously disappeared from planet earth, have no fear because we have you covered!  You can purchase your very own charging adapter here.
Don't be fooled by companies telling you that you must buy a new Magic Wand Rechargeable massager if you don't have your charging adapter.  That's just crazy and mean!
As always, please contact us 24/7 if you have any questions about any of our products.  We are always happy to help customers who want to know more about their purchase or educate themselves on the benefits of our pleasure products.