One of the most common questions we get asked by customers for the Hitachi Magic Wand is where is it made and what's the difference between this wand and the Magic Wand Original?  We understand the confusion since there are so many different companies that sell similar massagers so allow us to clarify the history of these two wands and the pertinent details.
Hitachi LTD, the creator of the Hitachi Magic Wand HV250R, has produced the same high quality device for well over 30 years.  This iconic device has had the same look and feel for so long because it works so well and consumers appreciate the classic design.  The principle, "Don't fix if it ain't broken" kind of applies here because the Hitachi Magic Wand won't let you down when you need it the most due to it's plug in, corded design.  Plug in massagers can be referred to a primitive devices due to the vast advancement in electronic technology surrounding massagers/vibrators.
As of today, there are different companies who sell massagers which are rechargeable, work via bluetooth and some that even plug into a computer for a interactive experience.  These are all good devices which some people might really be looking for.  However, what if you just want a classic body massager which is dual purpose (used as an actual massager and also a vibrator)?  Then you really want to get a Magic Wand.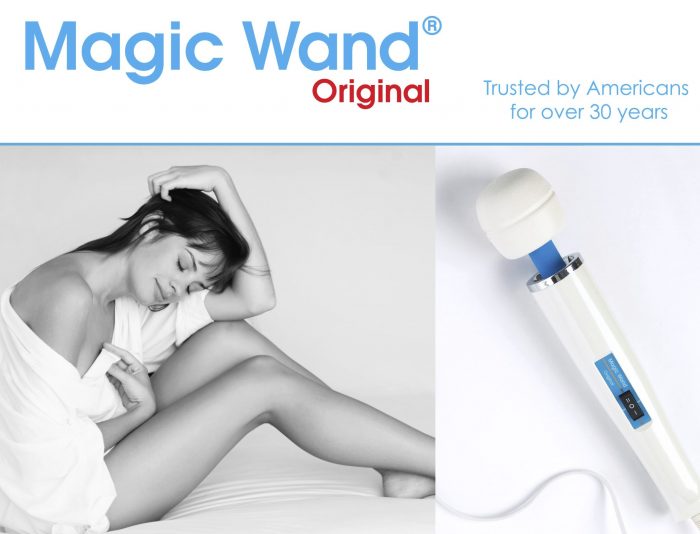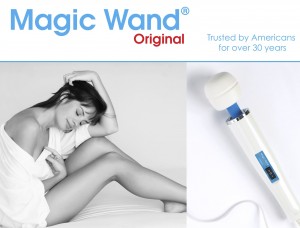 As of August 2013, Hitachi LTD decided to change the name of the Hitachi Magic Wand to the Magic Wand Original.  We get so many inquiries about how people want the Hitachi Magic Wand HV250R vs the Magic Wand Original HV260 because it's a better massager.  Allow us to clear the confusion.  The HV250R is not better than the HV260 at all.  In fact, some might argue that it's actually quite the contrary.  The HV260 wand has a updated electronic motor which not only runs more efficiently but also run's quieter.  Other than some minor internal changes to the HV260, this Magic Wand massager is just about identical in design, shape, strength and overall feel to the HV250R.
The Magic Wand Original HV260 is still made by Hitachi LTD but is distributed by Vibratex Inc.  You will see the Vibratex name on the box which shouldn't confuse you about where this item is actually made.  Some assume this wand is made by Vibratex.  This is also not true.  The Magic Wand Original is designed in Japan and assembled in China which is then distributed to North America only.  TheOriginalWand.com only provides the Magic Wand Original HV260R which is the only Magic Wand available today since the discontinued Hitachi Magic Wand HV250R is no longer produced by Hitachi LTD.
Here are the main specifications of the Magic Wand Original HV260:
Power source: 110 – 120 volts electrical outlet
Two speeds: ca. 6,000 / 5,000 vibrations per minute (on high / low setting)
Weight: 1.2 lbs.
Dimensions: approx. 12" (length), 2 1/4" (head diameter)
Cord length: 6 foot
10W (no load)
Plug type: US polarized
ETL listed (proof of product compliance with North American safety standards)
Registered with the FDA as a medical device
Backed by a one-year warranty
TheOriginalWand.com provides a unique experience for it's customers who want to enjoy the Magic Wand Original but also like using different attachments with this wand.  Some of the benefits of purchasing your Magic Wand Original from TheOriginalWand.com is you are guaranteed to get the authentic Magic Wand Original HV260R, not a cheap replica which is often sold in the market.  You would get a full 1-year warranty which allows you to get a brand new wand if there are any functionality concerns.  You also obtain significant discounts by buying one of our bundled packages which are some of the best selling products in North America.
We hope this article was informative and cleared some of the confusion out there of the Hitachi Magic Wand and Magic Wand Original.  Please don't hesitate to contact us if you have any questions about any of our items.