Lady Love is the most wanted Magic Wand Massager package
Personal massagers may have been originally designed as a therapeutic device to help ease strained and tired muscles, but it is now generally accepted that they are more commonly used as devices for sexual pleasure – stimulating your sexual organs through the vibration and motion created. The most popular of this style of vibrator is the Magic Wand massager. This is a device that first came on the market in the 1960s – a 12 inch device with a swivel neck fitted with a 2.5 inch rubberized head. The Magic Wand is not battery operated – it has a cord that is plugged into a power outlet and features two different speeds, perfectly designed for clitoral stimulation. In this article we take a look at the best way to buy your Magic Wand massager.
The Lady Love package
You can simply buy your Magic Wand massager as a stand-alone device, but smart shoppers look for the best bargains and packages to maximize their pleasure. One of the most popular packages in which to buy your Magic Wand massager is known as the Lady Love package. The Lady Love package delivers great value – not only does it give you the original Magic Wand device, but it also gives you six different attachments that guarantee a huge range of different pleasurable experiences. Included in the Lady Love package are the Straight Blue Attachment; the Curved Blue Attachment; the Tri-Gasm Attachment; the G-Tip Attachment; and the Love Nub Attachment. Of these the G-Tip attachment is probably the most popular – it enables you to direct the vibration and stimulation of the Magic Wand massager exactly where you need it, touching the deepest and most sensitive parts of your body. In addition, the Lady Love package also includes an extra speed controller for the Magic Wand, as well as a bottle of ID Glide Lubricant – one of the best personal lubricants on the market.
Ladies Love Lady Love
We asked some of our customers why they bought this specific attachment. Here are some of their answers:
"It just seemed such good value to get all of those attachments in the one package – I am loving the Tri-Gasm attachment, I'm not sure what a Tri-Gasm is but it feels amazing!" [Laura, 31 years old]
"I wore out my old Magic Wand so it was definitely time for an upgrade. I wanted to try an attachment that stimulated my G-spot and this seemed the perfect package." [Jennifer, 38 years old]
"This is the first time I've tried a personal massager and I have to admit that I am hooked! I didn't realize how much fun you can have with a toy like this!" [Letitia, 23 years old]
The importance of lubrication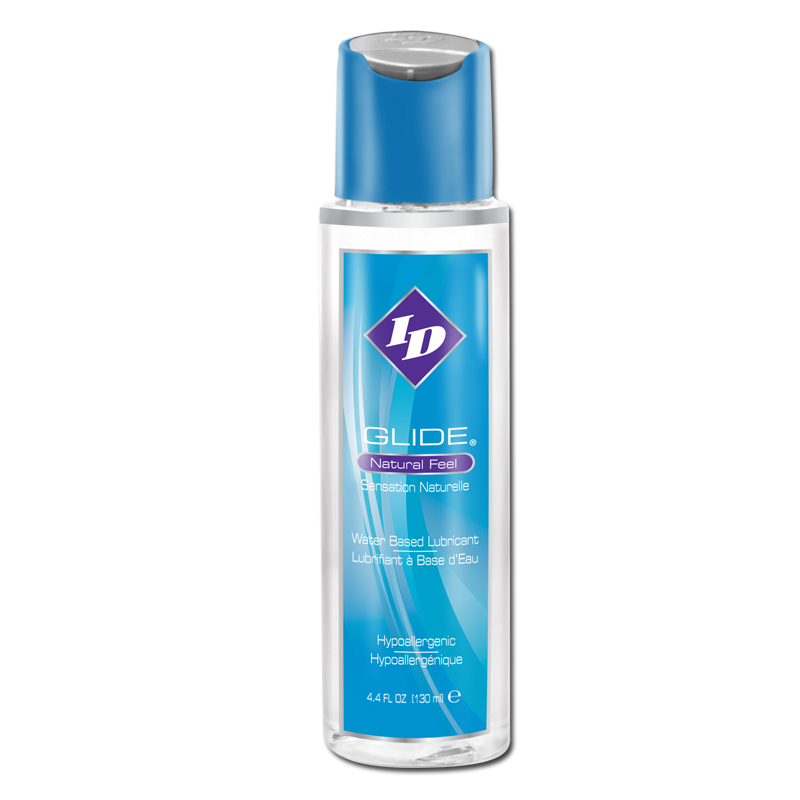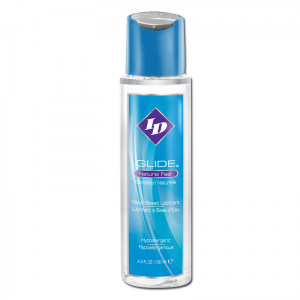 One of the benefits of the Lady Love package when you are buying your Magic Wand massager is that it comes equipped with a bottle of some of the best lubrication available on the market. When you are using the attachments that come with the Magic Wand you want to be able to feel the glide and slide of the vibrating motion – a little lubrication goes a long way as long as it's the right type of water based lubrication. The Lady Love package has the water based ID Glide instead of oil based lube because water based lubrication does not hurt/harm attachments. Buying your Magic Wand massager as part of a Lady Love package is your doorway to a whole world of pleasure.  Contact Us when you are ready for the mind blowing lady love package to be yours!