Male Masturbators Create New Sensations in the Palm of Your Hand
For men who are tired of their own right or left hand, there are toys available to reignite the spark of love you can feel within your own appendages. Called male masturbators, these sex toys add new feelings and imagery to masturbation. By adding variety getting the job done can be a bit more pleasurable and not the same old act you have performed since puberty.
Below are some male masturbators we recommend, with a little exploration into each: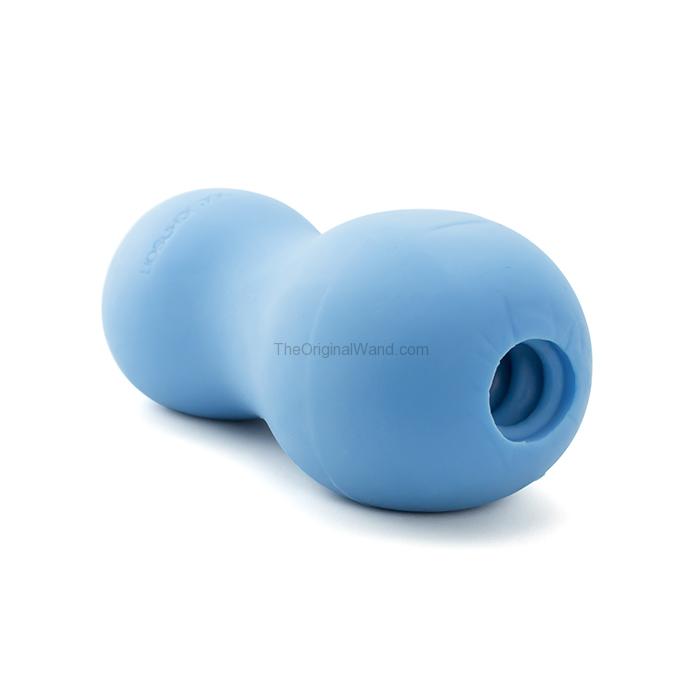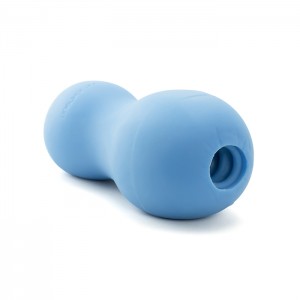 Mood Exciter Stroker – Blue: Don't let the bland exterior of this little blue bulb fool you. Inside these male masturbators are plenty of ribbed, beaded sensations waiting to be enjoyed.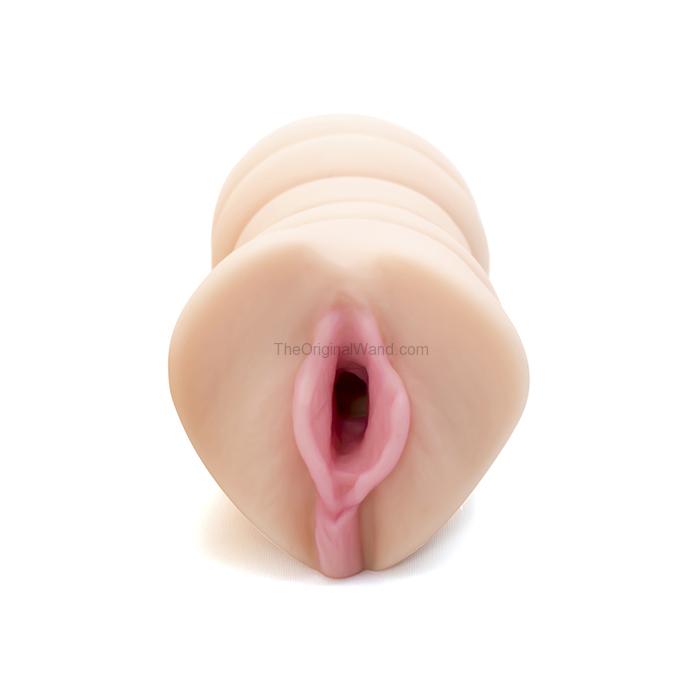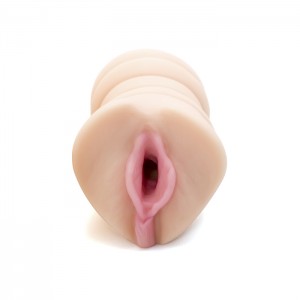 Sasha Grey Masturbator: Thanks to the generous folks of Doc Johnson and Sasha Grey herself, you can enjoy the internal and external pleasures of Sasha Grey's anatomy, up close and personal! Just add a little water-based lube and Miss Grey is ready to go.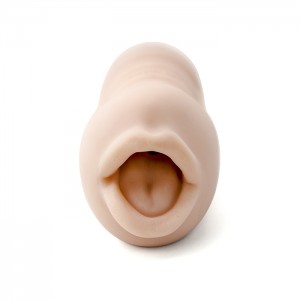 Sasha Grey Deep Throat Stroker: You've seen Sasha Grey provide hours of oral pleasure on screen. Now you can have her provide that for you, courtesy her actual mouth molded into male masturbators by Doc Johnson. With water-based lubricant, it feels very, very real.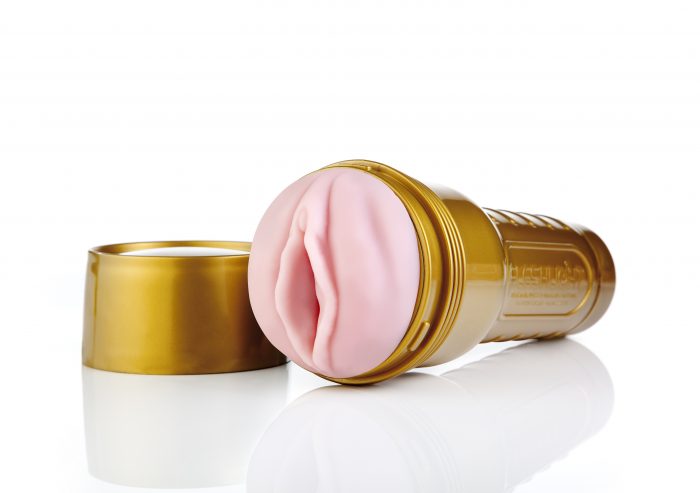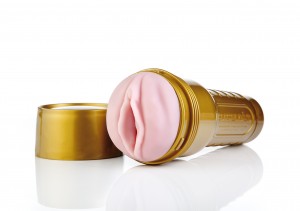 Fleshlight Pink Lady Stamina Training Unit: Used to train young men to last longer in the sack with a real woman, the Fleshlight Pink Lady Stamina Trainer can be used anytime a woman is needed but not easily found. Fill in the gaps of your sex life, gain endurance like you're Rocky Balboa going into the ring, or just fool around. Whatever you need, Fleshlights never have a headache, no matter how often you knock 'em with the one-two-stroke.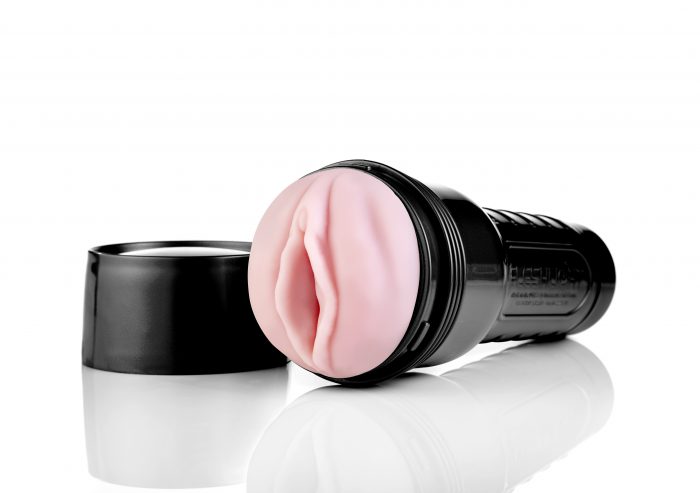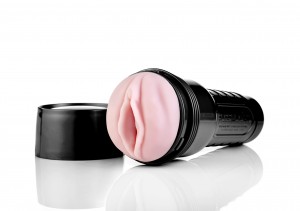 Fleshlight Pink Lady Original: The original Fleshlight, this version looks and feels like the real thing, particularly when you warm it up in hot water before engaging in pleasurable, convenient release. Fleshlights clean up super easily and always love you back. Just ensure you do not forget to add some water-based lube for slippery sensation.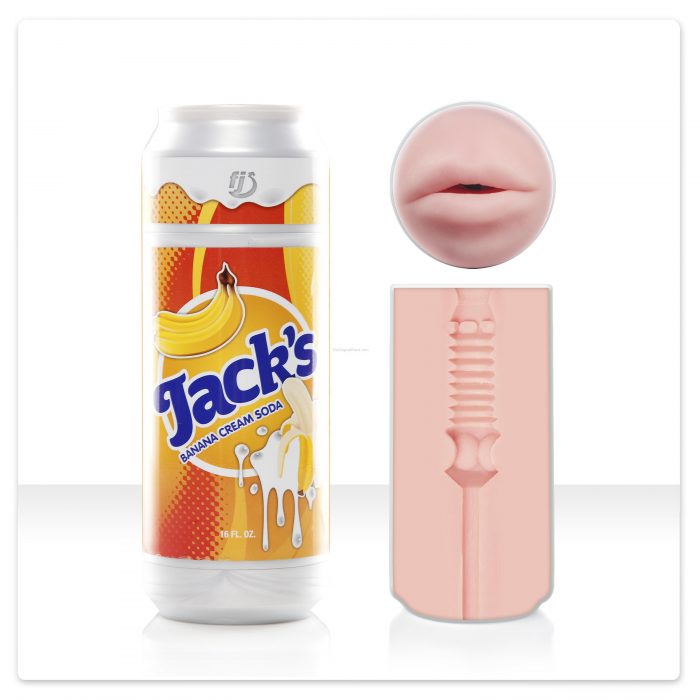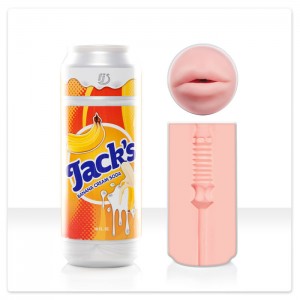 Jack's Soda Banana Cream: You love a good can. But this can is even more special when the real thing is nowhere to be found. Even better, these male masturbators can be hidden away where Mom, roommates, the wife, or anyone else will not find them. At first glance these are just cans of delicious banana soda. To you, it is a can of delicious one-handed pleasure that feels like the real thing. When you are finished playing, simply put the soda can on a shelf where you can safely pull one over on anyone else in the room.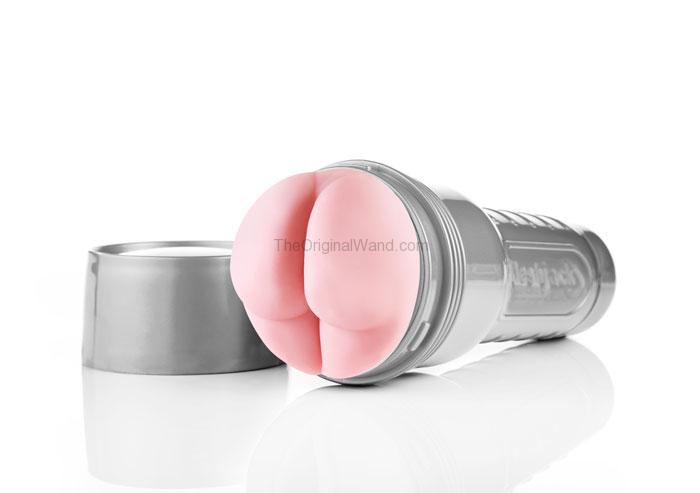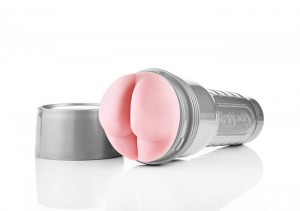 FleshJack Endurance JackAss: The JackAss has all of the attributes of similar male masturbators, but with a tighter space for a different sensation quality. Perfect for anyone who appreciates a good piece of ass. Sometimes a piece is all you need.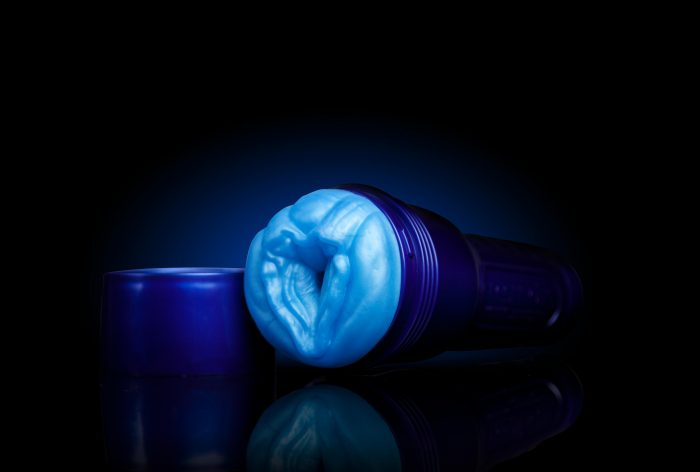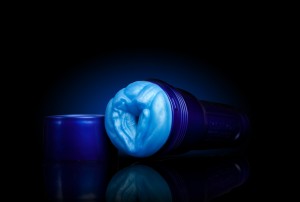 Fleshlight Freaks – Alien: There are some freaks in this world. Maybe you are one of them. Maybe you crave a little freak-on-freak action. That freakish fantasy is all in your hands with the tri-textured alienesque vagina featuring a double clitoris. This is lovin' only an alien could deliver and you are grateful to be a chosen one.