How To Use A Vibrator For Your Intimate Needs
Many women young and old are intimidated or even embarrassed by the thought of buying their first vibrator. But a vibrator is something a woman will never regret buying. To the contrary, a whole new world of safe, personalized pleasure awaits women who step over the threshold of sex toy shopping. For most of these women getting started, the first question is how to use a vibrator.
A Simple Guide on How to Use a Vibrator
Women are strange creatures, in the best sense of those words. We like what we like, we don't like what we don't like, and most of our partners cannot figure out our needs in the ways we wish they would. That is what makes vibrators so great: They do what you want, exactly how you want it and in the time you want it done.
To get into how to use a vibrator, consider that this is a deeper question that its surface suggests. For a woman, using a vibrator is a personal experience that requires certain finesse, just as any sexual activity does.
Think about the fact that vibrators are nicknamed "battery operated boyfriends" by mainstream media. Just like that name infers, vibrators fulfill certain needs. But we still need them to be gentle, painless, subtle at the right times, powerful at the right times and available when we are in the mood.
Exploring is Key
If you are exploring vibrators for the first time, you will probably feel safest if you get to know your vibrator alone before using it with a partner. You need to be familiar with how it works, different settings, what feels pleasurable to you, and what is uncomfortable, before allowing someone else to control it.
To use a vibrator like a Magic Wand Original, simply consider these steps until you are no longer intimidated by the toy: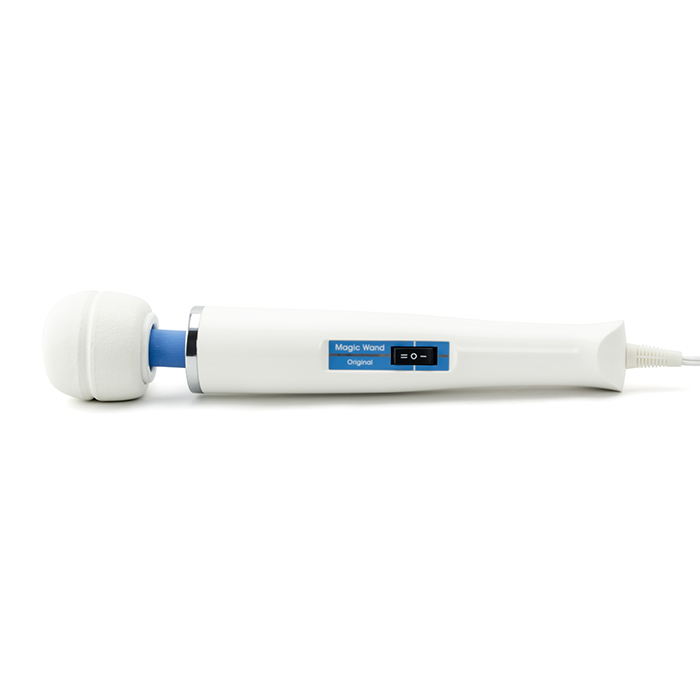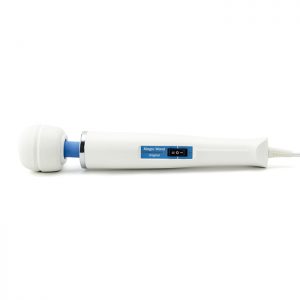 Set the Mood
Give yourself plenty of time and privacy to explore, as part of your first vibrator use. Shut out all of the noise and interruptions. You may want to set mood lighting by using candles or dim lights. Eat some chocolate. Drink some wine. Play some soft, romantic music. Do whatever you need to feel "ready."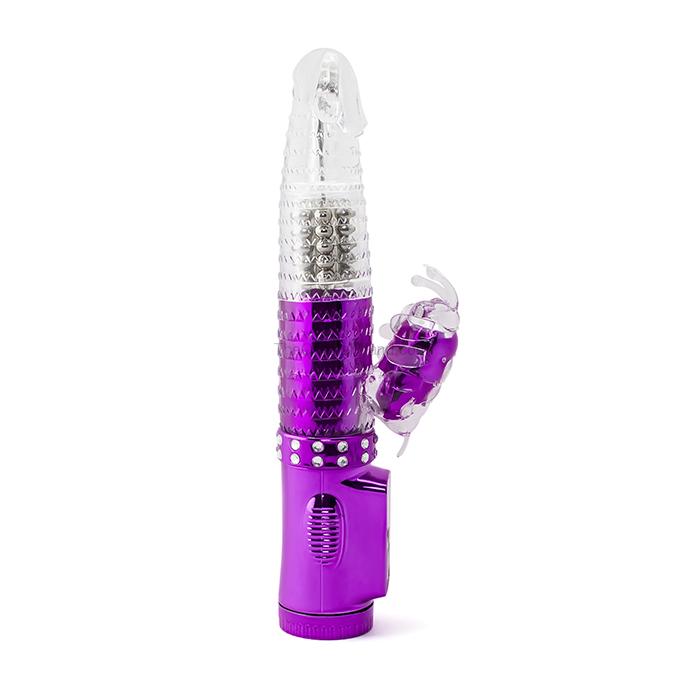 Prepare Yourself
Start your vibrator experience by getting physically comfortable and exploring yourself with your own hands, first. This will help you stay in touch with your erogenous zones and will ensure the first seconds of the vibrator's application are not startling.
Explore Your Body
Turn the vibrator on when you are ready. First touch its surface to your body in places that are not as sensitive, such as on your breasts, abdomen and thighs. Adjust the settings to experience different speeds, pulsations and other modes on these less sensitive regions. This will let you get used to the vibrations, settings and sounds.
Slowly Apply to Your Sensitive Areas
When you feel ready, move the vibrator to your clitoral region. Take things as slowly as you need to, adjusting the speed or pulsations as needed. When you are comfortable with a particular setting and start feeling pleasure, you know what to do from here. Simply enjoy the moments and adjust speeds, pulsations and your own hand pressure to find the most pleasurable vibrations.
Explore More Deeply
If you are using an internally penetrating vibrator like the Rabbit Vibe, you may be most comfortable starting exploration externally before inserting the vibrator into your vagina. When you are ready for penetration, go as slowly as you need to and take the same steps for internal pleasure as you did for external enjoyment.