What to consider when searching for a G Spot Vibrator
Curious about using a g spot vibrator, or in search of your G-spot for the very first time? First forays into G-spot stimulation can be a little intimidating. But once you find that precise spot, you will never want to leave it alone.
What is a G-Spot Vibrator?
G-spot vibrators are like any other vibrator, in that they are usually battery operated and pulsate for sexual stimulation. But G-spot stimulators often have a specific shape for best accommodating reach of the female G-spot. This shape is that of a letter "J," with a straight wand bending slightly at the top third of the vibrator's head. Of course, many other shapes and designs are available, but this J-shape is the most focused version of a g spot vibrator.
Regardless of shape or size, all G-spot vibrators work to stimulate the most sensitive portion of the vagina. This collection of nerves lie about one to three inches inside the front wall of the vagina, toward the belly.
Exploring Your G-Spot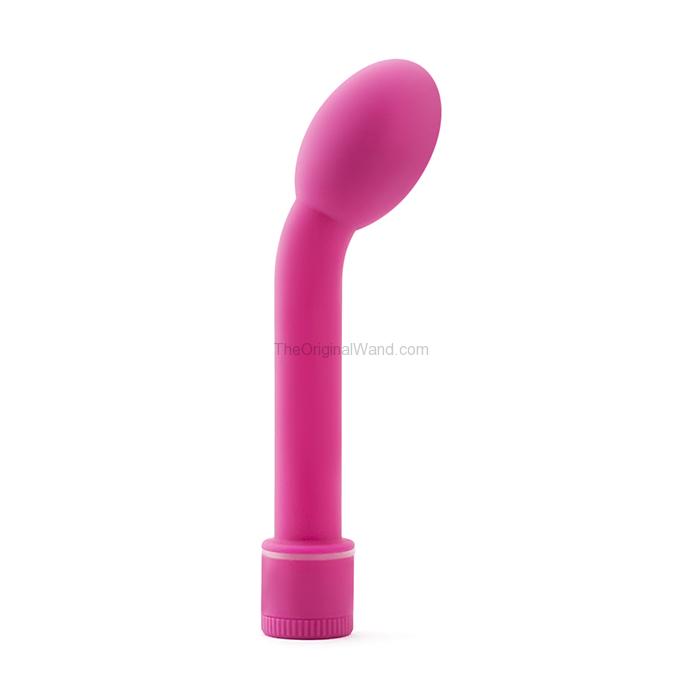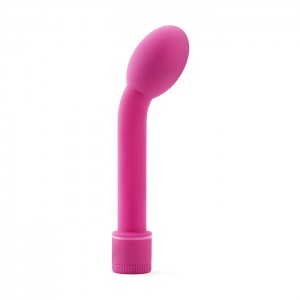 Many women choose to first find their G-spot using a few fingers inside their vagina. This area can often be identified by a slightly rough surface about one to three inches into the vaginal canal.
Using plenty of lubricant, simply insert your fingers and arch them in a J-shape up toward your abdomen. Use a "come here" motion with your fingers to explore. You will likely stumble upon this more sensitive area of your anatomy, knowing it when you find it.
If you still struggle to locate your G-spot using your own fingers, or when you are ready to move onto greater stimulation, start exploring the area more using the vibrator. It may be that you are better able to locate the sensitive spot using this specially designed tool.
Using the G-Spot Vibrator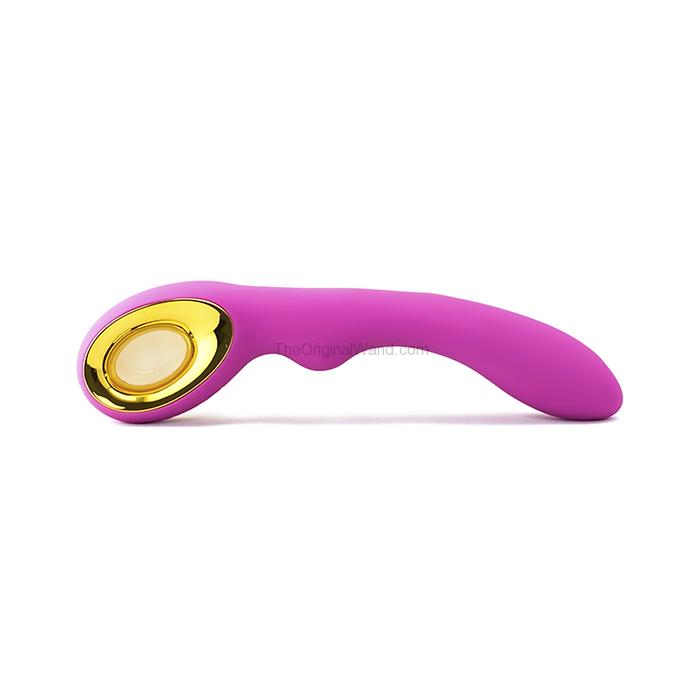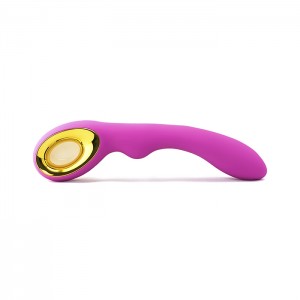 When you feel aroused and ready, lubricate the g spot vibrator with toy safe lubricant. Water based lube is usually the right choice for your toys. Slide the vibrator into your vagina by about two inches. Press the angled head of the toy up toward your belly against the vagina's front wall, where you may have found your G-spot using your fingers.
Using some pressure and moving the toy around a bit, you will eventually locate the right spot and will then know where to focus the vibrator's energy. The G-spot will become more firm as it fills with blood, much as a penis fills with blood and becomes erect when stimulated. This extra blood flow makes the nerve endings even more sensitive to stimulation, also making your play more enjoyable.
Finding Your Favorite G-Spot Vibrator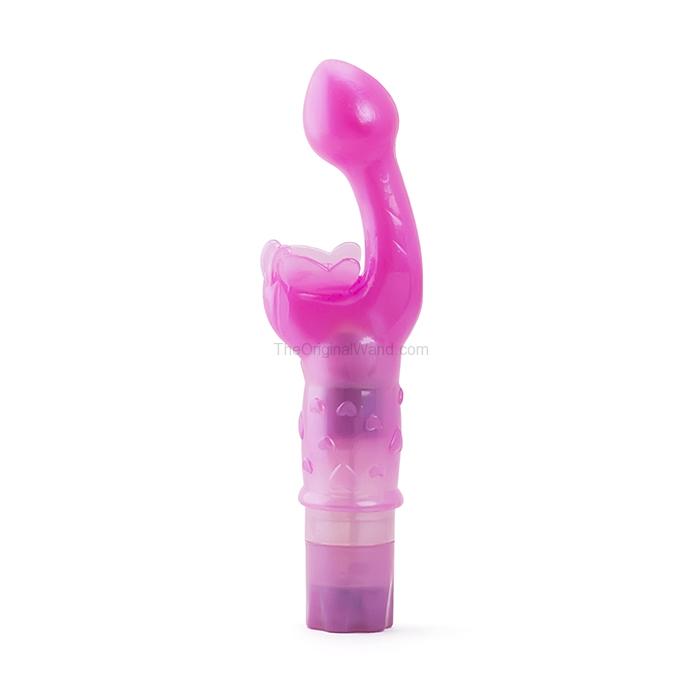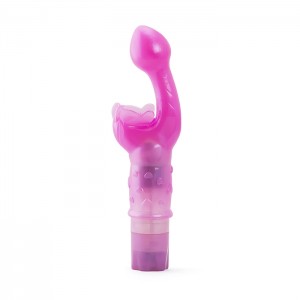 There are several great G-spot vibrators to choose from on TheOriginalWand.com. Pick your initial favorite, then explore using one or more new additions to your toy chest as you become more acquainted with your body and pleasure zones. A g spot vibrator is great for solo enjoyment or with your partner.
A great starter g spot vibrator is the Sexy Things G Slim. This is a simple design effective for easily finding your own G-spot and stimulating using multiple speeds controlled by twisting its base. You can use this one in the shower or bathtub, as it is waterproof. Beginners often like to recline in the tub for their first exploration, so the Sexy Things G Slim is definitely a great choice for water-based play.
A second G-spot vibrator is the Exotic G-Spot silicone vibrator that features a pretty profile, six speeds and seven vibrating functions. The combinations of speed and pulsations seem endless from this stimulator, so get ready to become really attached to your pleasurable moments with its pretty pinkness.
When you want to stimulate both your internal G-spot and your clitoris, the Butterfly Kiss is a three speed classic that multitasks.