Must have sexual accessories and toys for adults
Toys for adults are available in such a wide variety and with so many options that you can never get bored with them. There is always something new to try in the happy, magical land of toys for adults.
But beyond the vibrators, dildos, male masturbators and other toys for adults we all know and love so much, sometimes you want to try something new and different without all of the bells and whistles. Or, should we say, sometimes you want to go "old school" and enjoy a throw back to the back of your throat.
For those moments, we recommend our favorite items that can be used to amp up your bedroom activity without too much fanfare. Sometimes simplicity is a beautiful thing. Just ask the man in your life. We are about 100 percent sure he will agree.
BJ Blast Assorted 3 Pack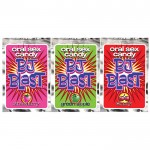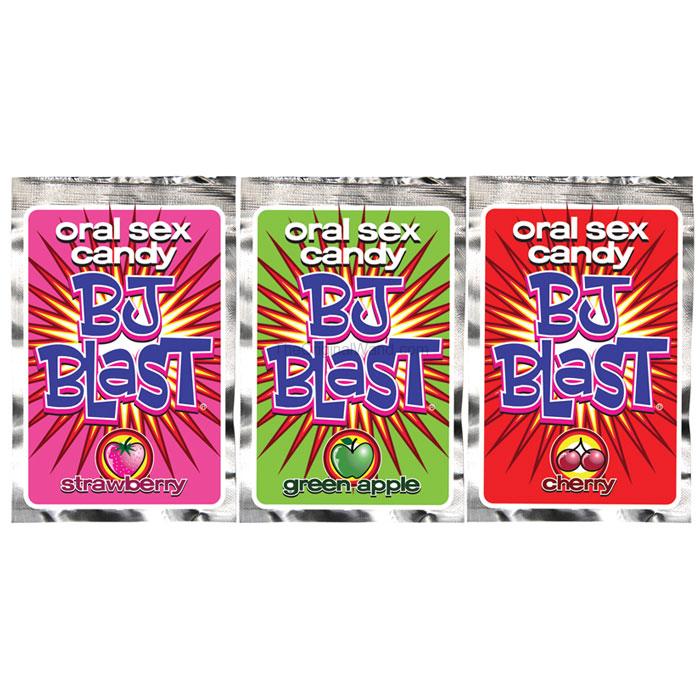 If you are a fan of reality television, you may have heard about these sexy "pop rock" style candies for the bedroom on a recent episode of one of the Housewives' franchise shows. Simply do as Tamra Judge and Heather Dubrow recommend and put some of these BJ Blast bursting candies in your mouth while performing oral sex on your partner. They will enjoy the tingling, popping, fizzing and exploding sensations and you'll have something great to suck on (so to speak) while pleasing the person you like so much. The three pack is available with green apple, cherry and strawberry.
Deep Throat Spray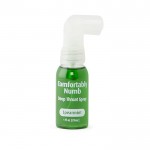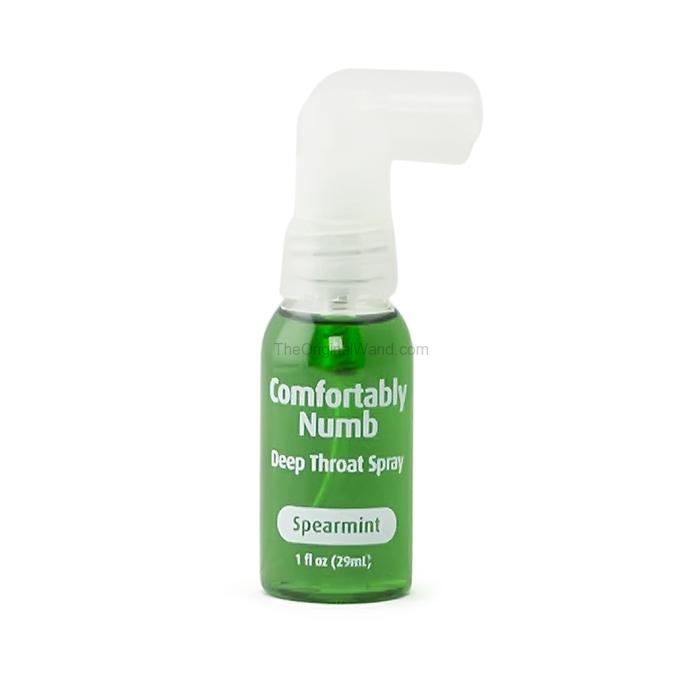 Speaking of things to suck on, how about some more help in the BJ department? If you want to let him go a little deeper than your dainty throat and sweet disposition typically allow, try Deep Throat Spray to numb and relax your throat while freshening your breath. He will think it is his birthday and you will be able to give him what he wants, like he wants it anytime, anywhere without gagging or tearing up in the corners of your eyes. Do a great job and he will likely spend more time shopping for some of the great toys for adults you want for your pleasure, in return!
Juicy Lube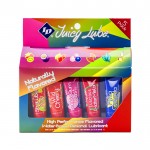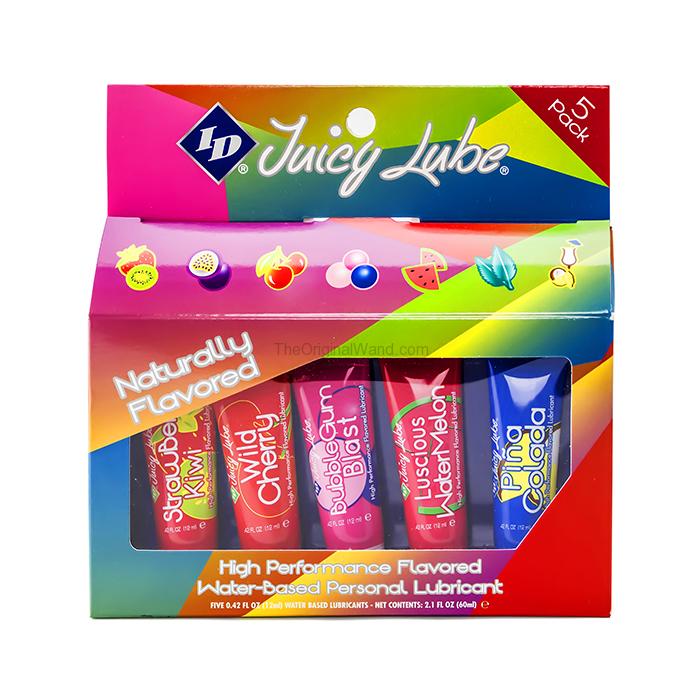 When you want to get things nice and slippery for hours of no-holds barred fun, why settle for a lube that does not taste great? For those times you want to take it in all ways and in no particular order, reach for some Juicy Lube and ensure that whatever you put in your mouth during intimacy tastes great. The Juicy Lube 5 Pack includes Strawberry Kiwi, Wild Cherry, Bubblegum Blast, Luscious Watermelon and Pina Colada flavored lubricants. That is enough flavor for a really great time.