Toys for Couples or Toys for Yourself
Many women are afraid to introduce a vibrator into the bedroom. Of these, most fear being judged for their desires or causing their partner to feel threatened by their hope of adding a little horsepower to playtime. But these fears of intimidating their partner or being judged are not parallel to how men actually feel about the subject of toys for couples. In fact, many men are enthusiastic about the idea of adding some battery-operated spice.
Men Are Surprisingly On Board with Toys for Couples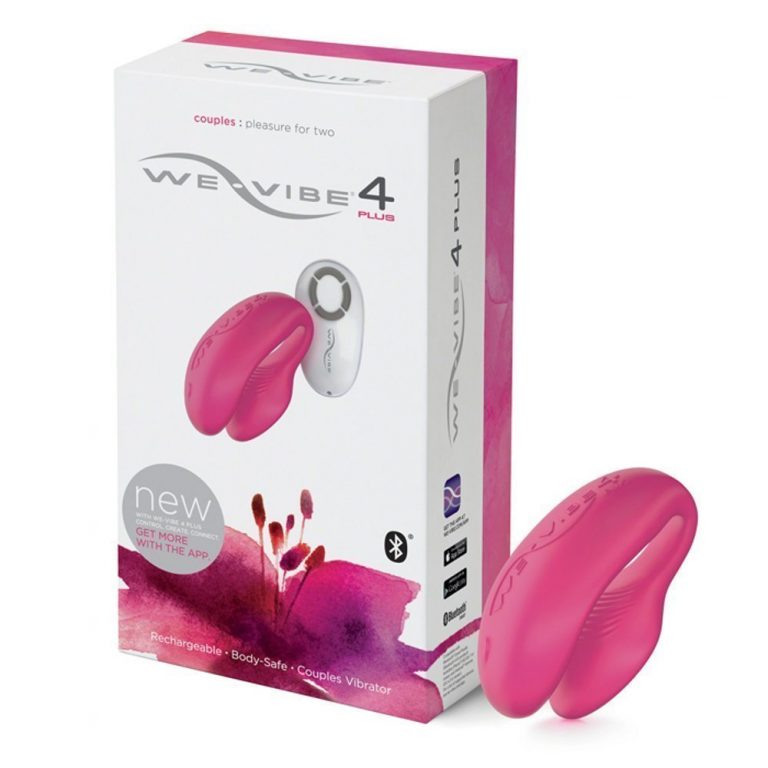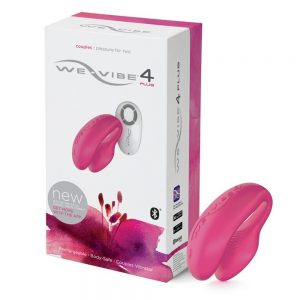 A recent study from the University of Guelph, Ontario surveyed 49 men aged 25 to 58 on the subject of using vibrators with their female partners. All of these men were in committed relationships with their lovers. Surprising to many, the majority of these men were not hesitant at all about bringing some mechanical power to bed. They said they did not feel intimidated or threatened by toys for couples.
This is likely due to pop culture influence over the past 20 years, during which time vibrators and other sex toys for couples have moved into mainstream consciousness. Taboos have been removed from the devices and most North Americans are open-minded in regard to their use, both alone and with a partner. In fact, a University of Indiana study indicated that 53 percent of women and almost 50 percent of men are using vibrators during sexual interaction with their partners.
250 women were recently surveyed by a sex toy company. That company found that couples are adapting to using vibrators together and becoming more open to trying new things. Their internal study showed that 27 percent of women use a sex toy with a partner once or twice monthly. About 19 percent report doing the same with greater regularity, once or twice a week.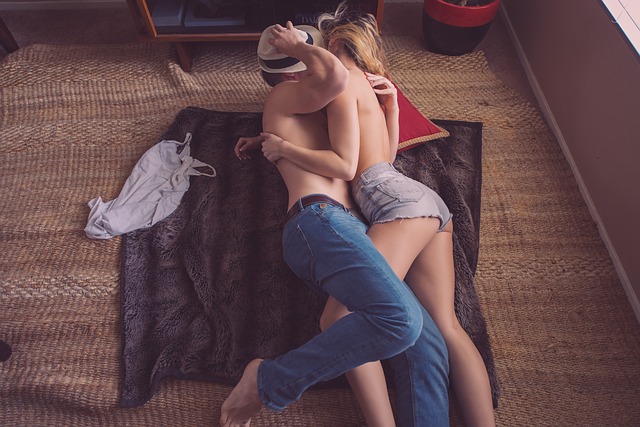 For women who are usually not able to have an orgasm during intercourse, vibrator use can make sex much more enjoyable. That 20 percent of women may find themselves looking forward to sexual activity more often and engaging with their partner on a deeper level when using toys for couples.
For women who can have an orgasm during intercourse, a vibrator can add a playful element to the routine and help them climax more quickly. Since men only require less than ten minutes to climax and women often need 20 minutes or longer, helping couples to reach an orgasm in greater unison can be quite hot.
Finding the Right Vibrator for Mutual Enjoyment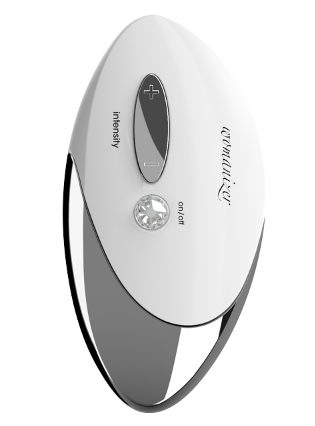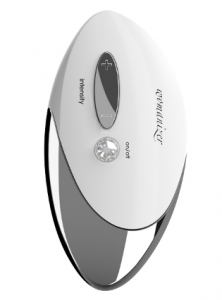 Not all vibrators are made the same. On the same token, not all vibrators deliver the same results or are fit for use as a couple. There are vibrators that are best used for a quiet moment alone and those well suited to couple use. Many people find this surprising, assuming all vibrators can be enjoyed together.
A good example of a sex toy best used by a female alone is the Womanizer W500 Pro. This toy is extremely fast acting and requires a certain steadiness when being used. Its design provides air suction stimulation that must be right on target and when that target is found, women using it experience an orgasm within mere moments. The majority climax in three minutes.
There is a caveat to this solo use rule, however. That is, that the Womanizer W500 may be well suited for those times when your partner wants to sit back and watch without touching or disrupting precision. After all, many women fantasize about their male partner watching them from a distance, just as many men have the same fantasy.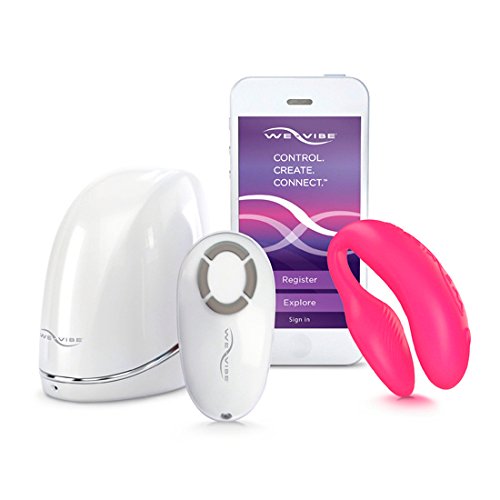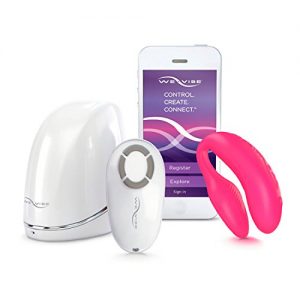 The WeVibe 4 Plus, on the other hand, is designed specifically for couples' play. WeVibe 4 Plus is a remote controlled vibrator that can be operated from anywhere on the globe. Using a special phone app, things can get even more exciting than just with the vibrator and remote control, alone. The partner can stimulate the female wearing the WeVibe 4 Plus using custom vibration patterns and modes with full stimulation for up to 90 minutes and constant low stimulation for up to three hours. For the particularly master-minded controllers out there, the best part is that the vibrations are undetectable and no one will be the wiser.