With so many different lubricant companies out in the market, how does one decide what is the best lube for their specific needs?  To properly answer this question, we first have to discuss what the lubricant is going to be used for.  Generally, water based lube is always recommended for adult toys due to the material most adult toys are made with.  These materials include but are not limited to Silicone, PVC, Vinyls, Latex Rubber and TPR.  Oil or silicone based lubricant's have the ability to destroy the materials mentioned above which is why Oil based lubricants aren't recommended for most adult toys.  Latex especially shouldn't be used with Oil based lubes due to this breakdown of material.  This is something to consider when using a latex condom during sexual activity with Oil based lube.
Water Based Lube Information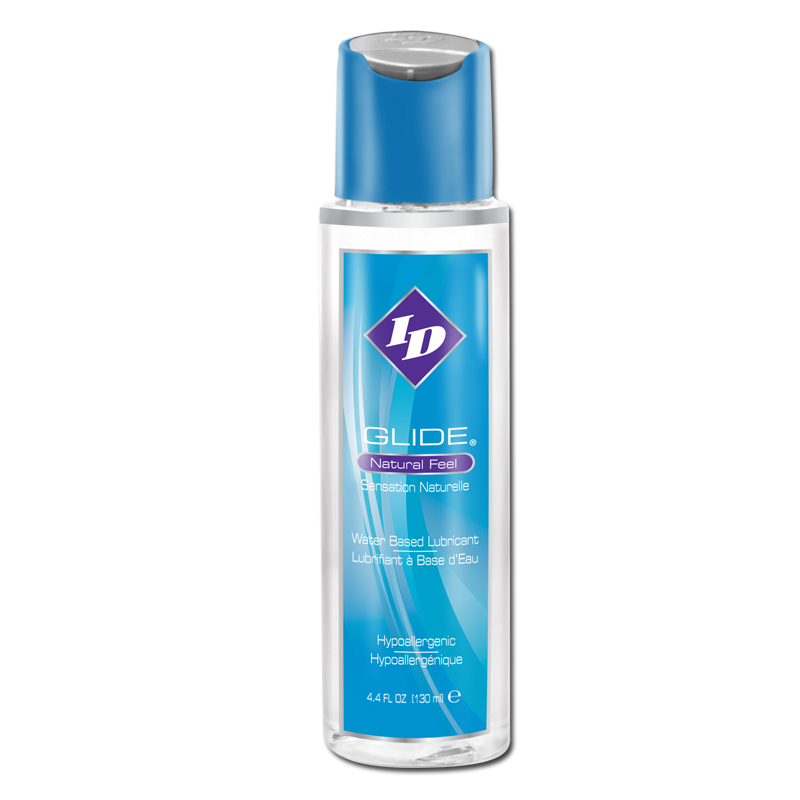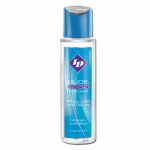 Being the most popular choice for sex toys, there are multiple benefits of using a water based lube at home.  For one. water based lubes could easily become enhanced with saliva or water so when this type of lube does in fact dry during sexual intercourse or masturbation, a couple drops of saliva or water could quickly reactivate the compound.  This is of course very helpful and needed to avoid dry sensations friction could cause without proper lubrication.  Keep in mind that any type of lubricant could cause irritation on the skin but mostly should be solved for with warm water and soap.  Some of the most popular water based lubricants are ID Glide and Gun Oil.  Both the ID Glide and Gun Oil is great to use with the Hitachi Magic Wand or different attachments.  However, if you are looking for masturbation without any specific adult toy, Gun Oil does have a great silky feel most of our customer love!
Oil Based Lube Information 
Common types of oil based lube would be vaseline or Vitamin E oil.  Many different manufacturers who make water based lube also make oil or silicone based lubes but the difference is significant and could cause damage to your adult toys.  Oil based lube or silicone based lube could provide a different feel many people like but isn't something that the majority of consumers around the world go for consistently.  Some oil based or silicone based lube could irritate a man or woman's body significantly, especially if there is a silicone allergic reaction.  Another thing to consider when buying oil based or silicone based lubricant vs a water based lube is that it doesn't wash off as easily.  Since these types of lube do in fact have a oil based formula, this does in fact require a little more effort with warm water and soap when trying to remove it off one's body.
You can get plenty of information about water based lube or oil based lube online.  Trusted sources such as WebMD could provide additional information about the differences between water based lube, oil based  and silicone based lube.  Please feel free to contact us about any of our products or if you would like additional information about this article.