What Women Using Sex Toys Must Read
Today, there are more men and women using sex toys than ever before. No longer considered implements for scandalous dens of sin, sex toys are mainstream. Many doctors and therapists even consider sex toys therapeutic and good for relationships.
But there is one thing about toy use considered bad for relationships. It is even bad for men or women using secret sex toys for stolen moments of self-indulgence. That is men or women using sex toys not taken care of or kept clean.
Just tossing a toy under your bed, into a drawer or in the closet between uses not only allows bacteria, mold and mildew to thrive, but also collects dust bunnies and household grime you then take in, however you take it.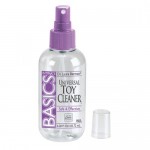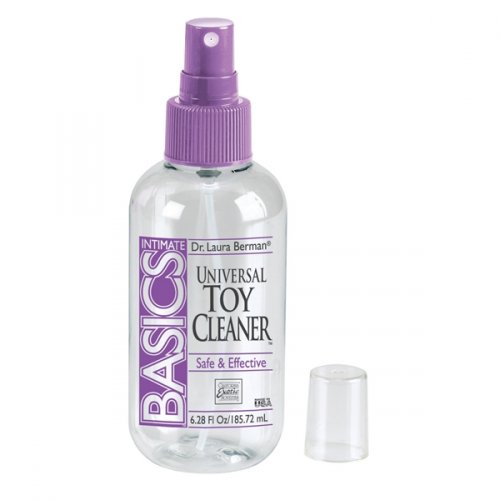 So to enjoy many hours of healthy, beneficial play alone or with other men or women using sex toys, get to know your toy materials and how to keep them clean. After all, well-maintained toys will last longer and always unselfishly love you back.
Jelly Rubber or Silicone Rubber Toys
One of the less expensive materials for sex toys to be made of, jelly rubber is soft and translucent. It is usually fashioned into boldly colored items and novelties, but can also be made flesh colored and opaque. Jelly rubber contains PVC and softeners, as does a silicone rubber toy.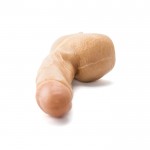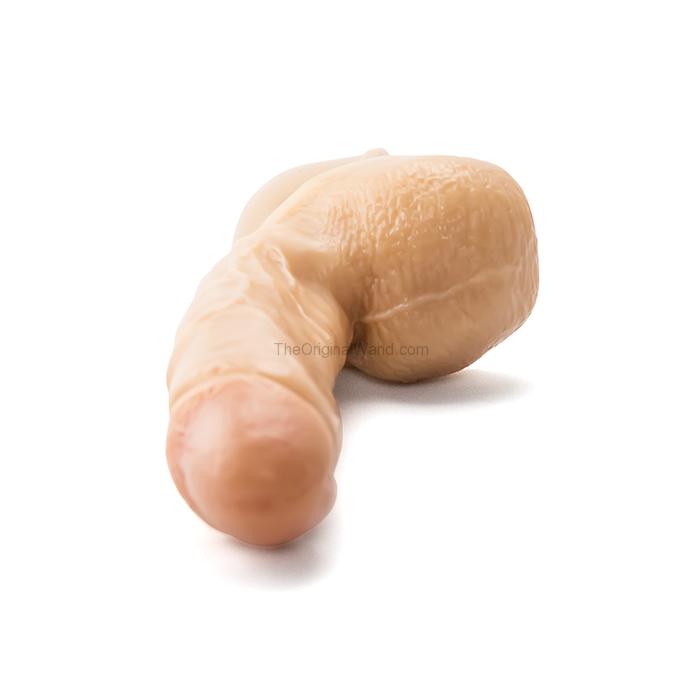 The popular Original Wand attachment Ride-N-Vibe is jelly rubber. To maintain your Ride-N-Vibe for hours of pleasure, wash it with very mild hand soap after every use. Better yet, use Intimate Basics Anti-Bacterial Toy Cleaner. Do not use dish soap, bleach or alcohol products. For lubricant, use only water-based lubes.
Simply treat your Ride-N-Vibe like he is your electrically charged boyfriend who enjoys a nice soapy session after playtime. Mind his pores and crevices, then pat him dry.
Cyberskin, Softskin or Ultraskin
For men or women using sex toys who like that real-human feeling, "skin" simulation products are often favored. These are made of latex, silicone and other materials with a matte, skin-like appearance usually colored in flesh tones. These items are expensive, yet not as durable as toys made of other materials. Use mild hand soap, never dish soap, bleach or alcohol. Pat dry and apply cornstarch.
Silicone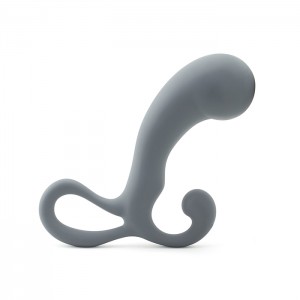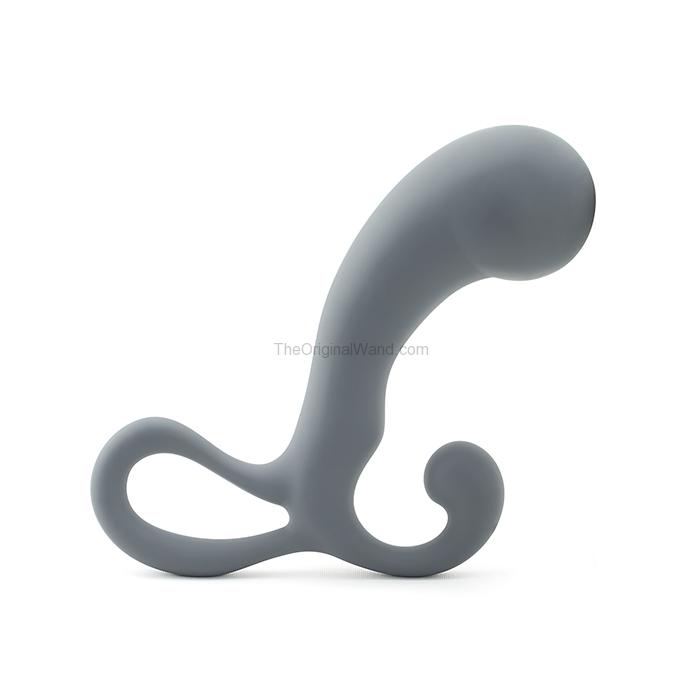 Men and women using sex toys for any period of time know that silicone items are easy to clean, durable and colorful. A good example of silicone toys is the Optimale P-Massager.
If you prefer to just wash and dry, use just about anything you would use to wash yourself. Bleach and alcohol can also be used on silicone without damaging it. Silicone toys that are not battery or electric powered can even be cleaned in the dishwasher or by boiling them in water on the stove. Of course, Intimate Basics Anti-Bacterial Toy Cleaner works on silicone, just as it does for all of your toys.
Hard Materials
If you are a man or woman using sex toys who prefers hard plastic items like theShane's World Sparkle Vibe or glass items like the Rainbow Glass Dildo, you have to be very careful about broken pieces, sharp edges, chips or cracks.
For safest use, clean these each time you use them and inspect carefully for any damage, such as cracks or chips. If they do have damage, replace the toy. To clean them, use soapy water, bleach, alcohol or Intimate Basics Anti-Bacterial Toy Cleaner.