Using a vibrator and loving every moment of it
According to a recent study from the University of Indiana, 53 percent of women have admitted using a vibrator. Many more are curious about using them and wonder what a vibrator may feel like, but have been afraid or embarrassed to buy one. Others believe myths they hear about using them and fear damaging the most delicate regions of their body, or damaging their partner's equally delicate ego.
But using a vibrator can actually be healthy for women. Alone, a vibrator can help them explore their bodies and get to know what feels good and works for sexual stimulation, along with what does not work or may be added to their list of limits. With a partner, using a vibrator can be fun, relaxing, stimulating and a bit spicy.
As delicate as female genitalia may feel to a woman, this area of the body is actually quite resilient. Using a vibrator is neither damaging or dangerous. So do not believe the myths. Doctors and sex therapists actually recommend that women explore their bodies with vibrators and other pleasurable toys. Learning about oneself is the best way to ensure pleasure alone and with a partner.
Below, some of the primary types of vibrators are explored so you can decide which one may work best for your needs.
Powerful Little Starter…or Finisher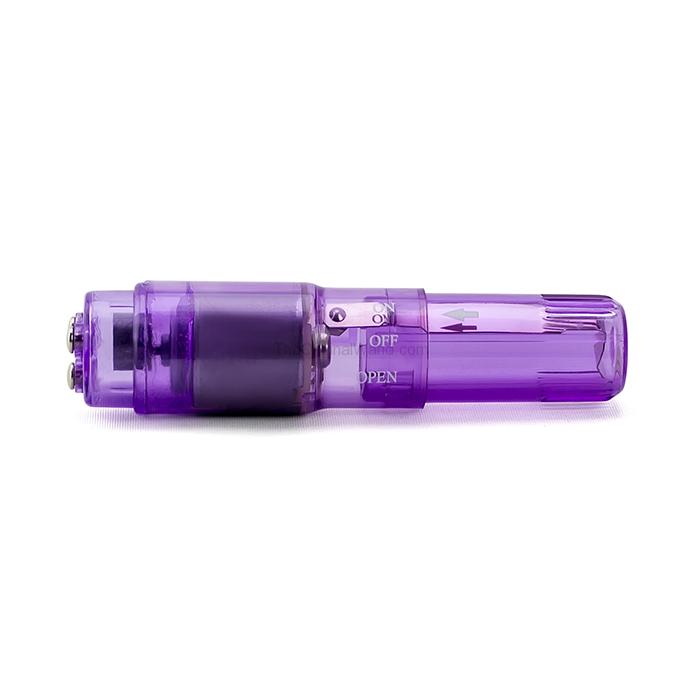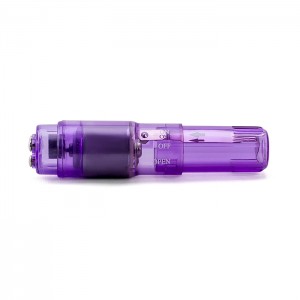 If you are interested in using a vibrator but have not yet explored the world of toys through personal experience, the Berman Intimate Basics Athena vibrator is a great starter. But this model is not just for vibration beginners, as it works well through all phases of sexuality. That is because this little guy packs some major power for a battery operated model of its size. You will be delightfully surprised by its simplicity and level of get-up-and-go.
When size is an issue and you need a vibrator small enough to be discreet, the Athena model delivers at less than five inches. For travel, Athena can fit in the inner zip pocket of a purse or tucks away nicely into an overnight bag. Only you will know what awaits you on-the-go, wherever you decide to indulge.
Beyond its compact size and great speed, the Athena is quiet with an only slightly resonating hum that can be enjoyed without discovery. Speaking of enjoying Athena, there are four different textured heads accompanying the battery operated wand, so you can choose the one tailored to your precise needs and switch them according to mood.
Pink Play From Far Away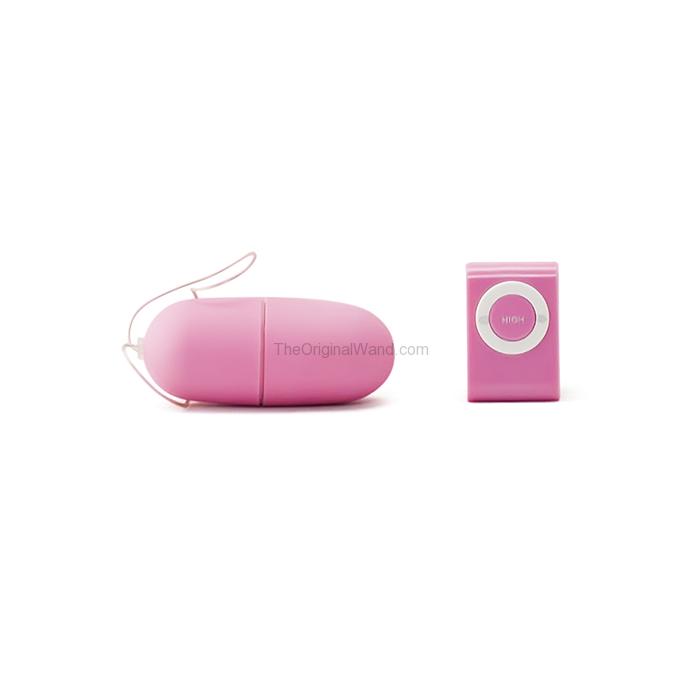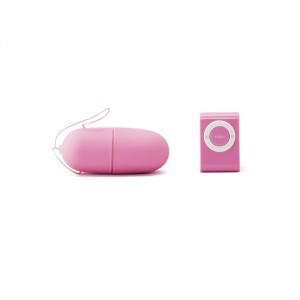 If you want more control of where and when you enjoy good vibrations, the Egg Vibe is perfect for playing anywhere. Worn internally at the G-spot or externally with your favorite panties, the Egg Vibe provides stimulation where you like it most – both on your body and on-the-go.
Partners love controlling the remote-controlled device from up to ten feet away, ensuring you feel what they want you to feel, when they want you to feel it. Of course, you can keep the control to yourself for pleasure anywhere you choose to jazz up boring conversation or stoic company. No one will be the wiser and your secret is safe with us.
Bad Boy of Good Vibrations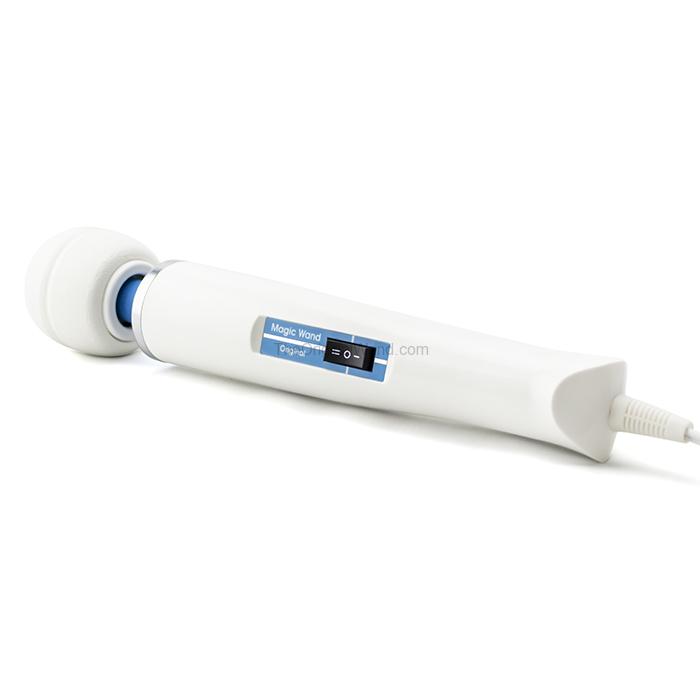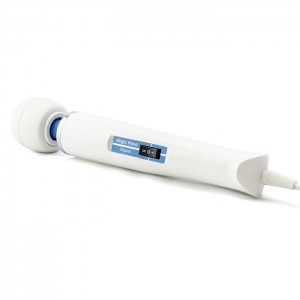 When it comes to vibrators, none pack the power or variations on speed and rhythm that the Magic Wand Original possesses. You can tell by just looking at it that this vibrator means business. The Magic Wand Original has been around for over 30 years and one use will show you why. A long power cord means you never run out of batteries when you need speed and convenience most. A wide variety of accessories take this next-level vibrator to an even "next-next level" that you may not believe exists, until you try it for yourself.