Many benefits of lesbian toys for couples
Whether you are new or experienced in the use of lesbian toys, you may be amazed by the wide range of toys that are available in the market today. Lesbian toys are no longer associated with only double ended dildos and strap ons. These types are still common, but there are many other types of adult toys that will definitely spice up your sex life. The most recent vibrators available on the market assure users of a thrilling vibration, clitoral stimulation and more. Some are even designed to offer mutual penetration which is preferred by most lesbian couples. The following is a quick look at the benefits of using some of the most popular vibrators by lesbian women.
Perfect pleasure and Fulfilled fantasies
Sex toys for lesbians allow women to explore their wild fantasies with other women. With sex toys, mutual penetration, threesome and bondage sex are possible within the comfort of your home. You are guaranteed better sex and multiple orgasms when you incorporate some adult toys in your daily sexual routines. The toys help couples have a wide range of exciting experiences, which is a great way of spicing things up. They enhance a playful sexual attitude which makes lesbian relationships more satisfying. Here are some specific benefits  with specific sex toys that you will enjoy in the course of using lesbian toys with your partner.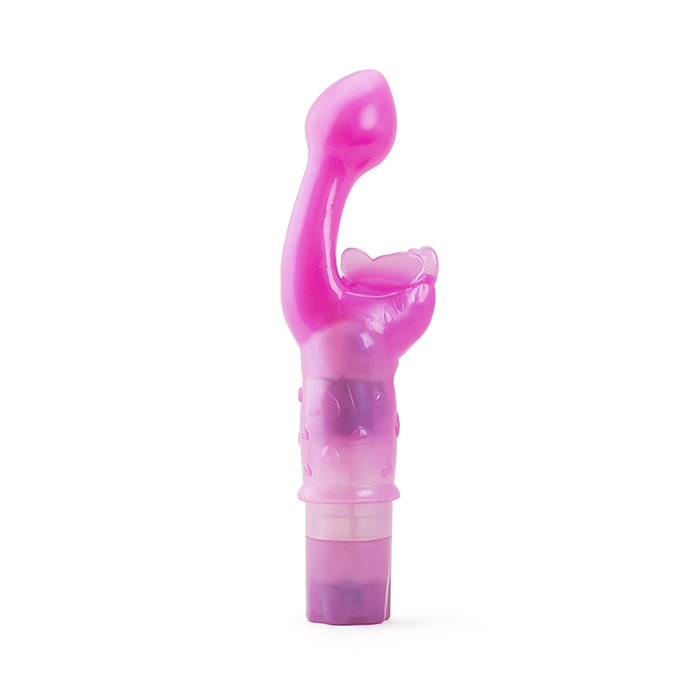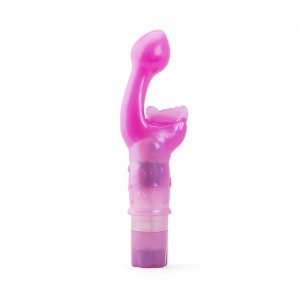 Butterfly Kiss Vibrator: This vibrator has dual-point stimulation with an added butterfly flutter. This petite package is known for inducing powerful pleasure thanks to its soft pair of butterfly wings. With its ergonomic shape, it becomes very easy to get stimulated from the inside. The toy is designed to satisfy all your outer and inner desires. The tips rest tightly against the G-spot while the butterfly tip stimulates your bean. The combination of these stimulations induces powerful vibrations that are concentrated in the base for the optimal clitoral stimulation. The shaft comes to life with thrilling vibrations once you turn the rabbit stimulator on for further pleasure.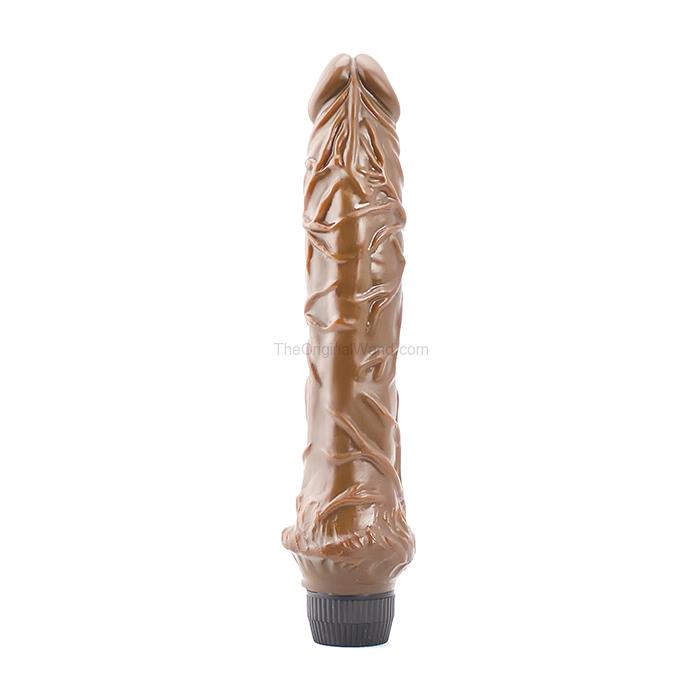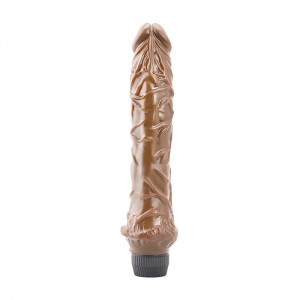 Jelly Chocolate Dream Multi Speed vibrator: This vibrator has the perfect size and shape to fill and satisfy all your sexual needs. Your partner can rotate it in the bottom to enhance the pulsating action and make it more vibrant. It has a pliable shaft that is life-like skin and made to contort to all the inner areas. It is the perfect toy for you and your partner. The toy creates an ultimate satisfaction that will definitely make you go for more, especially when applied to the right spots. It is designed for a realistic amazing experience and you can use it with water based lubes.
Vibrators come in different sizes and shapes. You don't have to stop pleasuring your partner just because your away from home and you aren't sure whether to carry your full-sized vibrator. There are small vibrators such as Shane's World Sparkle Vibe Intimate Massager, Lipstick Vibe and Mini Vibe Multi Speed that you can comfortably use when traveling with your partner. The small size shouldn't fool you. These vibrators are very effective in offering all the pleasure just like the larger toys due to their powerful motored design. They are the best portable pleasure toys because they can easily fit into your bag or purse for any occasion.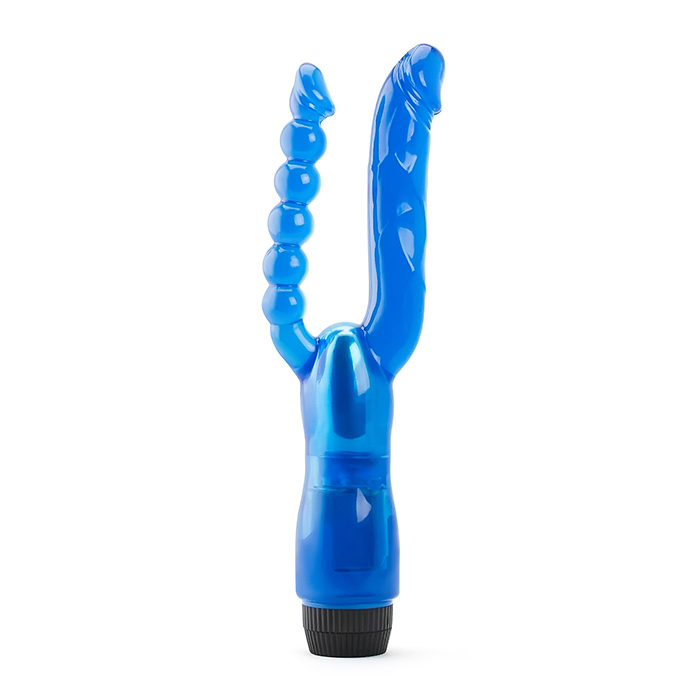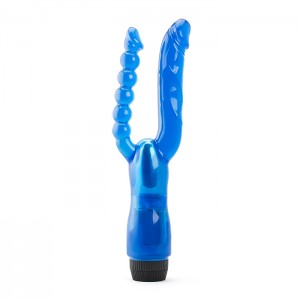 Double ended vibrators are intended for double penetration to give more opportunities for a more satisfying and pleasurable lesbian sex. These toys can make the experience more exciting, especially if the simultaneous thrilling action makes the couple reach their orgasmic bliss together. A perfect example of double ended vibrators is the Dual Penetrator with Anal Pear Beads. It widens your horizons and allows lesbian couples to go hands free and enjoy the mutual penetration. You will enjoy immense stimulation and the same time glide, thrust and grind your partner to orgasm. It is packed with teasing vibrations even after wrapping your thighs together.
There is no single sex toy that satisfies every person. However, some toys are preferred more than by others. This is mainly associated with their ability to offer intense clitoral stimulation. They are simply designed to provide pleasure and nothing more. They are the most commonly used pleasure toys for lesbian couples as they make possible for lesbians to enjoy penetrating sex even without love tools like penises. By stimulating the inside erogenous zones of your partner, lesbian toys will make your sex more exciting and pleasurable with a wide range of sensation.  If you have any questions on this article or have any questions about lesbian toys, please feel free to contact us.  We love to help!