Here is what women using vibrators think
In 2015, Macy Gray sang an ode to vibrators, called B.O.B., where "B stands for battery, O is for operated, B is for better because he's not complicated", it became clear and official that masturbation and vibrators are no longer a taboo. Millions of women worldwide are using vibrators of all shapes, sizes, and creeds bringing uninhibited joy to them. There are women using vibrators 'cause they're into trying something new. There are women using vibrators just because they're curious. And then there are women using vibrators to help them get an orgasm. So, stop giggling about it, woman, and get yourself one! Trust us when we say, it will do you good!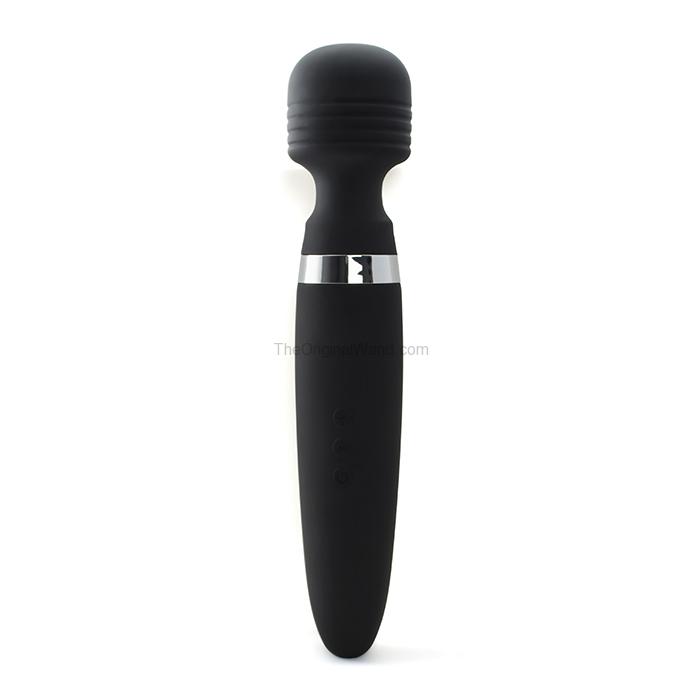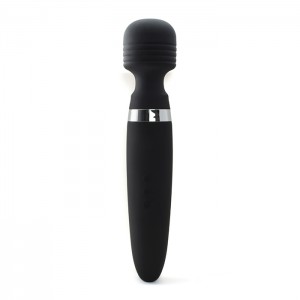 If you're struggling with an orgasm, the easiest way to get one is to try a vibrator. Your brain consists of two sexual parts – the one that turns you on, and the other that is responsible for having a sexual brake. Not having an orgasm actually means you're having trouble letting the brakes off. But don't worry, here's a solution – mechanical vibration will provide you intense stimulations and knock your socks off with a mind blowing "O."
Don't resist the idea of using a vibrator just because you feel like you should be able to have an orgasm without one. When it comes to sex, there is no "should" allowed. It is only allowed to feel good.
So if you're really struggling, as one in six women do by the age of 28, as medical researches indicates, get yourself a vibrator.
Even if you have no problem coming, get yourself a vibrator. Trust us, and trust thousands of women using vibrators, it will completely change the way you climax. The direct clitoral stimulation is good for your body and will bring you single or even multiple orgasms.  With the convenience and fun part of buying sex toys online these days, you never have to stroll down the streets looking for a sex shop with your large sunglasses and trench coat. Those days are LONG GONE. Stay comfortable on your sofa, scroll though our website TheOriginalWand.com and check out some of our best sellers.
Having trouble finding a perfect one? Don't worry, there are many choices available. Vibrators come in a huge variety of shapes, colors, sizes and could provide vaginal and (or) clitoral massage. There are also dildos, designed and shaped as penises for penetration which will no doubt spice up your solo masturbation life.
Here's a magical suggestion for you. The Magic Wand Rechargeable is an amazing wand that has been one of the best selling massagers for over three decades. It comes with 4 intensity levels and 4 vibrations patterns so you can personalize your pleasure and get a lot of fun and comfort, whenever you might need it.  It is also cordless, works with a dozen wand attachments so you can take it on the go when on travel for business or during use at home.
So what do women using vibrators think?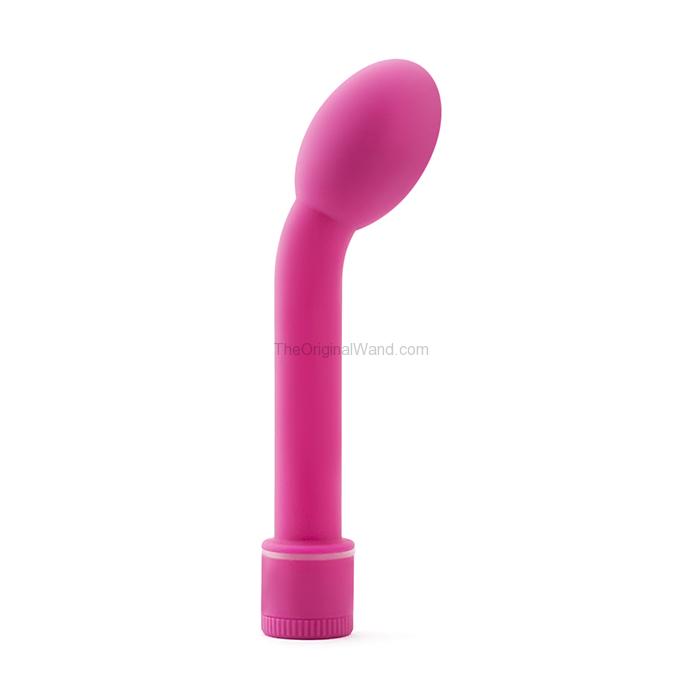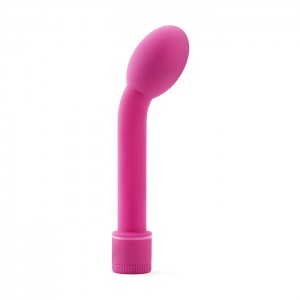 Women of all ages first hesitate from purchasing a vibrator because they are intimidated by the whole acquisition process.  That's right, from the beginning part of just researching which vibrator is right for them all the way to actually taking delivery of the vibrator and being hesitant of using it.  The good news is, more and more women are getting much more comfortable with the use of a vibrator which due to how acceptable they have become.  If you go to your local CVS or Walmart, you can now actually view a small arrangements of sex toys.  Can you believe that!?!  The same places that sell baking goods, umbrellas and coffee now also sell vibrators.  For a large selection of the best selling sex toys, you can view our store or even contact us for some recommendations by talking to an actual person about your needs.  Don't be shy about it at all.  We are here to help! Life is too short not to be spent in pursue for a bit of harmless pleasure. Keep it discreet and tender to your inner passions for a long and content life.