When it's Time for Anal Love
So you have decided it is time for some anal love? Are you a little confused about what you need for pleasure in that place once considered a nether-region and now looked at as uncharted territory?
Well, fear not bold explorer. We have pulled together some insight into anal love toys you can use to boldly go where no man has gone before. Yes, it is a new moon and you will enjoy it.
So grab some Anal Eze and let's get started.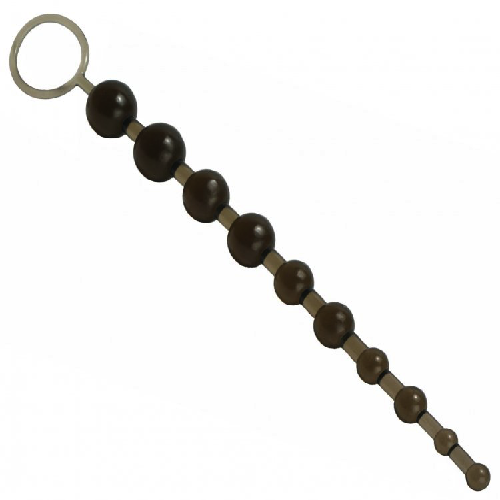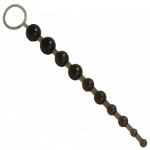 Anal Beads
For an intensified orgasm with a partner or alone, anal love beads deliver. Simply insert the beads and use the end ring to pull them out just before climax. The result is electrifying! Our Anal Beads are graduated in size, so you can graduate in size as your talents expand.
Anal Dildos
Full sized dildos may be a bit more anal love than a beginner can handle. To ease into anal activity, start small and work your way into the size that pleases you most.Crystal Jellies Anal Starter Kit provides three jelly dildos of graduating size.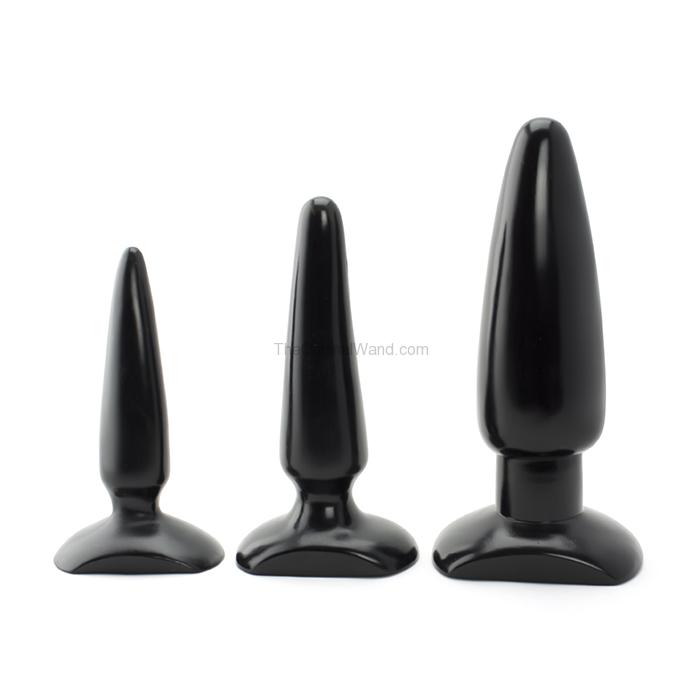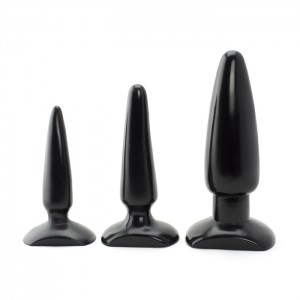 Butt Plugs
Butt plugs are named aggressively but can go in gently, if you use the right size to start. For those unsure of their capacity, so to speak, the Colt Anal Trainer Kit can help get things started. Three butt plugs in this pack are sleek and yet very stimulating, from beginner to champ.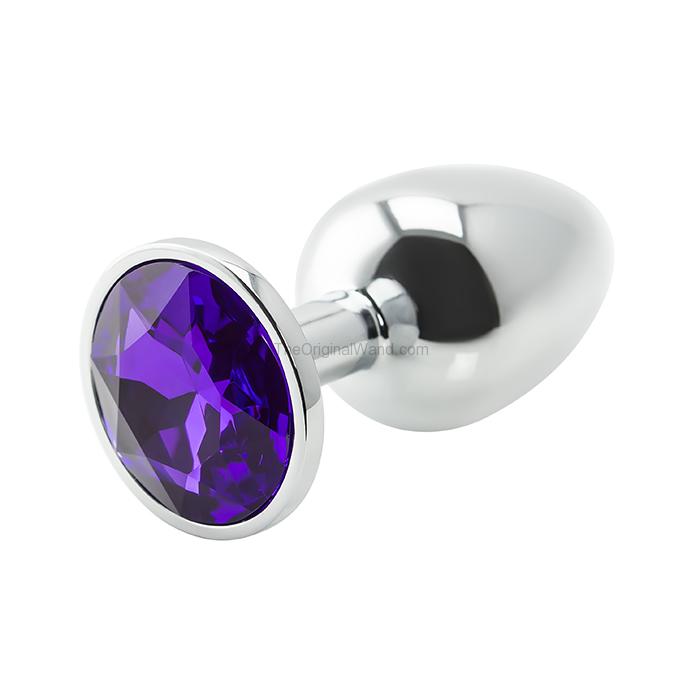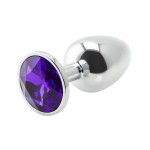 Bejeweled Anal Love
Speaking of butt plugs, if you are in real anal love you should feel free to express it with a lovely purple gemstone. Or, use the Anal Jewel to take ownership of your most favorite territory. After all, diamonds are a girl's or guy's best friend.
Male Prostate Stimulators
The male perineum can be stimulated for added anal pleasure. Using the P-Spot attachment on the Original Magic Wand, it feels anything is possible with a simple flick of the on switch. This attachment provides internal prostate stimulation at the same time as the perineum is stroked on the outside.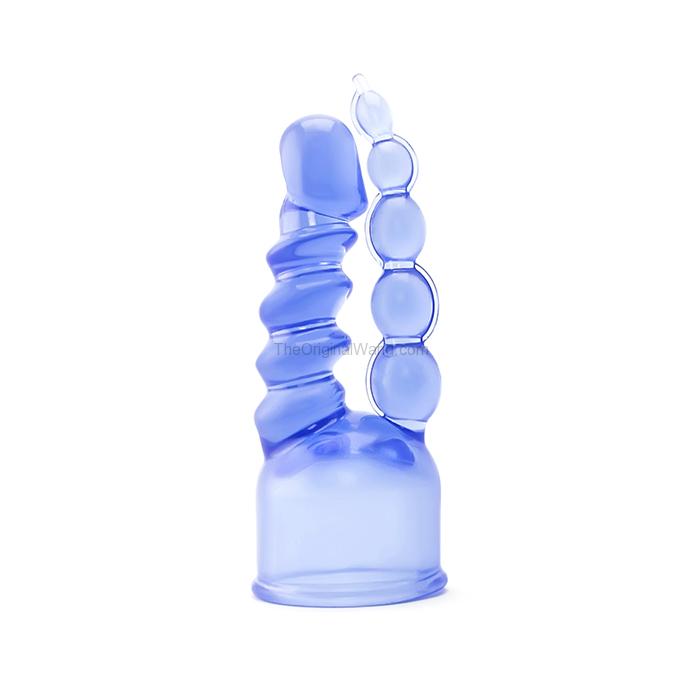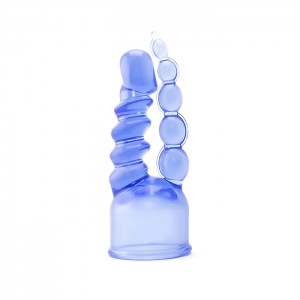 Take It Both Ways
Ladies are known for changing their minds. Can't make up your mind about which type of love you prefer? Take it both ways at the same time, with the Dual Pleasure attachment for the Original Magic Wand. Soon, you will realize that you do not have to choose between two ways. You can have everything you want, all at once.
Squeaky Cleaning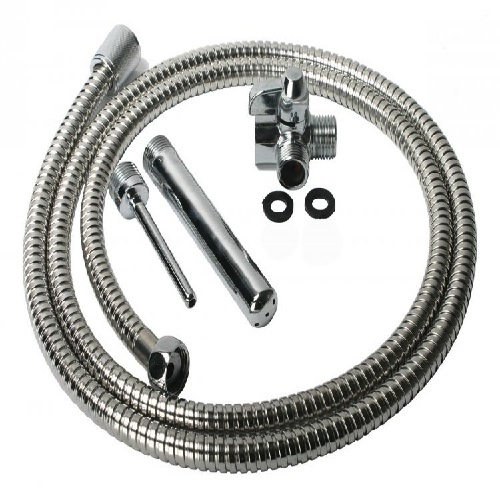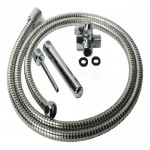 For the best anal loving, do not forget to prepare for playtime by using a Shower Enema. This great shower head attachment delivers targeted cleaning with a dual use valve system that directs water into the enema as desired and to the shower head when needed. That means you can hook this six foot hose up once and leave it attached. Stainless steel nozzle attachments work as a douche or enema.
Clean Up on Aisle Three
When playtime is over, it is important to clean all of your toys. Anti-Bacterial Toy Cleaner by Dr. Laura Berman is the perfect cleanser to use. This formula will not degrade or harm any sex toy surfaces or materials, unlike abrasives, bleach or alcohol.