A guide for using Butt Plugs as a Beginner
If you are thinking about using butt plugs for the first time, you may feel a mix of apprehension and excitement. The anus is highly sensitive and can be quite erotic for people who enjoy this type of play.
For both men and women, using a butt plug can take your pleasure to the next level. The question is just whether you are a butt plugger, or not a butt plugger. The answer lies in some experimentation and a bit of information.
What Are Butt Plugs?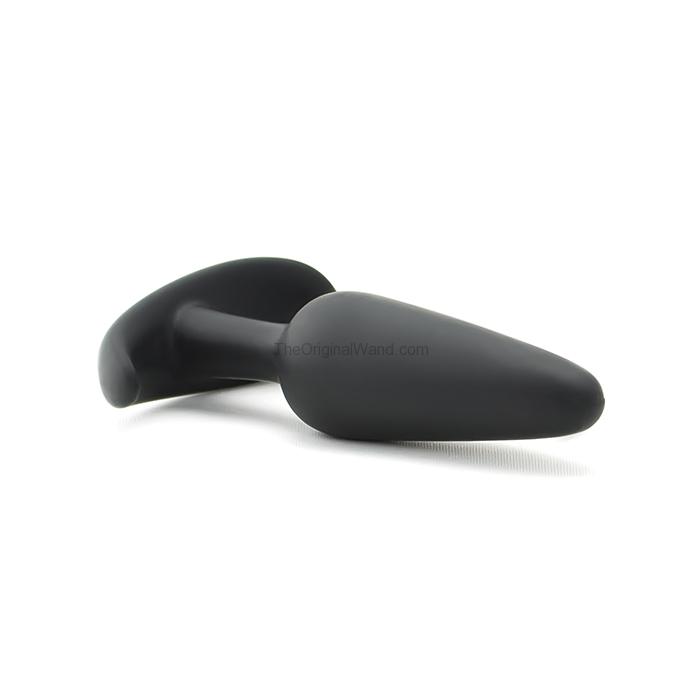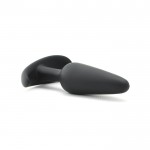 A butt plug is a sex toy designed to allow sphincter muscles to firmly hold it in position. This design is usually a recessed top with a flared base, as on the Mood Naughty Small Butt Plug. The flared base keeps the plug in place, without it being pulled by strong rectal muscles into the rectum where it could be lost.
The design and use of safe materials are two keys to why butt plug toys are used, instead of other objects which can be involuntarily pulled into the rectum and up the digestive tract. If you have ever watched reality-based TV programs about emergency room medical stories, you have likely seen what happens when people use objects not designed for anal play. X-Rays, surgery and a whole lot of embarrassment often follow such attempts using foreign objects, so be safe and stick to the sex toys designed for this purpose.
First Time Exploration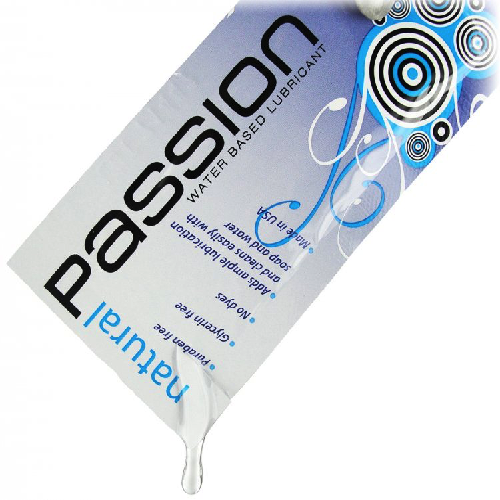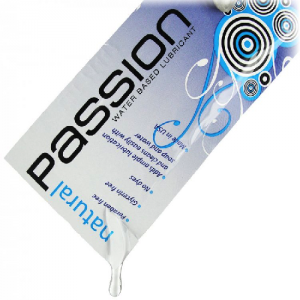 The first foray into using butt plugs is best done by yourself, where you can explore and decide if you are interested in sharing this area of your body with others. By doing this by yourself, you can get to know your personal limits without any social pressure.
Place a condom over a plug like the Mood Naughty Small Butt Plug. Apply lots of water-based lube to the condom, such as Passion Lube. While you do not have to use a condom, using one makes cleanup effortless.
While reclining on a towel, apply plenty of lube to the entrance to your anal sphincter. The towel will keep the lube from the surface you are practicing on. Then slowly guide the plug into your sphincter while relaxing and keeping muscles as loose as possible. Go slowly, stopping when you feel you have reached your limit.
Because expectation and psychological hurdles are the biggest restrictions for successfully taking anal pleasure, it may take multiple attempts before you are comfortable enough to allow the entire plug to smoothly enter. Patience with yourself will pay off.
Why Use Butt Plugs?
Men enjoy using butt plugs for stimulation of the prostate during orgasms. This can heighten the orgasm many consider much more intense than achievable through regular play or intercourse. Women using butt plugs often claim the same heightening of their orgasms through increased sensations in the vagina and clitoris.
Butt plugs are often used for preparation for anal sex. Rather than attempting to have anal intercourse without preparation, butt plugs can train the anus to allow comfortable penetration. The Colt Anal Trainer Kit of plugs works well for this purpose.