Buy Sex Toys Together and Spice Things Up Tonight
Sex toys are not new to the market. To the contrary, they have been around since the paleolithic era, when dildos were made of stone. So when people complain that sex toys give their partners orgasms they cannot compete with, imagine how men of the Stone Age felt!
But this excuse for not using sex toys is as old and tired as how long it took to carve a dildo from a boulder. Imagine being that guy, so long with his chisel in hand before anyone could enjoy the phallic masterpiece.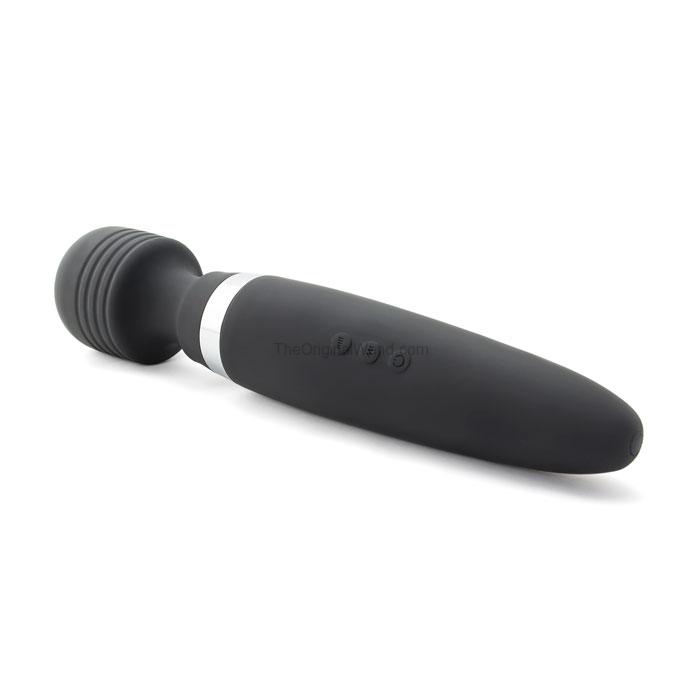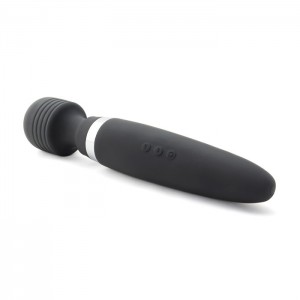 But it is simply not true that sex toys give a partner pleasure as competition for human interaction. Sex toys are actually most fun when used within human interaction. Now, to add spice to the bedroom, couples need only shop online to buy sex toys together. The toys are then discreetly delivered and playtime begins. No more waiting for stone to be carved.
Benefits to Going Online to Buy Sex Toys
When you buy sex toys as a couple, you have the opportunity to explore personal limits and conversations you may not otherwise start. This can be fun, eye-opening and a pathway to better sex and intimacy. You may be surprised that your partner has fantasies you never knew about, just as they will learn more about you.
Other benefits to shopping online together to buy sex toys include:
Sex Toys Relieve Mutual Pressure
People have delicate egos. So if your partner struggles to provide the orgasm you really want, you can gently nudge them toward sex toys for an easier time of it in the sack without revealing your hidden truth. This is particularly good if you have found yourself having to fake interest or results. Sex toys mean you can enjoy the orgasm you want and they no longer have pressure on their shoulders to get you "there."
A great start for those seeking to buy sex toys online the first time, the Hitachi Magic Wand has so many optional attachments that it is like a treasure trove of orgasmic gadgets. You can choose a package bundle or build your own set by picking the accessories your wand needs.
Multiple Orgasms Extend Your Playtime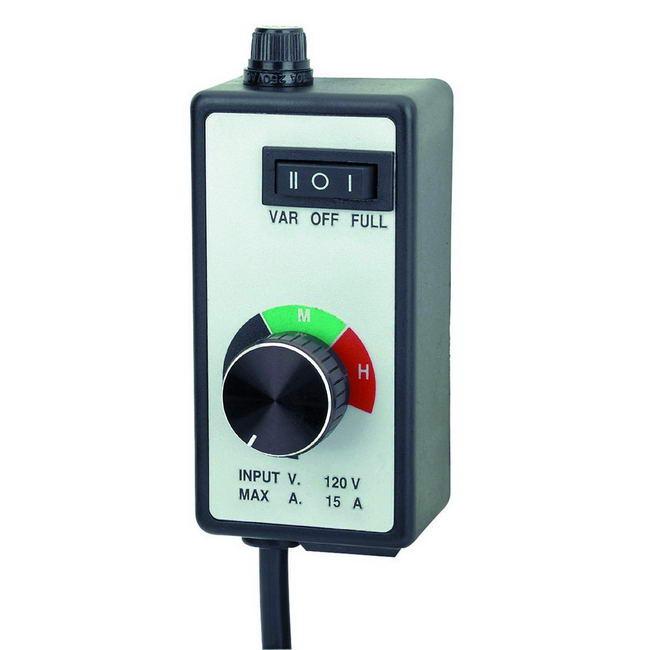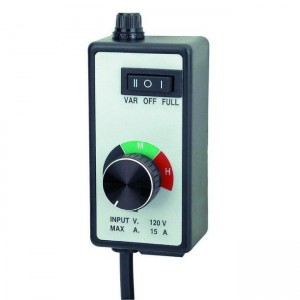 While multiple orgasms can be difficult to achieve the old fashioned way, with the right devices these boudoir blessings are a snap. The question will likely change from, "Can we have another one," to, "How many can we have?" If you are feeling particularly interested in multiples, you may want to try the Forced Pleasure Belt or the Wand Speed Controller for the Magic Wand Original.
New Experiences Await
Much like your birthday when you sit to unwrap presents, shopping online to buy sex toys is like a magical quest into a world of instant gratification. Many new experiences await through enjoyment of all of the available devices and toys. With all of these new experiences, you need only decide which items you want to explore as a couple. Particularly fun are devices like the remote controlled Egg Vibe, which can expand play far beyond the bedroom and make intimacy discreetly grow in public or private.