Valentines Day for men might be the most burdensome day in the world because of the social pressure to be able to perform (in more ways than one) for your significant other. In addition to this pressure, you also have to consider the expense of Valentines Day costs, which include but are not limited to Chocolate, gifts, flowers and more. TheOriginalWand.com is here to give you an alternative when deciding what to get ready for this special day your partner will be, without a doubt, thinking about.  It starts with choosing the right Sex Toys.
2015 has officially arrived and as taxes become due, goal planning continues and we get financially prepared for the ebs and flow of the New Year. However, it is important to focus on your relationship and sexual health during this time period as well. Do yourself a favor. Ask yourself how your sexual appetite is and what you will do to improve the actions that took place in 2014.
Sex Toys make a huge presence in relationships because they assist in areas of need while keeping your sex life interesting and spicy. Having many options when deciding which Sex Toys are right for you, we discuss three of the different types of Sex Toys for Men and Women and allow you to make an objective and subjective decision when it comes to purchasing.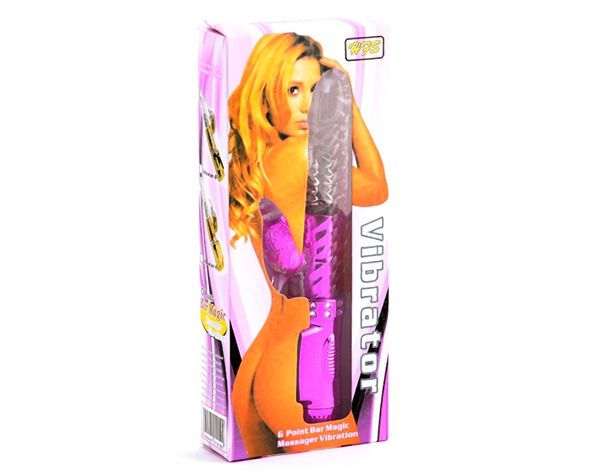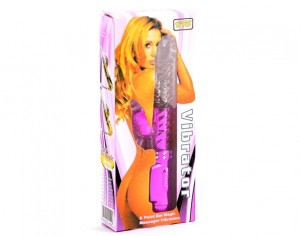 The Rabbit Vibe is a Rabbit vibrator which has an iconic heritage for being one of the first vibrators ever invented.  Vibratex, Inc located in Napa CA, was actually the  first creators of the first Rabbit Vibrator, one of many Sex Toys they carry.  Although this Rabbit is not made by Vibratex, there are dozens of companies who now make their own version of the Rabbit Vibrator and have brought it to market for consumers to choose from.  This specific Rabbit Vibe is particularly a favorite of ours since it won't break your bank at it's current price, it comes with 8 rotating speeds and 36 different functions.  This vibrator is one of the best selling Sex Toys in the world and will continue to make women (and men) reach climax levels which are down right euphoric.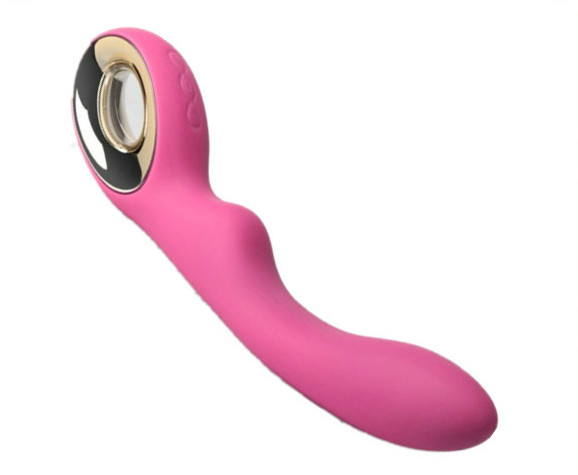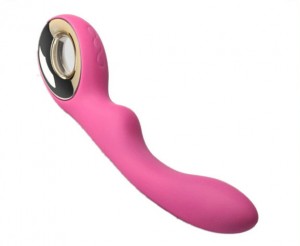 When looking for higher end Sex Toys, consumers might be looking for full silicone based vibrators which are smooth and safe on the body (as long as you are not allergic to silicone) and come in many different colors and shapes.  Silicone, for those who aren't sure of the material look and feel, usually provides a matte look/finish and has a luxurious feel on the skin.  The Exotic G-Spot, one the best sellers for TheOriginalWand.com, has over 6 inches of insertable silicone pleasure for yourself or your partner and provides 6 different speeds/7 functions when used.  Being fully chargeable and not requiring any batteries, this toy might just become your best friend.  One of the best features of the Exotic G-Spot vibrator is that its 100% waterproof so you could use this device in places you have only dreamed of.  Yes, swimming pools are an option. 🙂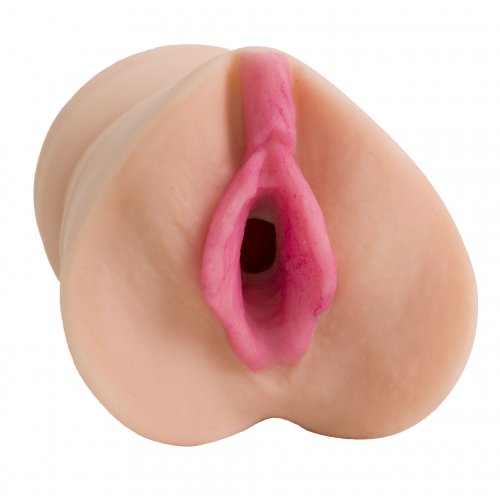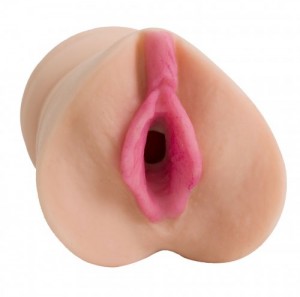 Who doesn't know Sasha Grey is?  Well in case you are not into her movies and her performance, Sasha Grey is a adult film actress who has starred in many different movies such as Masturbation Nation, Don't make me beg and Face Invaders 4.  Retired from her adult movie days, Sasha has now made it to main stream movies and shows as her career continues to grow and blossom.  As Sasha moves to different challenging areas of her career, she leaves behind an iconic piece of her.  To be exact, she leaves a life size vagina masturbator for men to enjoy.  So you could have sex with a movie star and it all starts with the Sasha Grey male masturbator.  Brought to you by the iconic company who manufacture Sex Toys of all sorts, Doc Johnson, the Sasha Grey masturbator is sure to leave you satisfied and pleasured with just a little lube and personal time.
Now that you have an idea of three different Sex Toys, hopefully you can make an educated and informed decision for your partner when purchasing one of these or our many other Sex Toys.  Be different, be unique and give your partner the gift that keeps giving this Valentines Day.  Take a glance at some of our articles on our blog and contact us with any questions on anything sexual health related.