The New Year has started! Are you ready for some Romantic Valentines Day Ideas for 2017?
Ahhh, love is in the air and more importantly, Valentines Day is right around the corner.  As we enter a new year and start thinking about what goals we want to achieve, why not start with one of the most important "love" holidays of the year.  Valentines Day doesn't have to be an expensive cliché of fine dining, red roses and chocolate.  In fact, make 2017 stand out from the rest with considering one of the following five romantic valentines day ideas which are guaranteed to impress your partner and leave a lasting impression of your love.  If you want to make a lasting impression and want to get a head start on planning this year, listen up and pay attention! 🙂
Sooth and Play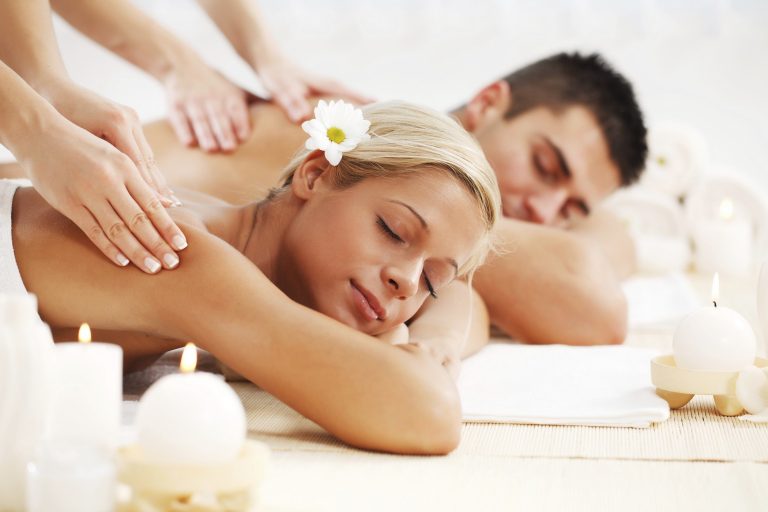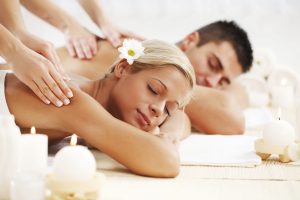 Relaxing those muscles with a couples massage might be just what you need to kick off a romantic evening. If you're lucky enough to have a massage therapist come to your home from the Sooth company, you can enjoy an amazing deep tissue or Swedish massage from a licensed massage therapist in the comfort of your own home.  After your massage,  we recommend a bubble bath or a hot shower followed up with amazing sex that will leave your partner breathless and completely satisfied.  Don't forget to use sex toys to enhance the experience on Valentines night.
Wine & Dine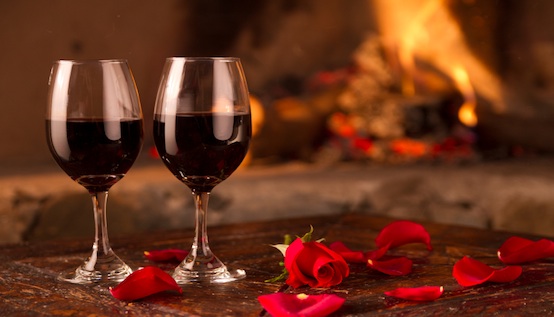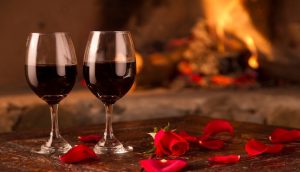 Feel like going out to a nice restaurant for some delicious eats and wine?  Well, think twice unless you have a budget for this and you don't mind being one of many rushing to make reservations at the hottest restaurants.  Valentines night is definitely going to cost you some major $$$ if you don't plan properly. Calling ahead and checking reviews on Yelp with your favorite restaurants will be a must.  Going this route doesn't have to be extremely costly since there are many restaurants that have Valentines lunch and dinner specials.  Consider restaurants who allow bringing your own wine bottle with a minimal corkage fee.  This will save you some real money since you could wine and dine on a budget then rush home for some serious love making.
50 Shades of Grey – S&M Night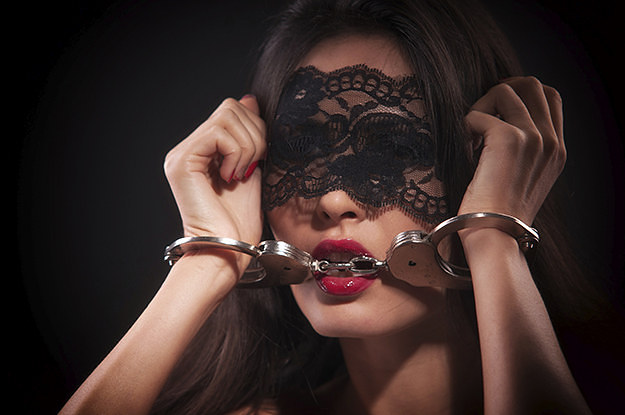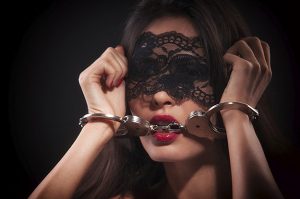 This might be one of the best romantic valentines day ideas yet!  You have seen or heard of the 50 Shades of Grey movies and now have a better understanding of what S&M or Bondage really mean.  Why not make Valentines night a bondage night of your own?  Research what Dominance and Submission mean and try to apply it to your Valentines evening for an extreme change of pace.  You will need some accessories which we will outline below to kick off your bondage night:
If this is your first bondage experience, you will want to take things slow and set some rules with your partner you both could follow.  A safe word is a good idea as well when it gets a little too wild for you.  Safe words are to ensure the evening is enjoyable for both of you and minimize the unwanted pain you can't handle with a pre determined word which means "stop."
Movie Night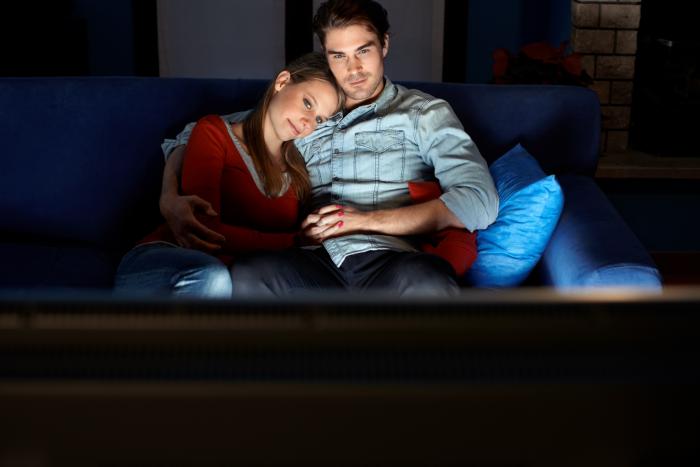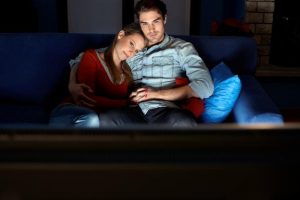 Sometimes, staying home to just catch up on movies is a romantic gesture for you and your partner on Valentines Day. This is a perfect budget friendly event and could lead into multiple movie pauses during which you and your partner please each other.  Remember, Valentines night is about being special and different from any other night.  Meaning, don't try to get your rocks off in 5 minutes and go back to your movie.  Use movie night as a tool to enhance the experience of love making.  Try to supplement movie night with chocolate covered strawberries and whipped cream.  The chocolate covered strawberries are for you and your partner to eat.  The whipped cream is for you and your partner to eat off each other. 😉
His & Her Pleasure
Last but not least, pleasuring each other to climax multiple times would be the most "bang" for your buck. If this is what you had in mind and want to skip dinner, flowers and chocolate, check out the His & Her Package from TheOriginalWand.com.  You get two Hitachi Magic Wand Massagers and a ton of accessories that will make the night a blast!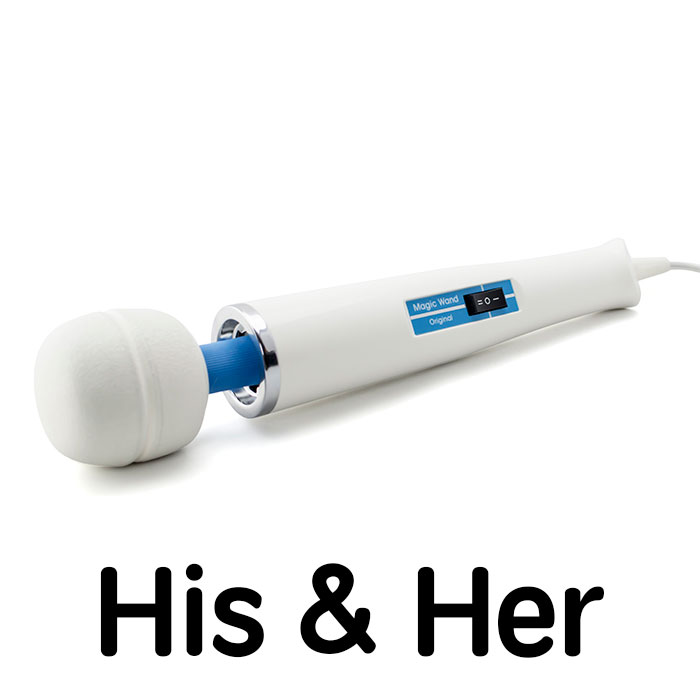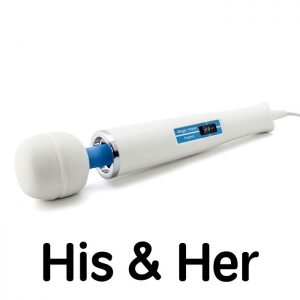 Now that you read our Five Romantic Valentines Day Ideas, it's time to choose one and plan for it.  Remember, Valentines Day comes once a year so make it memorable and make it last!