Valentine's Day Ideas that are sure to Spice things up!
Women want to be wined and dined on that special day of love by our significant other, but sometimes just a box of chocolates or dinner doesn't cut it in this age of fit and fab! We're all just going through the hustle and bustle of life and trying to work in a quick workout to keep that fabulous figure. Then, we get handed a box of chocolates as a declaration of love and its like, "Great! I know I'll finish this box by tomorrow!" Well don't fret because incase you want something a little more spice than sweets for your sweet, we have listed some Valentines Day ideas for an unforgettable experience!
Valentine's Day Idea # 1 – Picnic you say?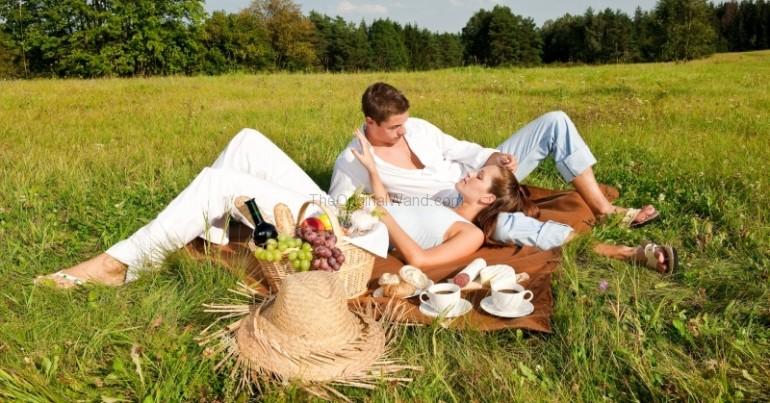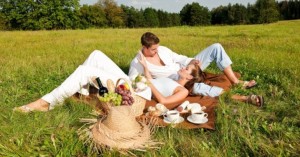 Picnics are a favorite pastime during this holiday of love. This is not just another Valentine's Day idea, but rather a way to enhance a pastime that we sometimes don't really have time for with the busy schedules of today. You can get an old-fashioned willow picnic basket filled with your loved ones goodies. The picnic doesn't have to be at a park on a blanket, you can always spice it up by filling a basket of breakfast goodies and taking it to your loved one in bed before they even wake up. Another romantic way to have a picnic would be to set up a candle lite area in your backyard on the grass or make it a star lite night in your balcony. Sometimes you want it to be a warm night by the fire whether it be the candles on your coffee table lighting the room where you cuddle as you sip wine and snack on cheese or cuddle by fireplace as you drink champagne and pick through your basket. A great view is always nice too, if you have a favorite spot you can always surprise your loved one with a familiar place.
Valentine's Day Idea # 2 – Get Away!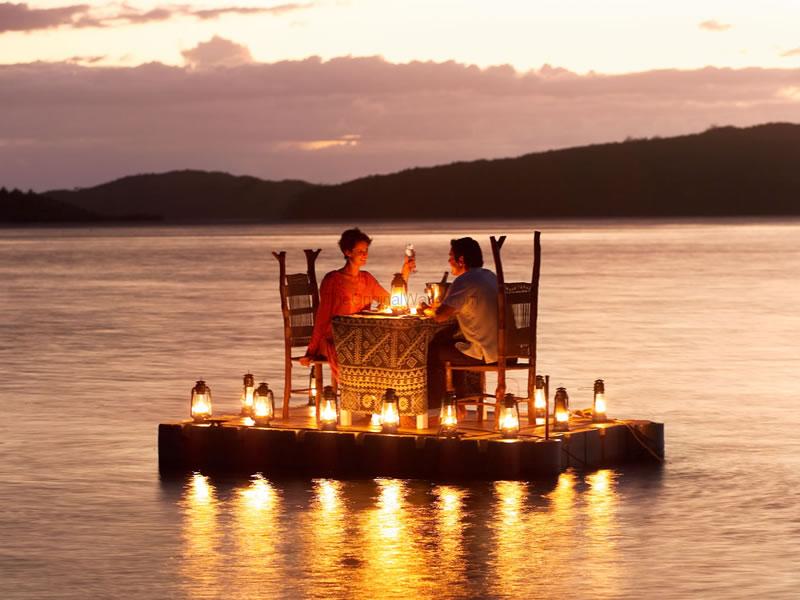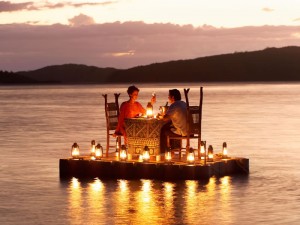 Getting away for the weekend, especially since this Valentine's Day seems to fall on a long weekend for 2016, might just be the ticket to taking your relationship to the next level. You can always look to different travel websites to find some last minute deals to make your trip affordable and relaxing. Taking a few days to relax and get away from the hustle / bustle, might be the answer to strengthening your bond. You can lay by the pool and soak in some sun or schedule a couples massage that can bring your senses to a heightened level of love. Or you can stay in and run a bubble bath with all the sensual oils you can think of.
Valentine's Day Idea # 3 – It's the Thought.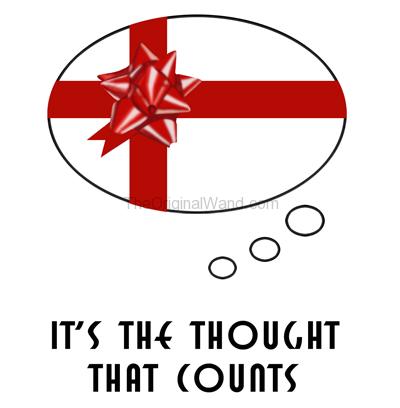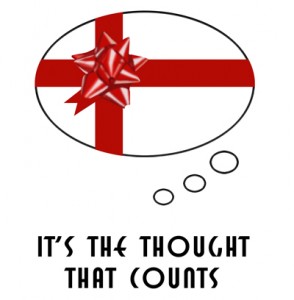 Sometimes in the best of relationships you still can't beat the stress of everyday life, which can definitely dampen your bond. Let's not let that take away from your creativity! Sometimes your loved one doesn't care much about what you do, but more about the fact that you actually did something for them to begin with. Whether you actually set up his / her favorite movie with blankets and popcorn or cook him/her a feast at with candlelight, won't really matter. Doing something over the top is not the key; rather the idea is to do something that you know will entice your loved one. All you need to do is show them that you care.
Valentine's Day Idea # 4 – Life's in Bloom!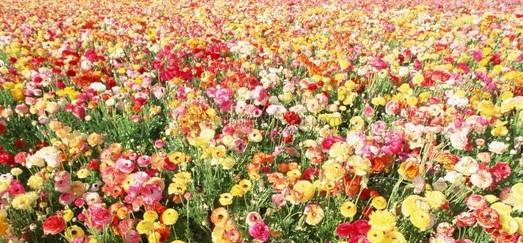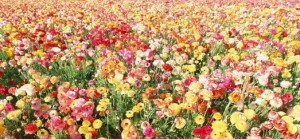 Show her she makes you bloom! Make her smile all through the day by showing her that you remember and you care. You can send your significant other a big bouquet of flowers at work or you can send her one rose to ensure she is reminded of you all day. Flowers brighten the world with their freshness and beauty, which is exactly what you want your love to feel on a day of love. A bouquet of flowers that has sentiment might mean more than just a big batch of red roses. You can send her, her favorite flowers, such as lilies or orchids or you can attach meaning like one flower for every year or month that you have been in love. With flowers, you can do no wrong!
Valentine's Day Idea # 5 – Sex!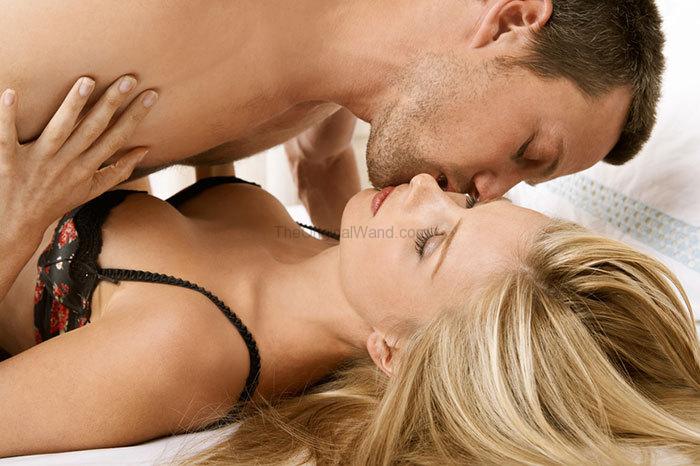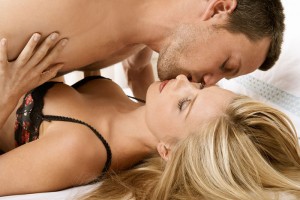 Sex might be an important part of a relationship, but you both just might want to spice things up. The world of sex toys has grown so large that there is something out there for everyone and adding a spice or two to your life won't be too difficult. There are toys for couples to use together or you can get something separate for him or her. The WeVibe 4 Plus can connect couples in so many ways, whether they are together in the same room getting intimate or trying to reconnect from far away. If you want to get your man something he can enjoy, there are many packages like the Gentleman Love Package from TheOriginalWand.com that can provide a whole new experience. Similarly, this online store has many packages for women, such as the Lady Love Package that is geared to make your woman reach an orgasm she will never forget.  Make Valentine's Day 2016 one that he or she cannot forget!