Many benefits of a Male Masturbator
Sometimes, you need quality alone time. Yet, even the best solo sessions can get a bit routine after a while. For men who enjoy their alone time, but crave some spark, changing things up a bit can make the difference between a routine solo-session and an amazing one! Luckily, there are a variety of male masturbator products to choose from. Sometimes, an uncomplicated and straight-to-the-point toy, like a hand-held sleeve, is exactly what you need to get off. The Mood Exciter Stroker is a quality example. It offers double stimulation for the variety in sensation and pleasure that keeps men coming back for more, with discreetness that allows you to take it with you. Even better, this toy can be used with a partner for those times going solo isn't as much fun as doubling up.
A bit of realism makes toys more enjoyable. While fantasy is important, most men crave the soft inner feel they get with vaginal or oral penetration. The Mood Exciter male masturbator offers dual openings, one with a ribbed texture to simulate a vagina, and the other oral-like nodules which offer a soft, realistic feel. The contoured design makes it easy to grip in one hand without constantly having to reposition for a better hold. Because it's made from pliable material with just enough firmness, this male masturbator offers a comfortable, life-like sensation without rigidity that can get in the way of your pleasure. If you're new to male toys, this sleeve is the perfect way to introduce yourself to the joys and sexual variety toys can bring.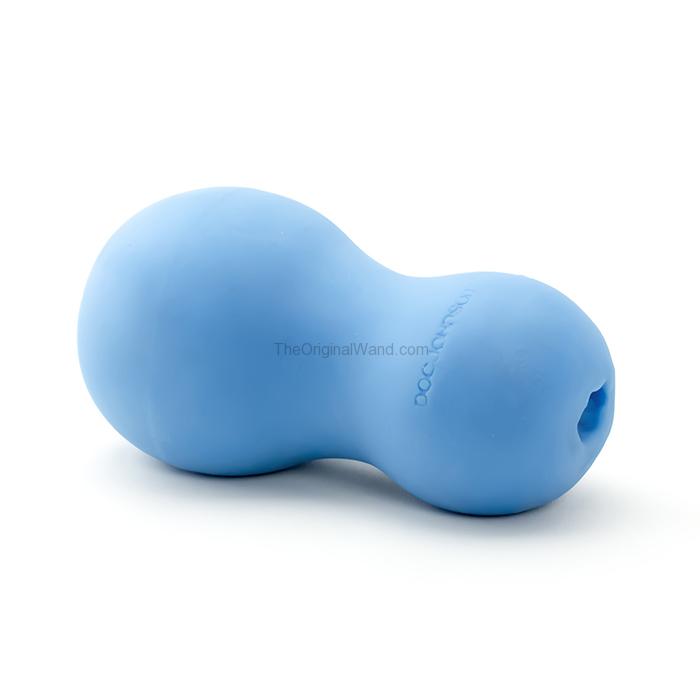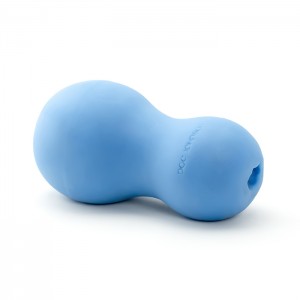 Men who experience delayed orgasm or have trouble reaching orgasm may find that using a male masturbator can help provide enough stimulation to shorten the length of time it takes to come. Not every man finishes fast! In fact, delayed orgasm can be a cause for concern with some men. However, using a combination of stimulation from a toy, and your partner providing oral can help prime your sexual excitement before intercourse. Some men find using a toy like the Mood Exciter right up until penetration helps them achieve a quicker, more fulfilling release. There is no wrong way to experiment to find what works for you! Even if you don't experience a delay in achieving orgasm, you can use other toys in tandem with the Mood Exciter, such as anal plugs and cock rings for even more variety. Some men enjoy having their partner stroke the masturbator for them, leaving their hands free to play with their partner's body, or additional toys.
The Mood Exciter Stroker is made from hypoallergenic, antibacterial and semi-flexible material. It's super soft to the touch. Openings on each end offer a snug, pleasurable fit, with a conforming inside that hugs penises of all sizes. Dual stimulators inside the Mood Exciter allow you to experience different sensations as you please. Be sure to use a water-based lubricant with your male masturbator for the ultimate pleasure. Gently squeezing the toy while you stroke creates a tighter, more intense sensation. Easy to clean, the Mood Exciter can be washed with toy cleaner, or warm, soapy water.
If you like the sound of the Mood Exciter Male Masturbator, you may also like reading about a quick way to experience sex in a can.