Cheap Vibrators Make Great Cheap Thrills
You may have never had a vibrator before and just want to try one out. Or you may want one for you car glove compartment, handbag or suitcase and do not need an expensive one that may get damaged in transit. Of course, you could just want something tiny and discreet for stolen moments in public bathrooms or under the office desk. Whatever your purpose, cheap vibrators can work great for a small price. Just because they are categorized as cheap vibrators, the thrill can still be top notch.
Below, we explore cheap vibrators so you can decide which one will suit your personal exploration needs:
Lipstick-Style Cheap Vibrators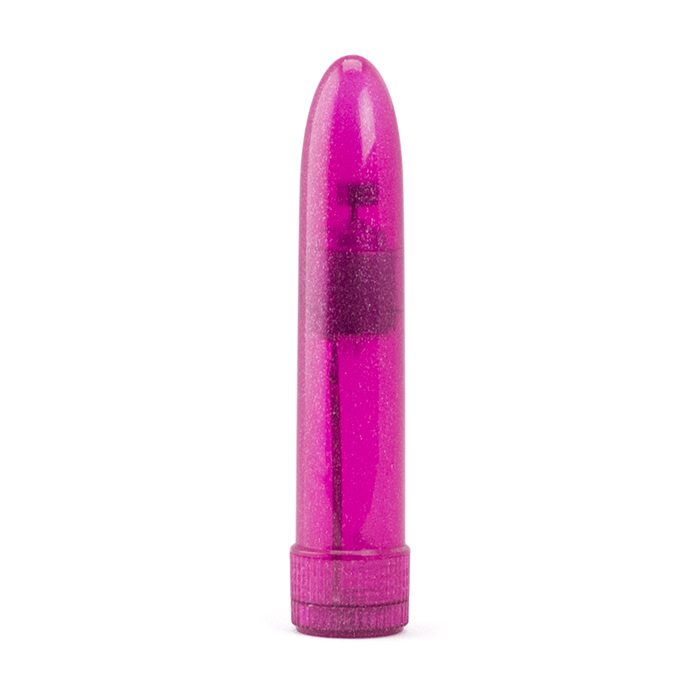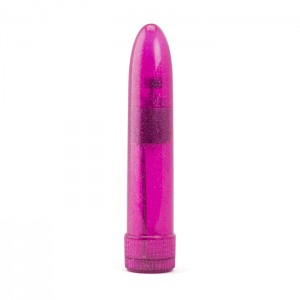 Lipstick style vibrators are colorful, compact and stimulating in a battery-operated, smooth form. These cheap vibrators are as simple as they come, so to speak. Most only require one AA battery, so there are no cords to tangle with and you do not need an outlet. They make great companions under the covers, in the car or behind a bathroom stall door. Most are as quiet or quieter than a battery-operated toothbrush, so you can get away with a lot within close proximity to others. Tried-and-true favorite lipstick style vibrators include:
Multi-Head Personal Massager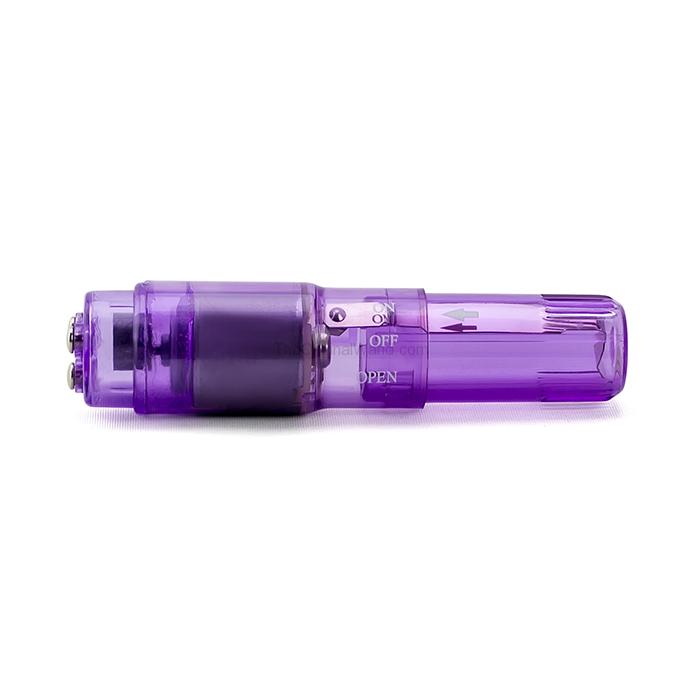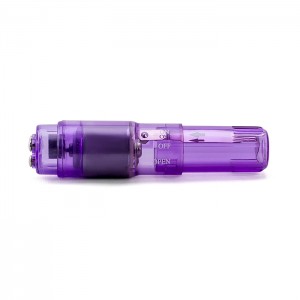 The pretty purple pocket rocket Berman Intimate Basics-Athena is endorsed by renowned sex therapist Dr. Laura Berman. With four different head attachments, variable texture can be your new best friend. Pick a smooth nozzle for gentle pleasure or opt for one of the others with raised bumps that create oh-so-good friction, to mix up the sensations of your clitoral play.
A "G" Thang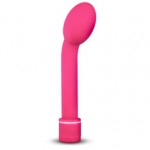 If the G-spot is where your bliss lies, you can still gain unbelievable pleasure for under $20. The waterproof Sexy Things G Slim Petite Satin Touch and Sexy Things Slim G Vibe both provide waterproof G-spot stimulation for bedtime, daytime, in the hot tub or under the shower. Each of these provide multi-speed vibration with only two AA batteries.
Double Trouble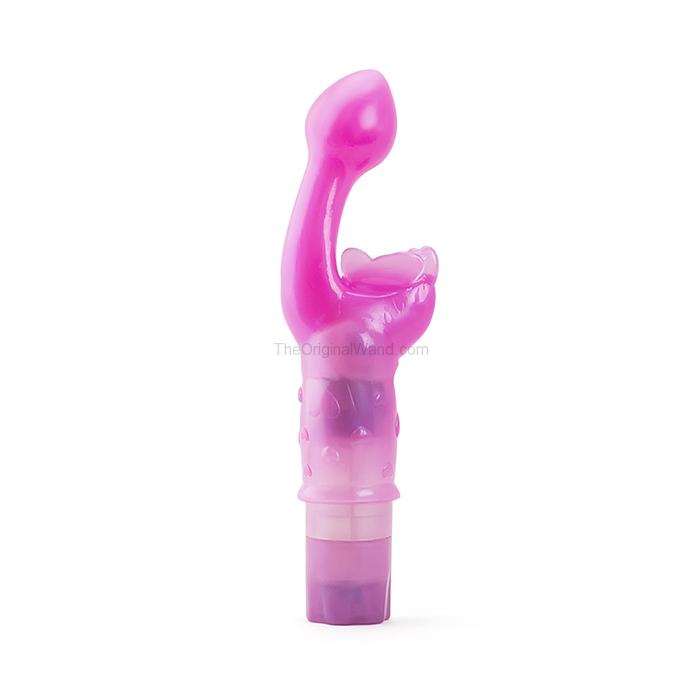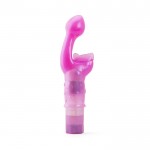 If you want both your G-spot and clitoris stimulated on a budget, the Butterfly Kiss vibrator has what you need. A fluttery butterfly-like clitoral stimulator targets externally induced orgasm while the G-spot stimulator achieves internal bliss. With three speed variations and only requiring a AA battery, the Butterfly Kiss puts everything you need for sexual release in the palm of your hand.