Hot vibrators for sale and how they could quickly please you
Every retailer has their favorite products that they believe in, the ones they enjoy selling and even enjoy owning. At The Original Wand, you can likely guess which vibrators for sale are our favorites, as our name implies.
But in addition to our longstanding fave and namesake, we have others that are favorites in a given moment. In other words, sometimes you just want to mix things up a little. The beauty of having so many vibrators for sale on the market today is in having an experience one day that can be entirely different the next. No two orgasms have to feel the same, thanks to the wonderful world of vibrators.
Jimmy Jane Form 2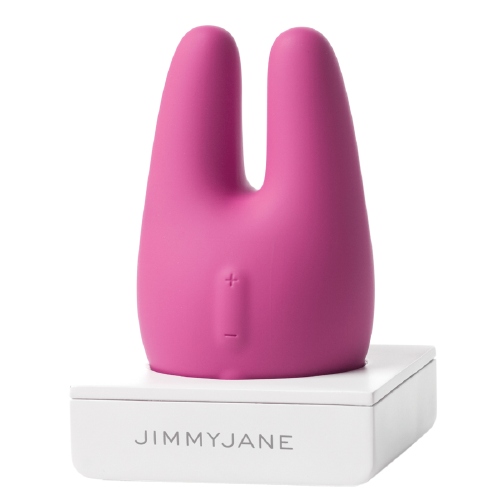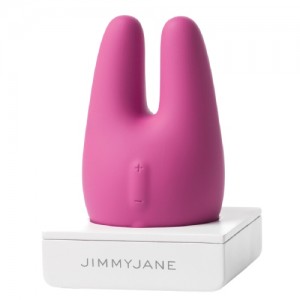 The Jimmy Jane Form 2 vibrator is one of the brand's best selling soft silicone models because it is uniquely designed to provide what they have called "sensation in stereo."
The U-shaped form of Jimmy Jane Form 2 nestles snugly around the clitoris to stimulate this sensitive area from both sides, sending powerful, dual-motored vibrations into the clitoris. Flexibility of the Form 2's "ears" allow you to pinch, surround and squeeze your clitoris unlike any other vibrator with velvety soft surfaces providing smooth sailing into your best clitoral orgasm. Four vibration modes and five power levels for this waterproof device provide the precise vibrations you want so much, whether you are in bed, in the bathtub or anywhere else the mood strikes you.
Womanizer W500 Pro Vibrators for Sale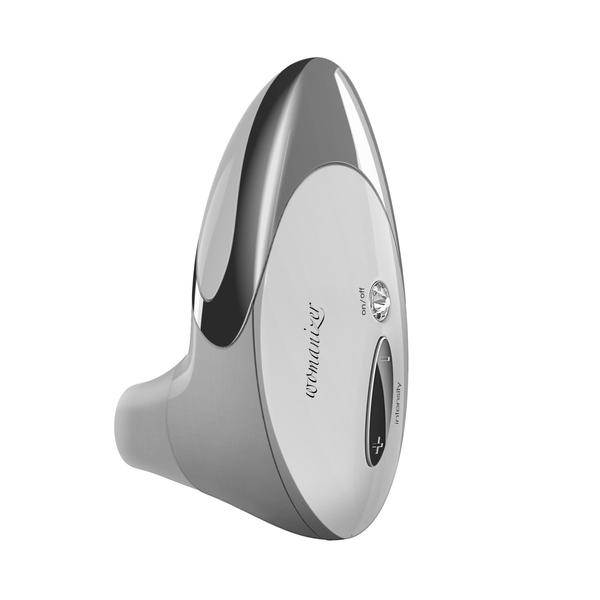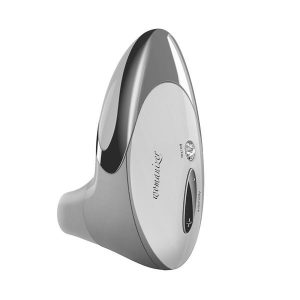 The Womanizer W500 Pro is a new concept in vibrators for sale on the market today. This highly innovative and ingenious vibrator's design uses pleasure air technology and suction to take you to your highest level of clitoral orgasm in mere moments. The vast majority of women experience an incredible, earth-shattering climax in three minutes or less. Nothing can beat that efficiency!
Eight super-quiet intensity levels are undetectable by other people in your household or nearby, so you are able to get what you need without the whole family or roommates knowing your little secrets. That is, if you can keep yourself from loudly bursting with joy as you orgasm from this standout of our favorite vibrators for sale.
Ninja Massager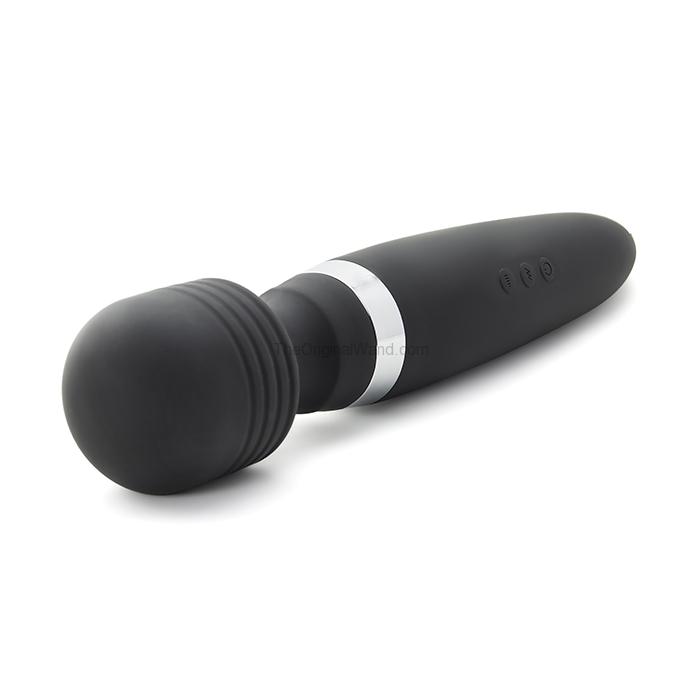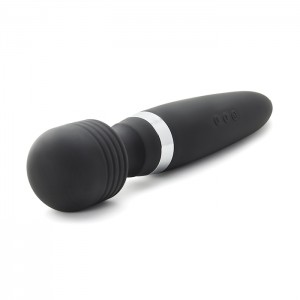 Sometimes you want to go in like a lamb and come out like a lion, am I right? Or even better, how about a vibrator that uses ninja-quality precision to get the job done before you even know what vibe hit you?
The stylish black Ninja Massager does all of those things, wherever you need to work out kinks on your body. But let's be real about this: the kinks you really want worked out are those that end in exclamations of joy. Right?
When used alone, you and your partner can enjoy a wide variety of stimulation options. But add some Original Wand accessories and attachments and hold onto your hat, because you will never want to deny this Ninja unlimited access in the quiet of the night.