Paying attention to your sexual health is critical for a balanced lifestyle
Going to the doctor for annual health checkup's is an important step to ensure a healthy/balanced lifestyle.  So why is it important to pay special attention to your sexual health as well?  Today, we will discuss a crucial part of your life that you might be ignoring in addition to some red flags you need to pay attention to.  Not identifying and resolving these red flags could lead to greater sexual health concerns down the road.
Sexual Health
Before we begin discussing some of the areas of focus with sexual health, first let's discuss what sexual health is.  By definition according to the America Sexual Health Association (ASHA), sexual health is the ability to embrace and enjoy your sexuality throughout your lifetime.  The World Health Organization also defines sexual health as a state of physical, emotional, mental and social well-being in relation to sexuality.  You might be thinking, okay, how does this apply to me since it's defined in a very general form.  TheOriginalWand.com has broken down our interpretation of sexual health and some of the red flags to look out for when determining how to ensure a healthy, sexual balanced lifestyle.
Safe Sex 
Sex is a fun, exciting and extremely pleasureful experience which is known to boost morale and decrease the chances of anxiety or depression with adults worldwide.  What's not exciting by any means are Sexually Transmitted Diseases (STD's) such as Chlamydia, Gonorrhea and Syphilis which one could contract if not practicing safe sex at all times.  Although STD's could be contracted even if condoms or other safety measures are used, the chances are reduced greatly if having safe sex at all times. Even more serious conditions such as HIV or AIDS could be detrimental so make sure you are having your female checkup once a year or a basic STD/Virus check if you have concern that you have contracted any of the above .  Red Flag Warning!  If you have had unprotected sex and are unsure if you have contracted an STD, make an urgent trip to your doctor or local clinic right away for your peace of mind and for the sake of your partners (current and past).
Sexual Frequency in Relationships
Depending on the frequency you and your partner have sex, pay special attention to how often you and your partner enjoy this act on a weekly basis.  As silly as it sounds, write it down and keep track of it over a month to determine what frequency you are currently at.  After you have this data to go off of, communicate with your partner how your sexual lifestyle is and discuss any increase or decrease of sex frequency needed.  Pay special attention to what your partner wants here because too much sex or too little sex could create relationship problems down the road.  Red Flag Warning!  Discuss what drives your partner wild and what he/she enjoys.  Perform these acts on him/her in random moments of the day to keep your sexual health exciting and fresh.  What we have found is that many couples get complacent in their current relationship and will have sex just to have sex. Don't let this happen to you!  If it already has, it's time to change it and do something about it.  Figure out what your partner likes and pleasure him/her with it.  If your partner enjoys oral pleasure, pull him into this act in the kitchen when no one is around.  Keep it fun and exciting.  You get the point.
Masturbation and Sex Toys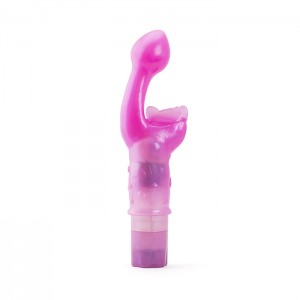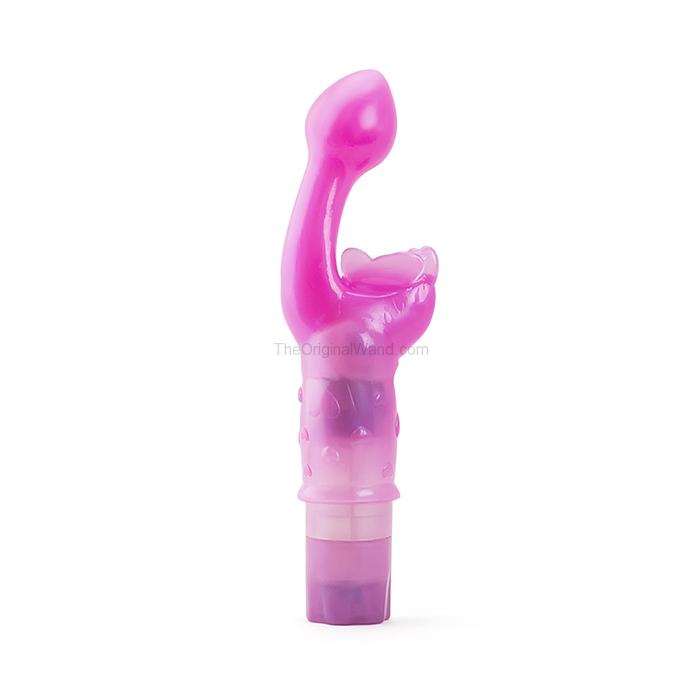 Having solo pleasure time is not only healthy but reduces common stress in individuals.  Masturbation could play a huge factor in your life if you're in a relationship or not.  Did you know a sexually active person could masturbate or have sex Sex 6 + times a week?!  Masturbation could be aided with fun sex toys to enhance the experience.  Consider the FleshJack Male Masturbator if you want to work on your stamina in the bedroom and like the feel of a tight masturbation sleeve.  As a female, consider the Butterfly Kiss Vibrator which is a 3 speed G-Spot pleasure toy guaranteed to drive you wild during solo play.
If you found this article helpful and want to read more about sexual health and similar topics, you might enjoy reading if masturbating with sex toys is becoming the norm.  If you have any questions on this article or any of our products, please contact us and we will be more than happy to assist.