Why men and women purchase sex toys online?
 It doesn't matter how confident or liberated you are, when it comes to exploring your sex life and your personal satisfaction, it is a pretty private matter. Particularly when it comes to buying your sex toys, your vibrators and your lubricant. If you are quite a shy, private person, then this can be quite an embarrassing moment – having to front up to the store register and present your super-intense, extra large vibrator (or whatever sex toy floats your boat). Even if you are not the kind of person that gets embarrassed about these sorts of things, it is not necessarily something that you want to advertise to the world. In this article we take a look at some of the alternative ways in which you can get your hand on the sex toys that you need to push your buttons, particularly the benefits of buying your sex toys online.
Discretion is always the best policy
The anonymous nature of buying your sex toys online is obviously the big advantage – you can browse the full range of products from the comfort of your own home, make your selections, make your purchases without having to look anyone in the eye and then simply sit back and wait for your packages to arrive.
Compare the prices and grab yourself a bargain
When you are shopping for sex toys in store you don't really have a lot of flexibility – if you're in the store and you find what you want then you either have to make the decision to buy it or not buy it. You really don't have the opportunity to compare prices to see if you can get the same product somewhere else a bit cheaper. That is one of the huge advantages of shopping online – once you have worked out which product you are looking for then it is relatively straightforward to compare all of the available sites to see which store is going to give you the best deal.
How do you know which vibrator is right for you?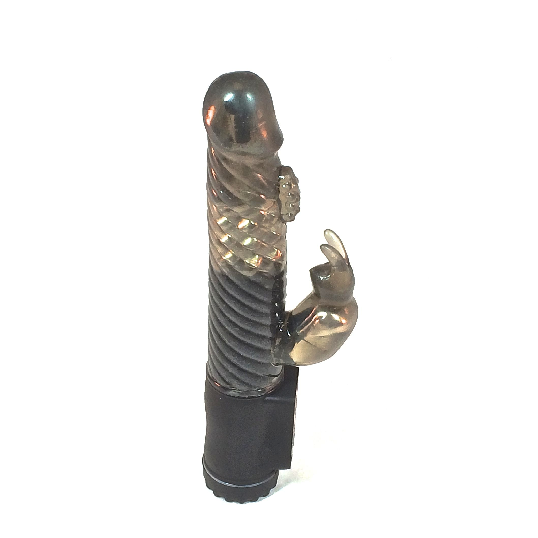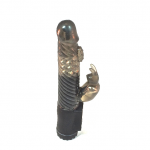 One of the reasons that people will often give for wanting to go into a store to shop for their sex toys is that they like to see what they are getting, they like to be able to pick it up and get a sense of the size and weight of the vibrator that they are relying on to give the the pleasure that they need. One way around that is to go with one of the market leading vibrators such as the Hitachi Magic Wand. You know that the Magic Wand is tried and tested and a firm favourite with women around the world, so you simply then need to find an online store that is going to give you the best price and deliver it to your door as quickly as possible.
Shopping on the high street can be a lot of fun, but when it comes to shopping for sex toys then the premiere adult toy retailer such as TheOriginalWand.com is definitely the way to go.