Curing anxiety and stress is easier than you think with Sex Toys
Anxiety and extreme stress is more common than most would think, especially if you let stressful situations get to you without isolating them.  You might be thinking, okay, it's easier said than done not to get stressed or feel anxiety from events such as work, school, family, friends and more.  Although stress and anxiety could peak up from any of these areas, it is controllable and often reduced with sexual release.  Yes, you heard that right.  10 minutes a day of sexual activity which includes masturbation with sex toys could lead to lower stress levels which leads to lower chances of anxiety.
Extreme stress and anxiety could lead to future health problems which is why this release is much needed with just a little intimate time in the bedroom.  According to Dr. Eva Cwynar, sex relieves stress and depression since it relaxes the nervous, respiratory and circulatory systems.  So what happens when you don't have time for sex or aren't involved with a partner at the moment?  Enter magnificent sex toys.
Sex toys now come in many shapes, sizes, forms, smells, types and personalities.  Chances are with such a large selection of stores which sell sex toys, you are sure to find just the right one for you.  If you are a veteran to sex toys and own dozens, you are on the right track.  If you have never owned  sex toys, listen up extra careful since we are going to talk about two of the most basic sex toys everyone (Yes Everyone!) should own.
Berman Intimate Basics Athena Pocket Rocket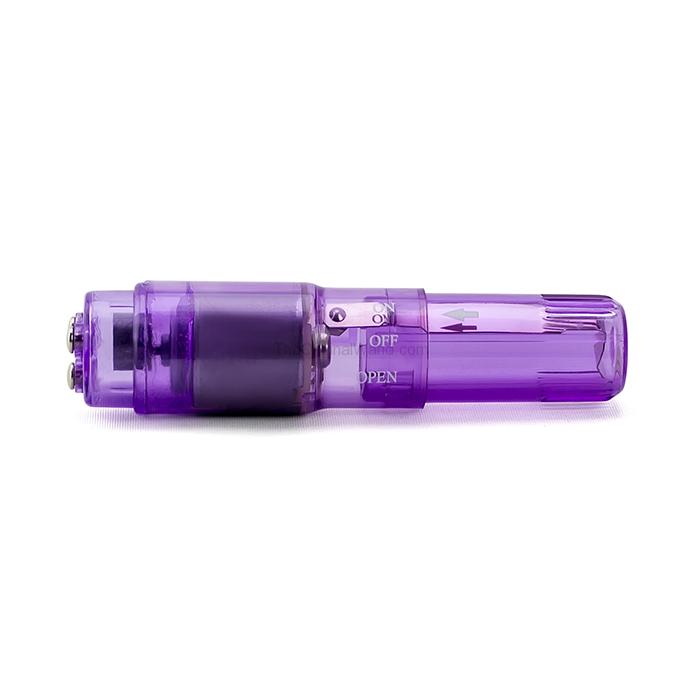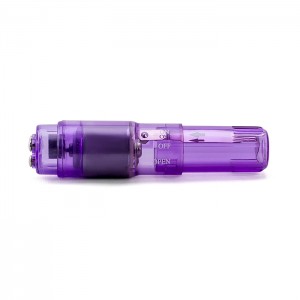 This classic pocket rocket type vibrator is a timeless vibrator which is easy to conceal and have ready at your disposal in a moments notice.  Battery operated, this vibrator is great for a quick, down and dirty, release when you need it the most.  At home, at work, at a friends house, wherever you want, the Berman vibrator is perfect due to it's multiple attachments which come with this package.  Being very discreet and powerful, the Athena vibe will work away that stress and anxiety in just 10 minutes a day!
Mini Vibe Multi Speed Vibrator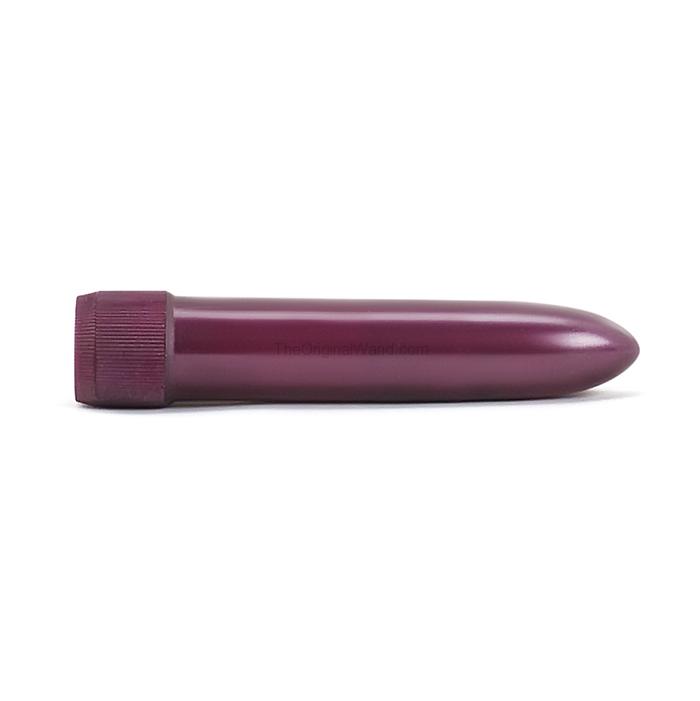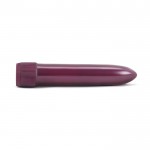 Ever wanted a super affordable vibrator to throw around and abuse?  The Mini Vibe Vibrator might be just what you're looking for!  This small yet powerful titan packs a huge punch and could be concealed just about anywhere.  Don't let the size fool you, this baby rocks and comes in a fantastic wine color with easy access to the rotating switch on the bottom of the vibrator.
Don't let daily stress and anxiety get to your health.  Now, with the use of sex toys and/or plenty of sex, you could increase your health and decrease the dangerous stress levels which can be very harmful to your body.  If you have any questions about this article or any of our products,  please contact us and we will be more than happy to help.