The history and evolution of the dildo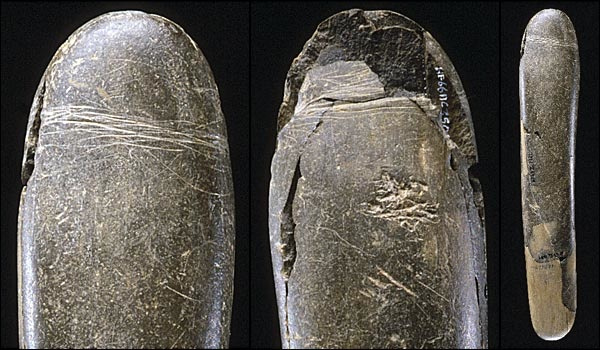 You might be surprised to learn that dildos, or sex toys, have been around almost as long as humans have. Phallic-shaped sex toys have been found in some of the most ancient sites of human habitation – made from a range of materials, what dildos have had in common throughout the ages is that they are shaped like a penis and firm enough to achieve penetration.  From the rough and ready stone dildos of our ancestors, today's dildos have emerged to become quite a specialized form of sex toy.  In this article, we take a look at how dildos have evolved over time.
Dildos in culture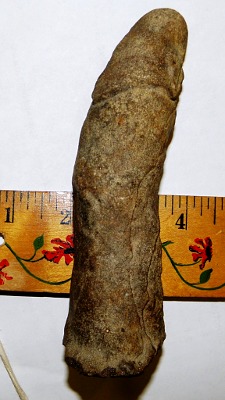 There are quite extensive and explicit mentions of dildos in Ancient Greek literature, and this was continued into Ancient Rome as well. The Greeks and the Romans both worshipped variations of Dionysus – the god of wine and fertility. This worship often took the form of parades or festivals where giant phalluses were celebrated.  The ancient empires of China are also known to be great innovators when it comes to the development of the dildo. The reason for this is believed to be because wealthy men had a lot of wives – more than they could possibly satisfy themselves.  English writers such as Shakespeare and Ben Jonson also reference dildos as commonplace items that were widely used by their contemporaries.
The control of dildos
Not everyone takes a relaxed view about the use of dildos. Religions such as Christianity have from time to time characterized dildos as 'obscene devices – US states such as Alabama, Texas, Kansas, and Colorado have sought to control the sale and possession of dildos.  Although this controversial topic still creates buzz in many areas, dildo's provide too much benefit to men and women all over the world.
The influence of new technologies
As new manufacturing processes and materials were developed, dildos could be made in all sorts of different shapes, colors, sizes, and textures. Rubber dildos became available in the 1940s, followed by the introduction of PVC dildos shaped with softer PVC filler. It was the introduction of silicone rubber dildos in the 1990s that has proved to be the real-game changer in the sex-toy industry. Easy to clean and sterilize, silicone rubber dildos also hold body heat well and are an excellent conductor of vibrations, which made them perfect for use with electronic vibrators.
Today there seems to be a general acceptance that dildos and sex toys play an important role in healthy sexuality and sexual fulfillment. Dildos have certainly evolved over the years, but at the end of the day it's hard to go wrong with a solid phallic-shaped object, some lubricant, and a bit of imagination.