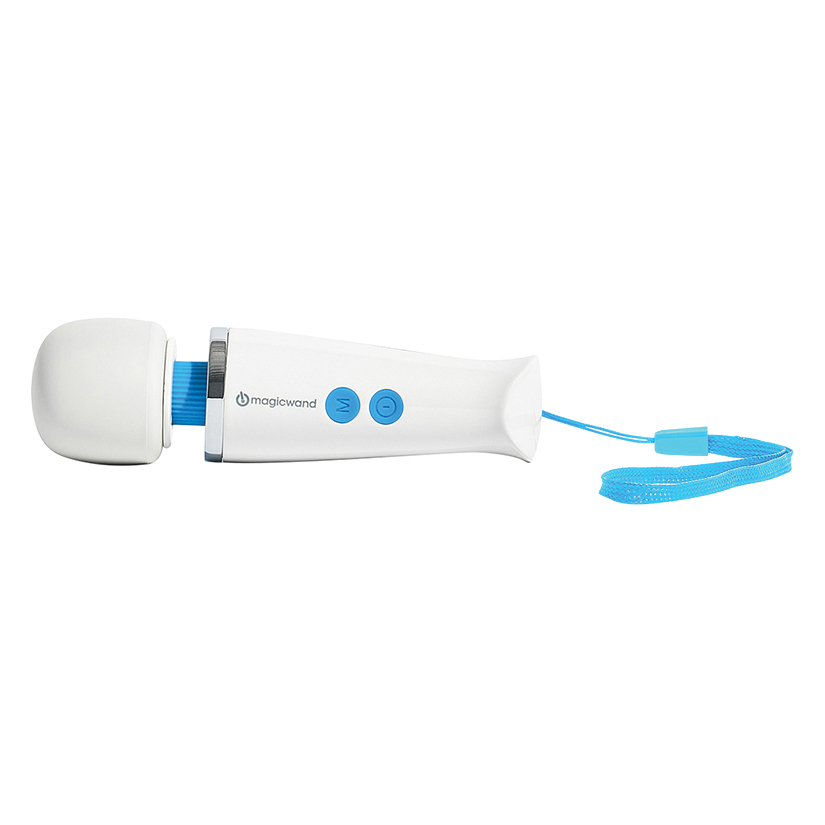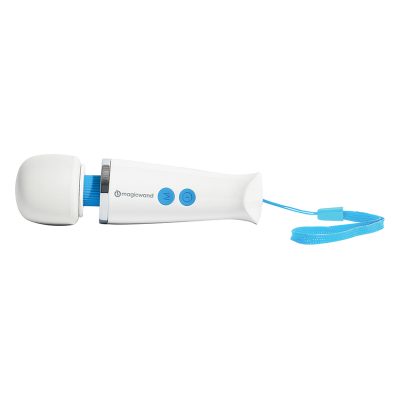 In the bustling world we live in, finding moments of relaxation and relief is crucial for maintaining our well-being. With the introduction of the Magic Wand Micro, achieving a state of tranquility has never been easier. This revolutionary device combines cutting-edge features and portability to create a versatile massager that's sure to become an essential part of your self-care routine. Join us as we explore the remarkable attributes of the Magic Wand Micro and discover why TheOriginalWand.com is your most trusted source for all things Magic Wand.
A New Dimension of Power and Convenience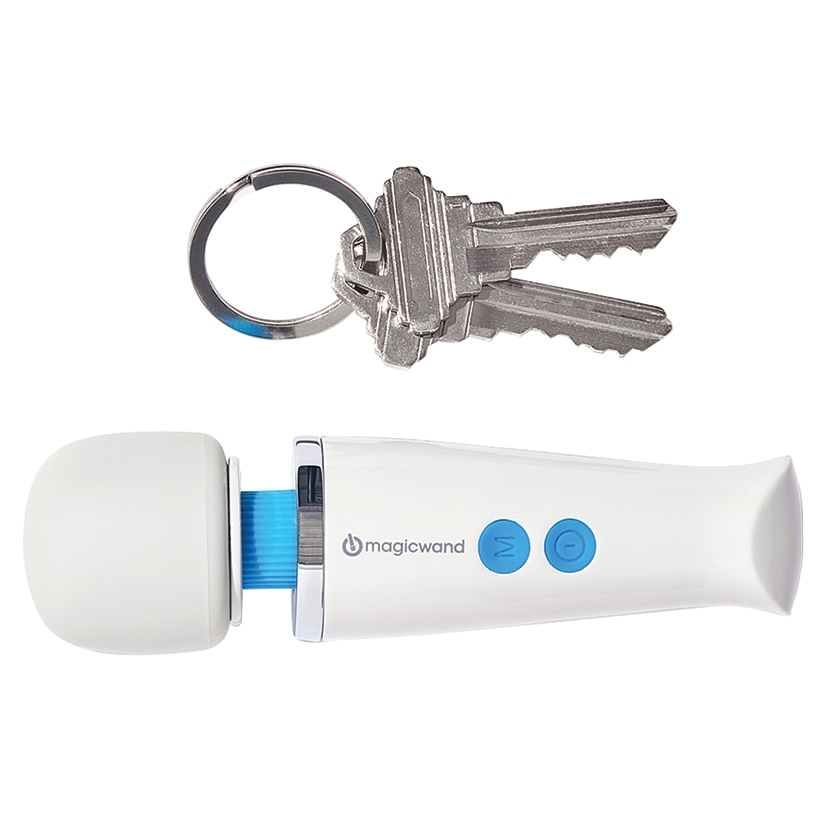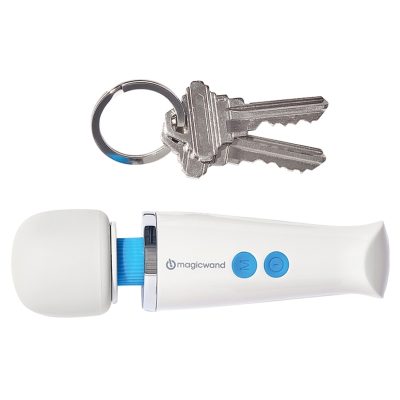 Bid farewell to the hassle of cords and outlets. The Magic Wand Micro boasts a rechargeable battery that liberates you from the constraints of cords, enabling you to enjoy your massages without any disruptions. The heart of this remarkable device is its ultra-powerful motor, generating speeds that reach an impressive 6,500 RPM. This extraordinary power ensures that every massage session is deeply satisfying and invigorating, offering the relief you've been longing for.
The Delicate Touch of Comfort
Designed with your comfort in mind, the Magic Wand Micro features a soft, silicone head that provides a gentle touch to your skin. The flexible neck of the massager further enhances your comfort, adapting seamlessly to the contours of your body. This thoughtful design element ensures that your massage experience is not only effective but also exceptionally comfortable.
Simple Controls, Infinite Customization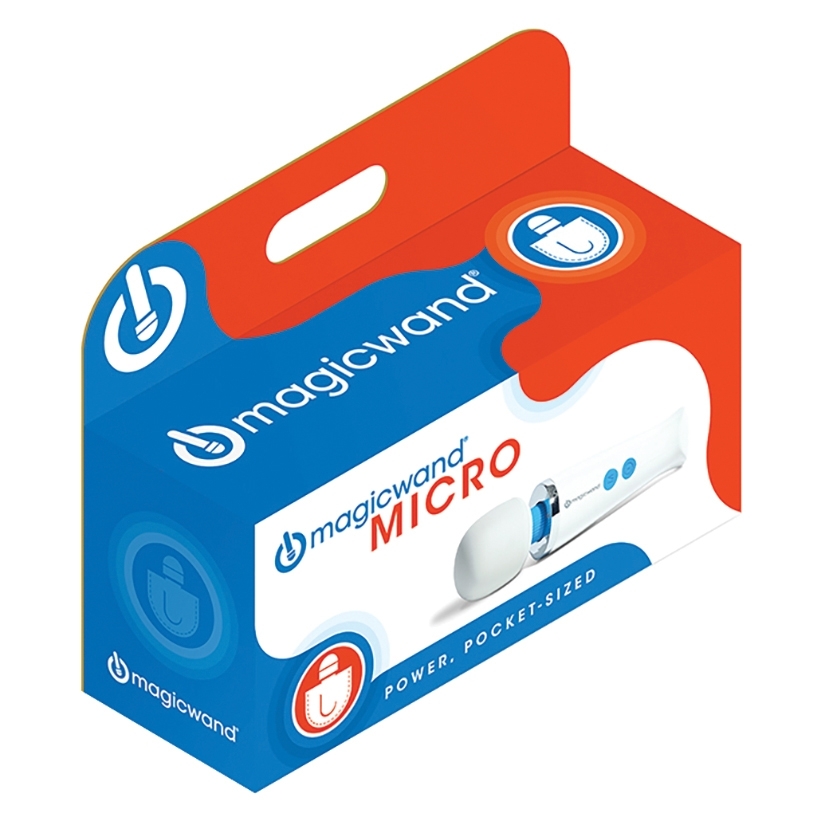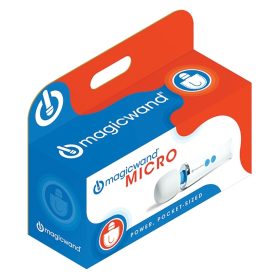 Navigating the Magic Wand Micro is a breeze, thanks to its user-friendly buttons and straightforward on/off functions. The device offers a diverse range of seven modes, including three distinct speeds and four invigorating vibration patterns. This variety empowers you to tailor your massage precisely to your preferences and current needs, granting you full control over your relaxation journey.
Safety and Quality at the Forefront
Your safety and well-being are paramount. That's why the Magic Wand Micro holds the esteemed FDA Class 1 medical device registration. This designation emphasizes the device's compliance with stringent health and safety regulations, reassuring you that your choice is a responsible and secure one.
Certified Excellence for Your Peace of Mind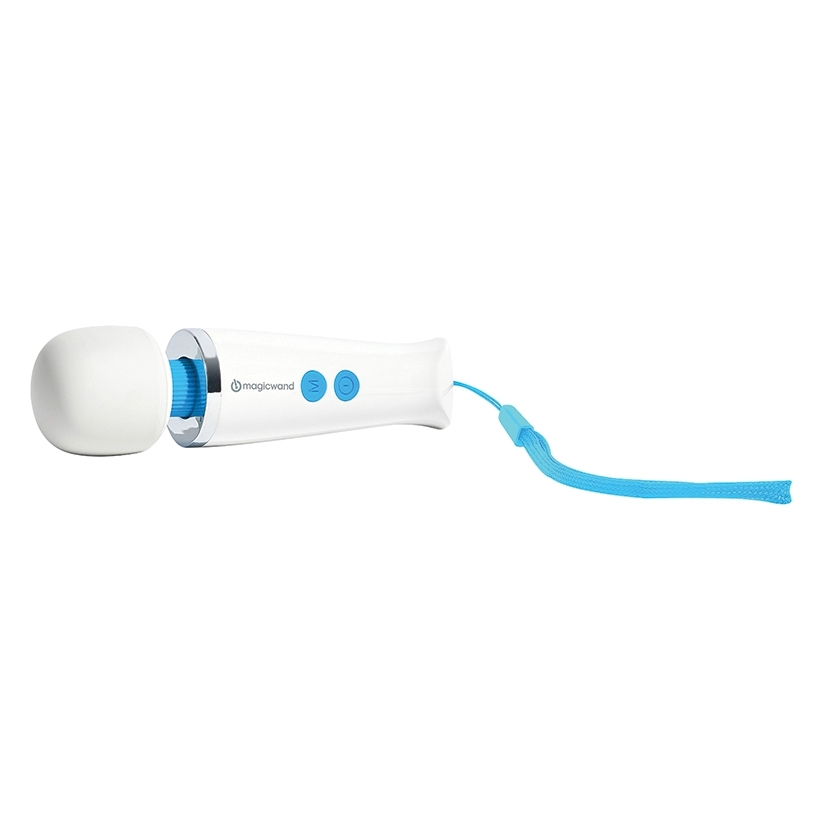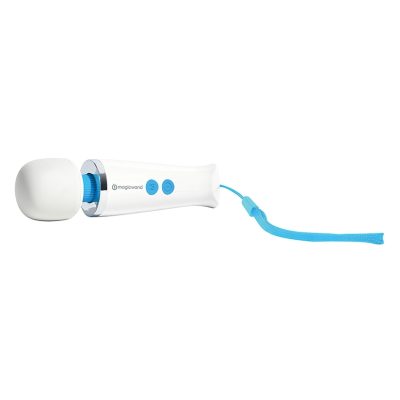 The Hitachi Wand Micro takes its commitment to quality a step further by being ETL certified. This certification underscores the product's adherence to the highest standards of safety and performance. When you choose the Magic Wand Micro, you're choosing a massager that's not only effective but also rigorously tested for your peace of mind.
A Warranty That Speaks of Confidence
To ensure your satisfaction, the Magic Wand Micro comes with a manufacturer's 1-year limited warranty. This warranty underscores the manufacturer's confidence in the device's durability and performance, providing you with the reassurance that your investment is protected.
Dimensions and Design
Measuring at a compact 4.5 inches in length and featuring a 1.3-inch head diameter, the Magic Wand Micro is tailored for precision. Its size is perfect for targeted relief, and its lightweight design, weighing approximately 3 ounces, makes it an ideal companion for your on-the-go lifestyle.
Charging Made Effortless
Powered by a reliable Lithium Ion Battery, the Magic Wand Micro is engineered for long-lasting use. The inclusion of a USB-C charging cord ensures that recharging is convenient and hassle-free. You can power up your massager using a variety of sources, making it adaptable to your lifestyle.
Robust Construction for Longevity
Crafted from robust ABS hard plastic, the Magic Wand Micro is built to endure consistent use. This durable material guarantees that your massager maintains its performance and quality over time, delivering reliable relaxation whenever you need it.
Welcoming a New Member to the Magic Wand Family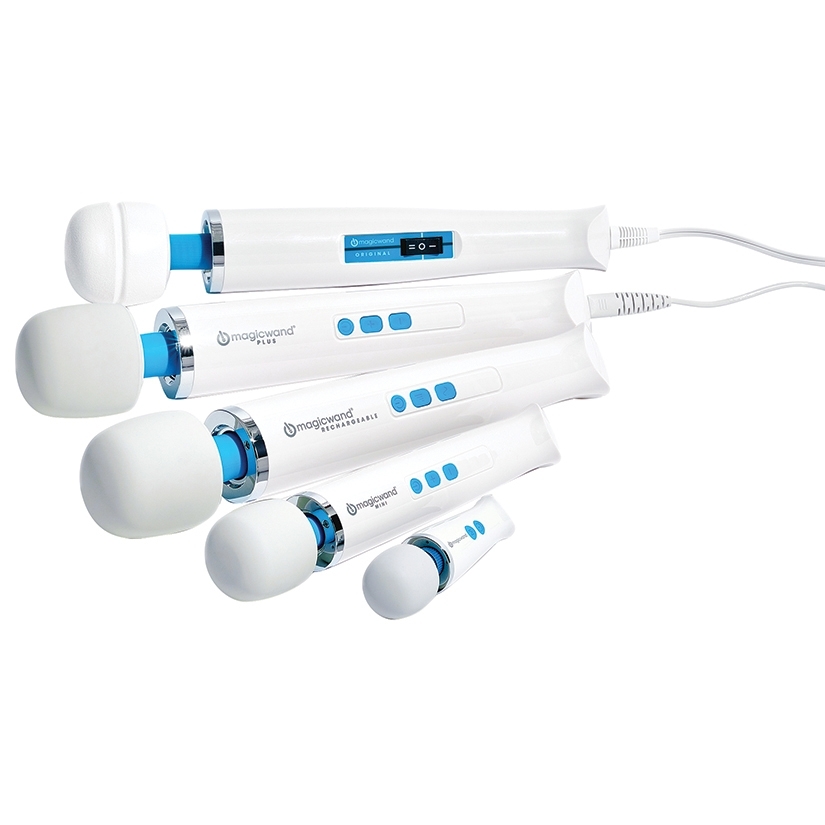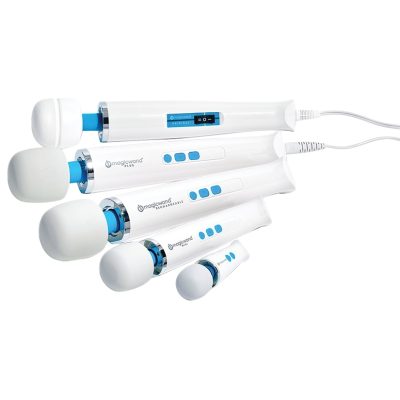 As the fifth addition to the illustrious Hitachi Magic Wand Massager family, the Magic Wand Micro proudly joins its predecessors: the Magic Wand Original, Magic Wand Plus, Magic Wand Rechargeable, and Magic Wand Mini. This lineage underscores the brand's legacy of excellence, innovation, and dedication to customer satisfaction.
Putting Your Trust in TheOriginalWand.com
When it comes to acquiring your Magic Wand Micro or any other model, your trust should be placed in a reputable source. TheOriginalWand.com stands as your steadfast partner in all things Magic Wand. With a strong reputation for providing authentic products, competitive pricing, and exceptional customer service, TheOriginalWand.com is the logical choice for all your Magic Wand needs. Whether you're a seasoned enthusiast or a newcomer to the world of magic, you can rely on TheOriginalWand.com to deliver genuine products that elevate your relaxation experience.
Final Thoughts
The Hitachi Wand Micro is a testimony to the marriage of power, convenience, and comfort. Its rechargeable battery, formidable motor, customizable modes, and safety credentials position it as an indispensable companion for your well-being. Trust TheOriginalWand.com as your guide to acquiring premium Magic Wand products that enhance your relaxation and rejuvenation. With the Magic Wand Micro and other models at your disposal, the magic of tranquility is always within reach, wherever life takes you.