What turns her on?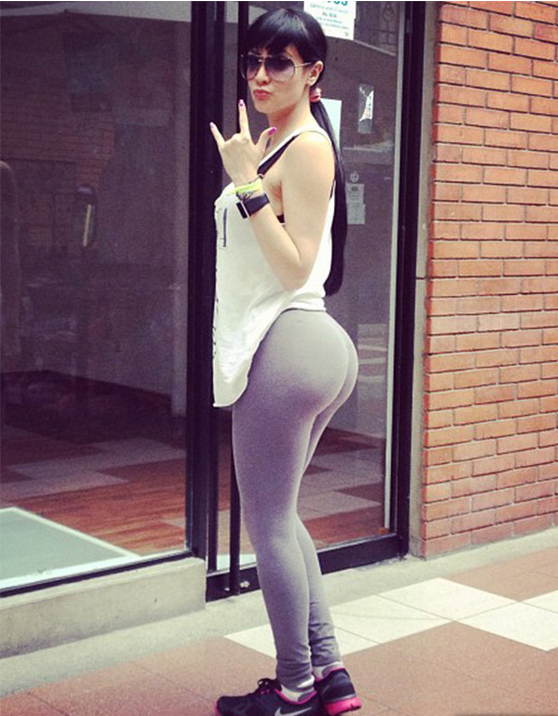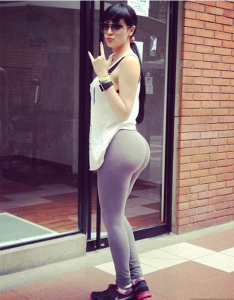 Sometimes wearing skin tight leggings and a pair of neon sneakers makes you feel sexy internally, simply because it gets you in the fit mood leading to confidence in your naked body.  Then, you suddenly feel cheap as you take your morning run down the block and hear whistling and hollering.  Yes. Yes, indeed. That's all it takes sometimes, a pair of skintight leggings that hug the curves on your ass to turn a man on.  It makes you wonder, what single item turns women on. What product can simply turn a woman on so fast that on contact she's already building up to that big "O".
For over thirty years, and counting, the answer to that question has been the Magic Wand Original Massager.  This massager weakens your sexual constraint and takes your mind to anywhere you really want to be.  Whether its imaging your sexual pleasures are being satisfied by a hunky erotica novel lead or simply the pleasure of the toy between your legs. The Magic Wand Original Massager not only pleasures on its own, but has many attachments that can heighten a woman's tipping point. At TheOriginalWand.com you can find many attachments that slip right onto the Magic Wand Original Massager to allow for endless amounts of pleasure.
One of the most sensational attachments is the Love Nub, which is a rounded attachment that has many little nubs that attaches right onto the Magic Wand Original Massager.  On contact, the little nubs send endless vibrations of pleasure that can never fall short of creating new love for a toy, hence the name.  The natural feel of the Magic Wand Original Massager is amazing all on its own, but sometimes you want that extra boost of sensational pleasure and the Love Nub is perfect for just that. For a subtler heightening, to reaching that "O" a similar attachment to the Love Nub would be Bumps Attachment.  The Bumps attachment works with the Magic Wand Original Massager in the same way as the Love Numb, but the nubs or actually the Bumps are a little less pronounced allowing a more calming orgasm.  The Love Numb on the other hand provides for a more intense orgasm as the nubs are more defined on the attachment.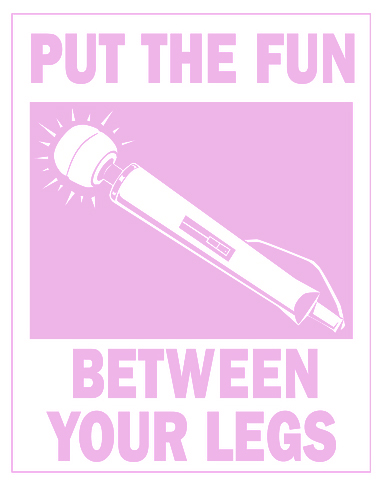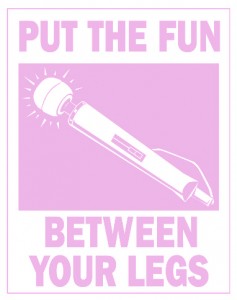 Depending on a persons own orgasmic intensity preference, the Magic Wand Original Massager aims to deliver on its own or with any of the numerous attachments. Needless to say, the Magic Wand will take you for a drive on bumps you wish you drove through your whole life.