Who is Intertek and is my Magic Wand Massager made by them?
The updated Magic Wand Original HV260, formerly known as the Hitachi Magic Wand HV250R has a company reference on the box called Intertek.  Quite often, we get asked if Hitachi doesn't make the Wand anymore and if the Magic Wand Massager is now made by Intertek.  Please read below to find out who Intertek is and what they have to do with the Magic Wand Massager.
Who is Intertek?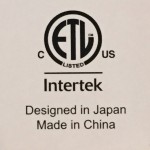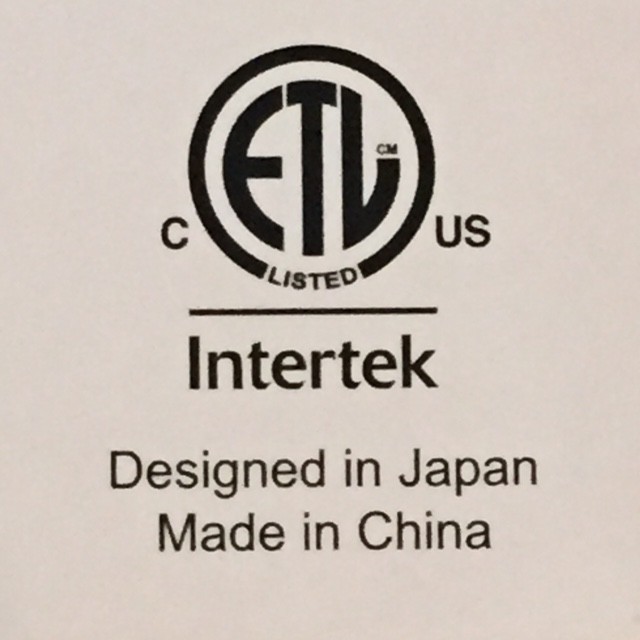 Intertek does not produce the Magic Wand Massager.  Intertek is a testing company for electronic and health products and was brought on by the Magic Wand Original team to ensure the product they release to consumers are safe and worry free.  According to the Intertek website, they have been around for over 130 years and are the industry leaders in testing electronic products while troubleshooting manufacturing logistical concerns.  With over 36,000 employees working for Intertek, this should bring some comfort to consumers who inquire about the safety of the Magic Wand Massager.
When producing electronic consumer devices such as the Magic Wand Massager, it't pertinent that massagers be tested across multiple uses before being released to the public.  Although a statistical sample of Magic Wand Massagers are testing by organizations such as Intertek, it is always suggested to use each electronic device with common sense and always read the directions when in doubt.  The Magic Wand for example shouldn't be operated more than 20 to 25 minutes at a time without letting the device cool down for at least 30 minutes.
Being that the Magic Wand Massager works with two speeds (Low & High), its imperative to ensure there is proper cooling being delivered to the device while in operation.  While using the device under a pillow or under your body, you must make sure the device is not completely submerged under anything that does not allow it to cool because this is the easiest way for the Magic Wand Massager to overheat and potentially damage the massager.
We hope our little article about Intertek and what role they play with the Magic Wand helped today.  As always, please feel free to contact us with any additional questions you may have.  If you liked this article, check out some of our other helpful guides for the Magic Wand Massager below:
Personal Massagers and the Power Behind Them
How to correctly clean your Magic Wand Massager
Who makes the Hitachi Vibrator now?