Is there such a thing a thing of too much masturbation?  Studies show that men and women masturbate on average of 4 times a week while this frequency could spike much further depending on the stress intake one might have.  Stress?  Yes, stressful situations and environments do create the urge to masturbate more frequently.
Whether you are at 4 times per week or 4 times per day, picking the right tool could enhance your alone time to areas of bliss one could only dream of.  The Magic Wand Massager, one of the best tools to use when you absolutely crave alone time, is available in multiple packages which could be catered to your specific needs.  Need an attachment that hits your G-Spot specifically?  The Curved Blue Magic Wand Attachment is designed just to do that and will make your toes curl as you please yourself with or without the magic wand.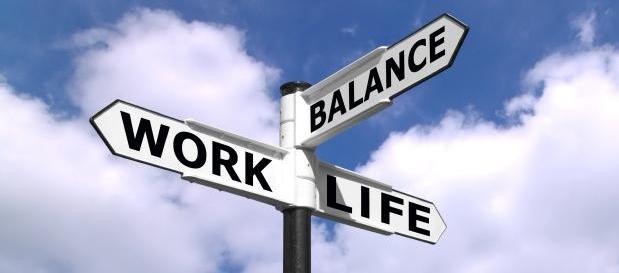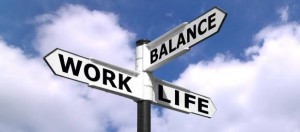 Masturbation could assist with the much needed work life balance you need so before you allow yourself to get stressed at the start of a busy work week, just remember that 15 – 20 simple minutes of self-pleasure with your favorite toy could be just what you need to successfully get through the day.
TheOriginalWand.com is in the pleasure business so please contact us if you need any assistance in picking one of our many best selling items.  Trust us, you will be happy you did!