What to consider when choosing the right type of sex toy for first time buyers
Have you ever thought about purchasing a sex toy before?  If you have searched online for a new bedroom toy but quickly became confused with the huge selection available, you are not alone.  The online market for purchasing a sex toy could be confusing and overwhelming if you don't know what you're looking for specifically.  Today, TheOriginalWand.com will try to help solve this confusion for you with some main types of sex toy options you should be looking at if you're a first time buyer and are new to the sex toy arena:
Since there are thousands of different brands and companies trying to sell their own product to you without considering what "works" for you, let us break it down into three initial categories of sex toys you should be looking for.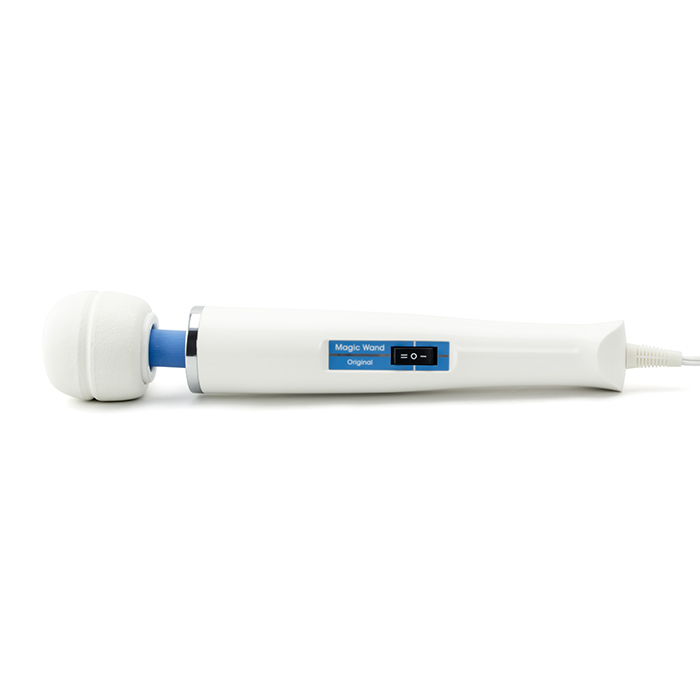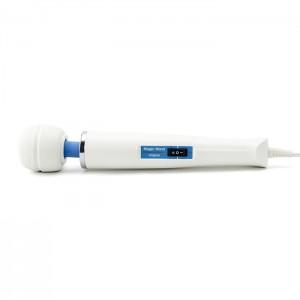 Wand Massagers, also known as personal handheld massagers, are a great option for first time buyers of a sex toy because it truly does have "dual" purpose.  This means that the wand massager could actually be used as a handheld massaging device used to reduce those aches and pains from your body in addition to pleasuring you from a sexual standpoint.  There are many wand massagers available online but only a few that are really worth the money.  When first starting out, first consider your budget for your sex toy and let the range of products filter down according to how much you are willing to spend.  So lets say for example you want to spend under a $100 shipped.   You have options such as the Magic Wand Original HV260, formerly known as the Hitachi Magic Wand, which is a very versatile sex toy since it could be used with many different wand attachments available from TheOriginalWand.com.  If you want more options with your sex toy which include features such as being rechargeable and having multiple speeds and modes, you might want to consider the new Magic Wand Rechargeable HV270 which is one of the best selling cordless massagers on the market.  Similar to the Magic Wand Original and coming from the same family, this cordless device will give you the flexibility you need when you want to move around during pleasure time.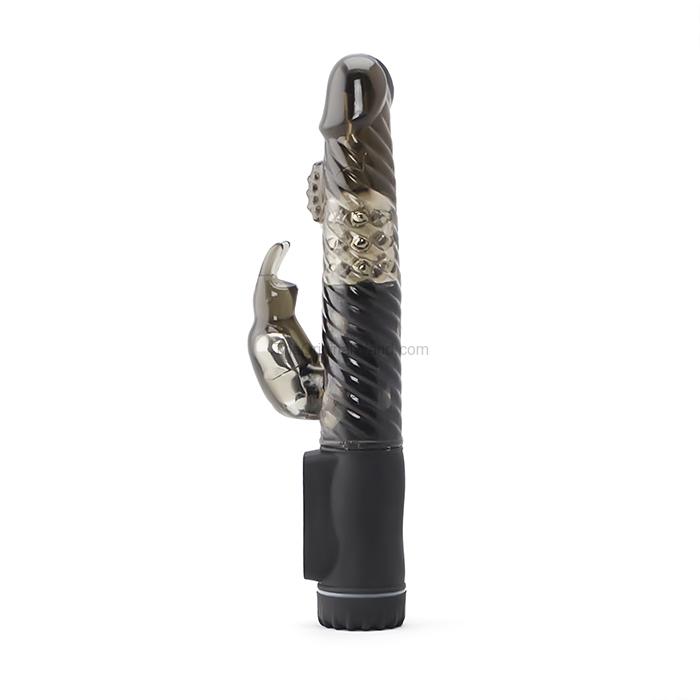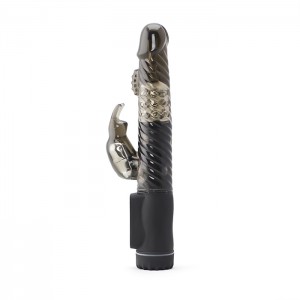 Rabbit Vibrators were one of the first electronic sex toy ever around and has been a huge hit with consumers.  A company called Cal Exotics first produced the Rabbit Vibrator, Jack Rabbit, and has had much success with many variations of this device with multiple speeds, modes and colors.  Today, there are many Rabbit Vibrators available online which will provide that much needed penetrating feeling of sex with the use of this rabbit.  The difference you want to consider between the Rabbit Vibrator versus the Wand Massager is the Rabbit's internal stimulation function while the wand massagers are used for external stimulation.  However, Wand Massagers could actually be used for internal stimulation with one of our wand attachments such as the Curved Blue Attachment.  The great feature of Rabbit Vibrators include being waterproof and easy to conceal since these sex toys are generally smaller than other sex toys.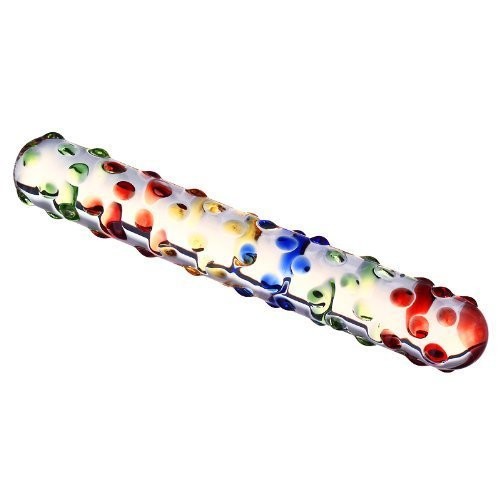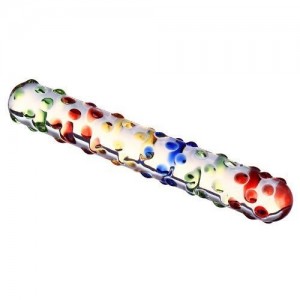 A dildo is a little different than a Rabbit Vibrator because some dildo's do not come with vibrating functions.  For example, the rainbow dildo is a non-mechanical dildo which is used for internal penetration.  This dildo is made of high quality glass and comes with glass nubs which is great for masturbation.  Considered more than a sex toy because the rainbow dildo is almost like a piece of art, this item is different from the previous two sex toys and could be carried with you almost anywhere.  Dildo's have been around for centuries and are perfect for travel, gifts, and more.  Many consumers like the non-mechanical dildo since it does not require any batteries or charging.  Considering a non-mechanical dildo would be a great addition to your toy chest in addition to your Rabbit Vibrators and Wand Massagers.  If you are on a budget for your first sex toy, you will want to consider any non-mechanical dildo since they are usually the most cost effective solution for your intimate needs.
Choosing one (or all) of these options discussed today will be your best bet for your first sex toy.  Now that you have narrowed down which type of sex toy to purchase as a first time buyer, you can choose any of our best sellers at The Original Wand and get started today.  We only carry the highest quality and best selling Wand Massagers, Rabbit Vibrators, Dildos and other sex toys on the market.  As always, if you have any questions about the types of sex toys discussed today or any of our products, contact us and we will be happy to help.  If you enjoyed this article and found it helpful, you can also read about the Top 5 attachments for the magic wand massager or the difference between the Magic Wand Original versus the Magic Wand Rechargeable.