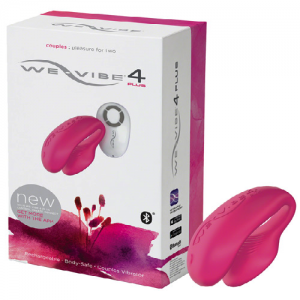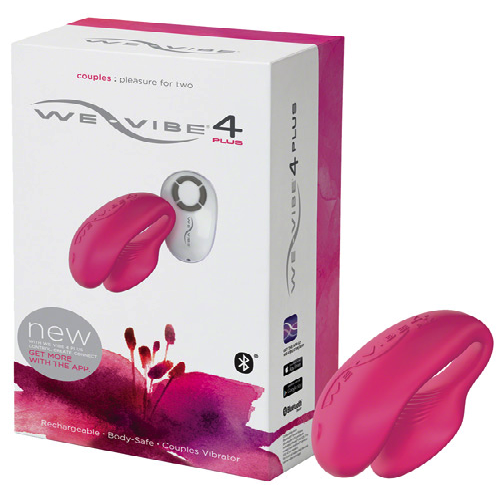 We-Vibe 4 Plus is the Key to sharing Intimacy with your Partner
Finding new ways to share intimacy is important for couples to keep passion fresh and exciting. Spicing up sexy alone time never hurts, either! Many women, whether alone or with a partner, are looking to reach climax faster and experience a longer, more satisfying orgasm. Letting her partner help her get there is even better, and helps strengthen intimate bonds between couples.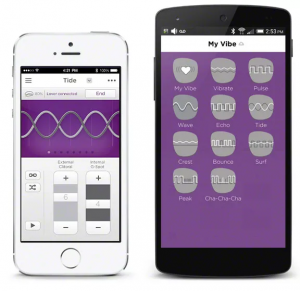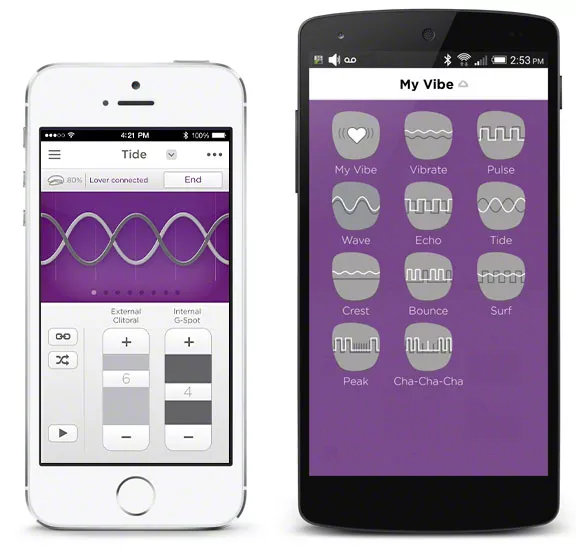 Stimulating both the clitoris and the G-spot together, or alternately, can help women reach a more intense climax. The We-Vibe 4 Plus Couples Massager is uniquely created to do just that. With a comfortable, curved design, the We-Vibe gently conforms to a woman's body, fitting exactly where she needs it the most for maximum pleasure.
The beauty of this massager's design is that it's curved for a snug, yet gentle fit right against the G-spot, taking away any guesswork. Simply gently insert the G-spot stimulator, and rest the clitoral stimulator near or over the clitoris. Adjust the vibration with the included wireless remote, and immediately experience stimulation in all the right places!
Both the We-Vibe's G-spot and clitoral stimulators have independent controls, so you can titillate them together, or separately. Penetration increases pressure on the G-spot and provides extra vibration for him. Talk about a win-win!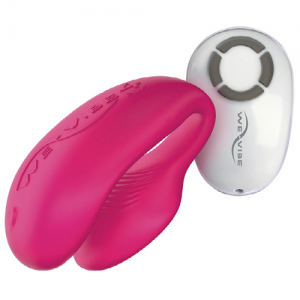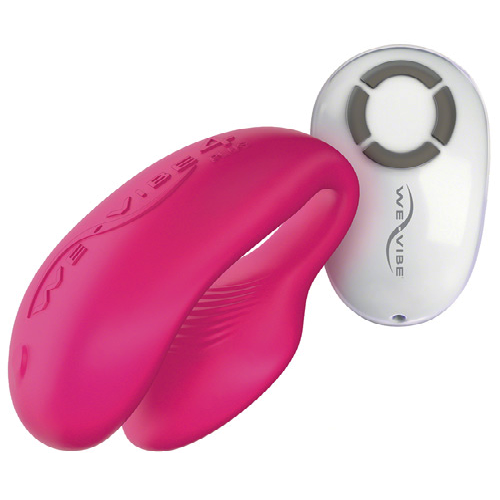 True couple-play comes in when you place the wireless remote in your partner's hands. Your partner can control the vibration speed, intensity and duration. But the We-Vibe doesn't stop there. A smartphone app allows couples to play together whether two rooms away or across the world! With a variety of settings, the free We-Vibe app is like having multiple vibrators in one device. You can create custom playlists that control vibration speed, waveform, and intensity, or choose from the pre-set options. On its own, the We-Vibe offers six pre-set vibration types to get you going: vibrate, pulse, wave, echo and tide. But with the smartphone app, you get ten, plus the option to create your own vibration playlist for custom play.
The app uses a secure link, with no log-in required for added privacy and security. Imagine playing with your partner even if he's a continent away! With the smartphone We-Vibe app, he's in control, and you get an amazing climax, all while nurturing your couple-time.
This massager is great for intimate partners, but it's also just as amazing for solo play. You can use the smartphone app even while playing alone, to take advantage of the additional vibration types. Or, experiment with the vibrations included with the wireless remote. If and when you're ready, introduce a partner to the fun!
Step 1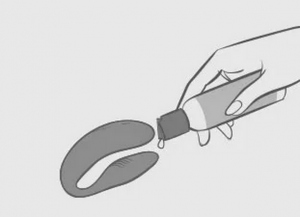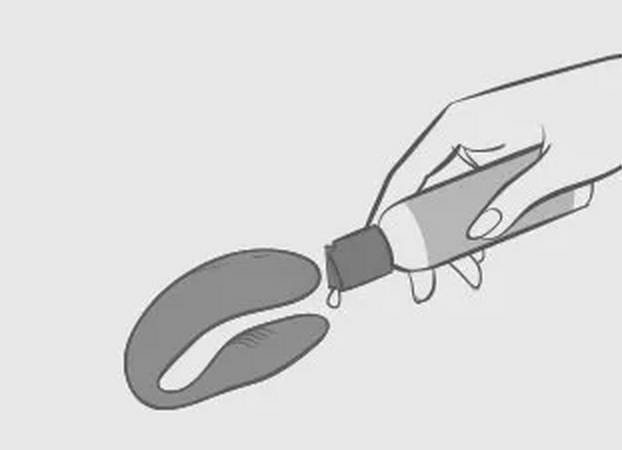 Step 2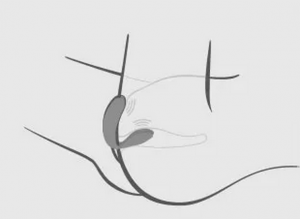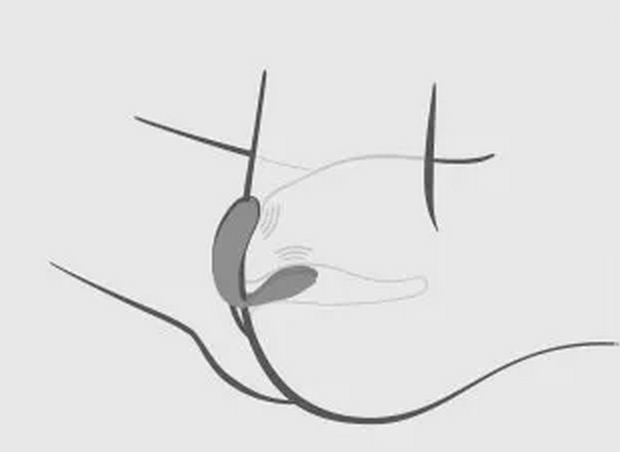 Step 3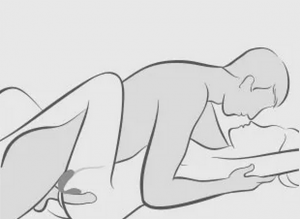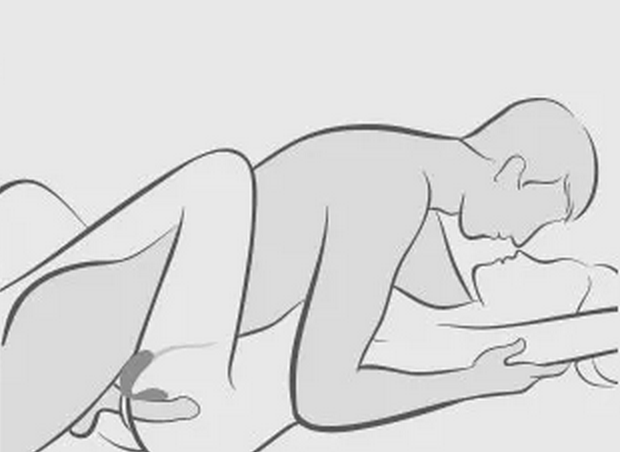 The We-Vibe has a lot of great features that standout in a quality product. Its sleek, feminine design is visually appealing and functional. Made from BPA and phthalate-free medical grade silicone, it's completely waterproof, and comes with a discreet carrying case so you can take it with you anywhere. Additionally, the We-Vibe offers a one-year warranty, and a rechargeable battery with up to three hours of use time.
Combined, the benefits, specifications, and sweet high-tech options of the We-Vibe make it a must have massager for couples to connect and play, or for women who want to explore new ways to reach an intense, satisfying climax. Get your very own We-Vibe Plus today from TheOriginalWand.com today and start your journey down climax lane today!