Heat things up in the bedroom with a remote vibrator
Remote vibrator play can heat up even boring moments – in public or behind closed doors.
Everything that was once corded now seems to be entirely wireless. Even more of a nod to modernity, so much of our daily lives can now be operated and managed from our smartphones, tablets or other handheld devices. It is not uncommon for new homeowners to move into their technologically up-to-date dwelling where lights, security cameras, HVAC, door locks and even appliances can be controlled from halfway around the world. So why wouldn't our orgasms be equally mobile?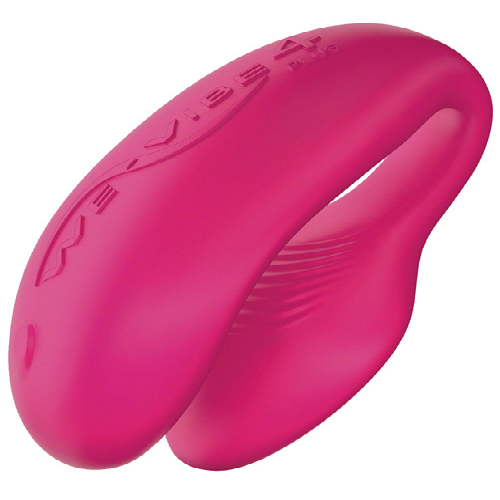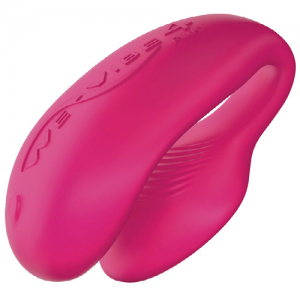 Ladies, if you trust a partner with your outdoor lighting, door locks, television programming and in-home cameras, why wouldn't you trust them enough to hand over the keys to your most private property? For some women, the idea of having a remote vibrator orgasm in public is extremely erotic. For others, being sexually controlled on a whim by someone who could be anywhere on the planet is an even bigger turn-on.
Partners tend to get excited about the idea of controlling your personal domain, too. For most, being in control of your orgasms can be extremely erotic. That is particularly true when this control is exercised where innocent bystanders expect it least. Your orgasms are your pretty little secret and no one but you and your partner will ever know.
Egg Vibe, From Across a Crowded Room
We have all been to those cocktail parties or events that bored us to tears. You sit there with your partner thinking of all the things you could be doing, if only you were not stuck at that particular place, at that particular time. You may make knowing glances at each other, your eyes meeting and saying so much without your voice being used to utter a word. Yes, if only you could get out of there and have some real fun!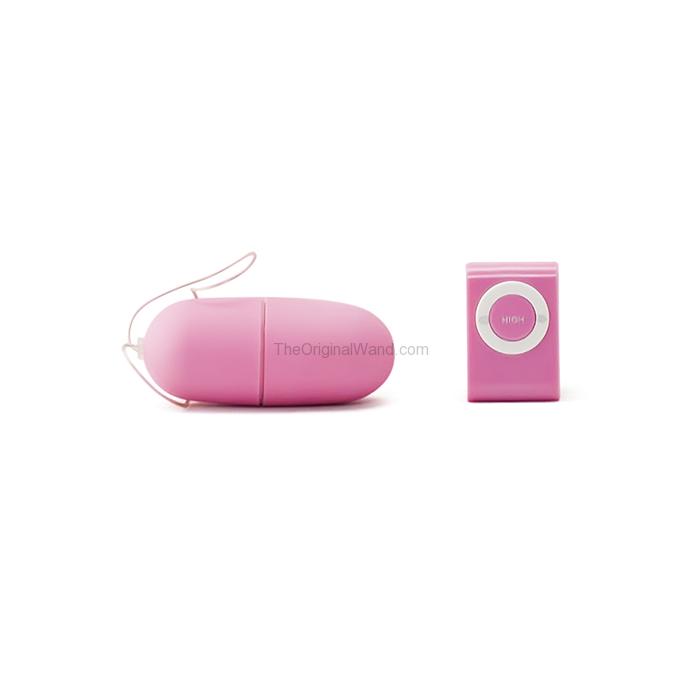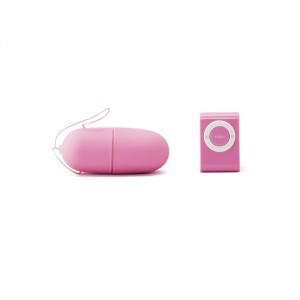 Well, multi-tasking is how we roll today, right? How about multi-tasking by enjoying orgasms from a remote control vibrator while sitting in a restaurant, riding in a car, visiting the friends you find kind of boring, shopping or attending a baseball game?
Or just as enticing for the shy, how about just giving a partner-controlled vibrator a go around your home in a sexy game with your stimulation being the ultimate reward? Forget drinking games while watching television or movies. Put down the tequila shots and start pushing the "on" button every time a certain word is used by a reality show celeb. Amp up the intensity as cat fights ensue.
The Egg Vibe can make a boring moment much more stimulating and exciting at the touch of your partner's fingertips. The Egg Vibe is a small cordless remote shaped like an egg that inserts into your vagina for g-spot stimulation or tucks into your panties for clitoral stimulation. Either way, fasten your seat belt lady. You're in for a pleasurable ride.
Once the Egg Vibe is in place, your partner uses the cordless remote to control speeds and patterns of vibration, as he or she pleases. How long you are stimulated and how many times you reach that lovely "O" are entirely up to your partner. Yes, you must relinquish control to the person with the magic remote. At least, you must give up control when you are within ten feet or less of each other, the maximum distance for this remote vibrator to receive its signals from the remote.
Around the World, In Many Vibrations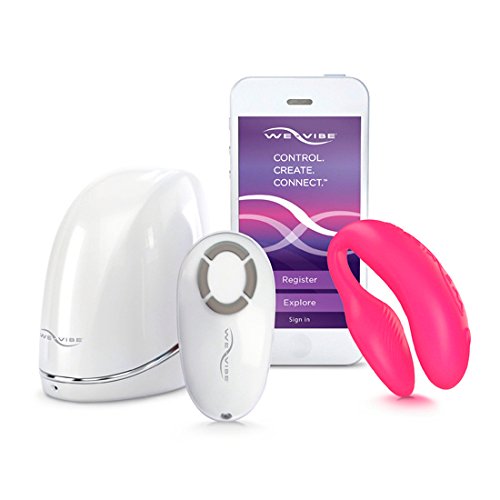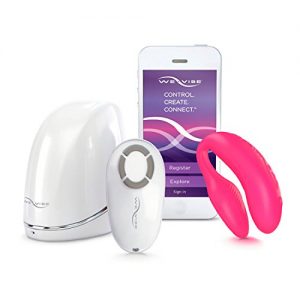 For globe trotters and world travelers eager to find new ways to keep the spice in a relationship despite long distance disconnection, the We-Vibe 4 Plus is the perfect addition to your toy chest. The We-Vibe 4 Plus is the top couples' remote vibrator, with smartphone apps enabling control of the device from any continent in the world.
Your partner can insert the We-Vibe 4 Plus into her vagina at the g-spot, with the clitoral stimulator nicely in place. No matter where she is or what she is doing, you can customize vibrations and remote vibrator patterns according to what works for her or however you choose to turn her on. The smartphone app includes video interaction, voice and chat. So you can control her when she does not expect it, or while you engage in real-time conversation and a play-by-play.
Even adding to its useful versatility, the We-Vibe 4 Plus can be used in the same bed together, during sexual foreplay or even intercourse.