The Gold Treatment with the Gold Package


Every woman, in one way or another, wants that golden treatment. TheOriginalWand.com makes female masturbation easy and fun with great ways to attain that golden treatment. With numerous bundled packages and varieties offered, a woman can't fail to find just what they need for that intimate female masturbation leading to that much needed release.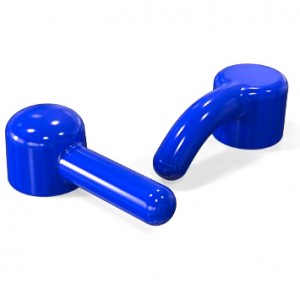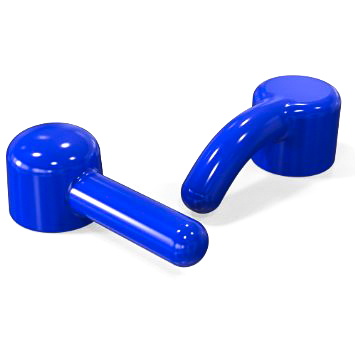 The Gold Package can do just that! In this magic wand package, you will get the Magic Wand Original, a straight blue attachment and a curved blue attachment. The Magic Wand Original has provided women with a sure fire tool for female masturbation for over 30 years on its own. Now, each of the attachments included in the Gold package, can lead to a woman's orgasm in their own unique ways. The Magic Wand Original with the numerous working attachments can only enhance female masturbation significantly if intense orgasms are what you are looking for.  The Magic Wand Original comes with 2 speeds (High & Low) and has a 6 foot cord perfect for those hard to reach power plugs.
To further enhance that golden treatment, the new Magic Wand Rechargeable is another love tool to add to your collection. This cordless wand can take female masturbation to intense pleasurable levels since it comes with 4 power levels and 4 vibrations patterns. The different power levels on this wand can make female masturbation more interesting while still pleasing the same way the Magic Wand Original has for so many years in a cordless manner.  The Magic Wand Rechargeable could be used as a cordless massager or plugged in for use just as the Magic Wand Original would be used for a plugged in experience.  This upgraded new wand, with its variety of pleasure points, can provide that golden like treatment, which can be more valuable than giving a girl diamonds. Ensure you make your lady happy by purchasing the Magic Wand Rechargeable as soon as possible, as it will not disappoint.